We've Got Your August Itinerary Lead Image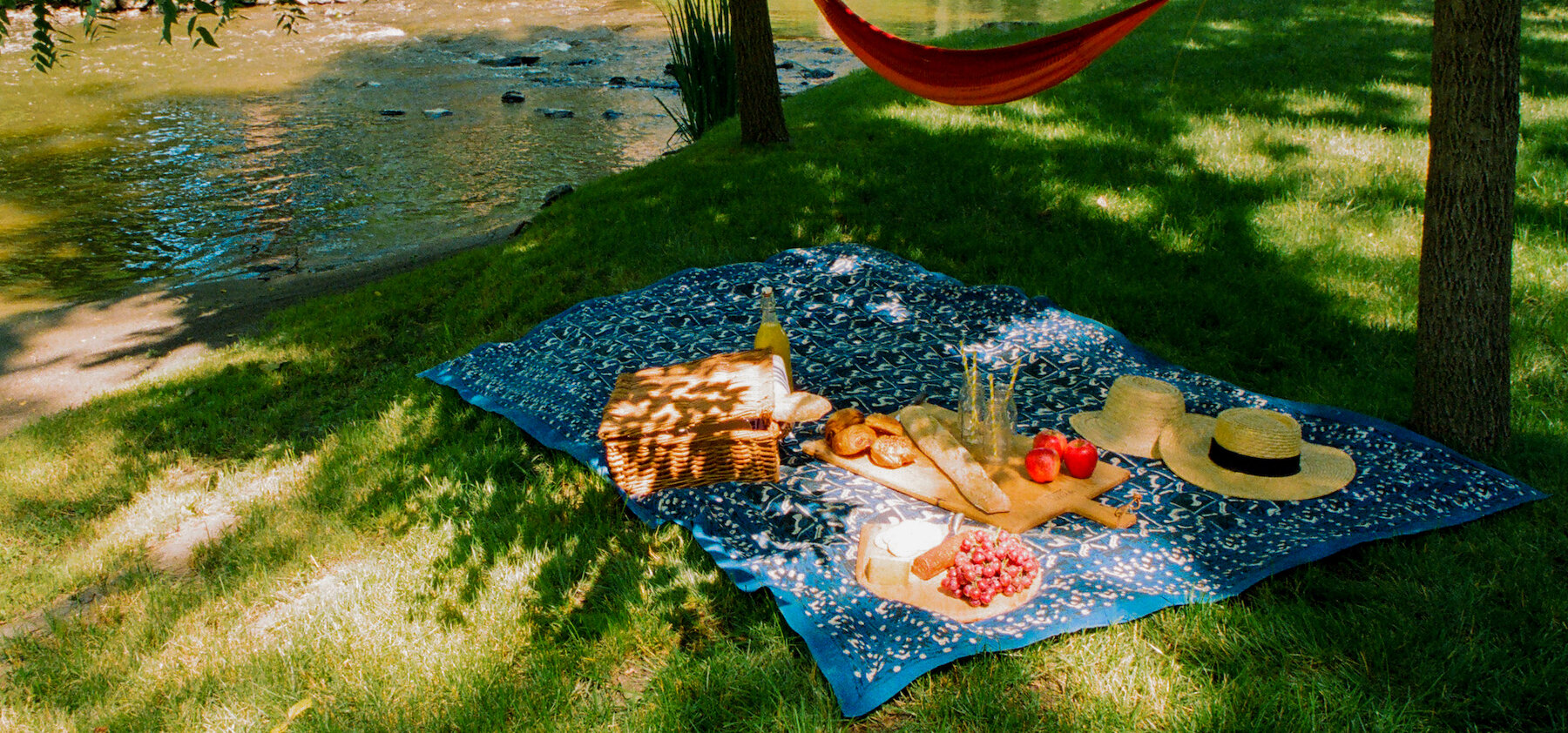 We've Got Your August Itinerary
At the crest of the cultural corridor, no one knows our corner of the Hudson Valley (at the foot of the Berkshires and adjacent to Litchfield Country) like we do, so we made itineraries to enjoy and engage with our bountiful region.
TROUTBECK AUGUST ITINERARIES:
FOR THE ART + DESIGN LOVER
In the next village over, Wassaic Project offers a dose of exceptional contemporary art. Book a private studio tour.
Let us help you arrange a Family Art or Craft Class with local artists, like Polly Shindler + Natalie Baxter of Cottage Courses.
Antiquing in Millbrook, Millerton, + Litchfield County (see Troutbeck's Town Guides!)
Take a drive through the gorgeous countryside to Art Omi (Ghent, NY) or Storm King, (New Windsor, NY)
Peruse the impressive world class collection at James Barron Art in South Kent, CT (by appointment)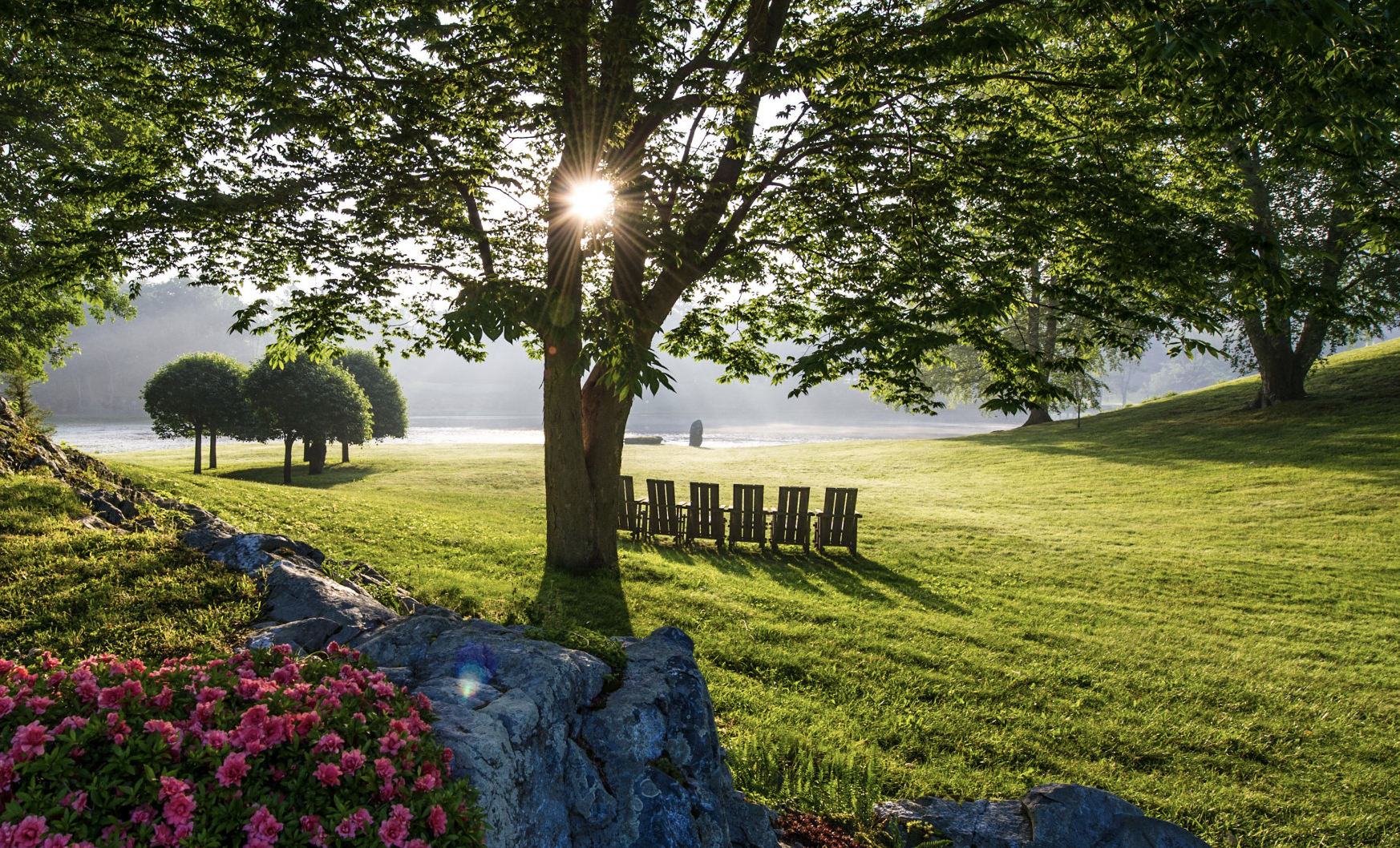 FOR THE OUTDOOR + GARDEN LOVER
Two of the states most extraordinary gardens are within minutes of Troutbeck: Innisfree Historic Garden is in Millbrook, NY and Wethersfield Historic Garden is in Amenia. Of course our own 1916 Walled Garden is right here at Troutbeck to enjoy.
Book a private Falconry experience at Troutbeck and learn about the owls, hawks, eagles and other birds of prey.
Maitri Farm around the corner from us in Amenia offers exquisite produce and flowers and supports sustainable, regenerative agriculture and ecosystem protection. Book a private tour with farmer Jenn.
A private tour at Ripley Waterfowl Conservancy offers the opportunity to learn about over 80 species, totaling 400 birds from around the world at a breeding facility focused on maintaining genetic diversity of rare and endangered species. An education center for the next generation of conservationists.
Orvis Sandanona is 20 minutes from Troutbeck and offers clay and wing shooting lessons and excursions.
Trail Riding at Mountain Valley Farm offers bucolic walks through the woods and fields on sturdy steeds.
Walk or Bike the Harlem Valley Rail Trail, which is only 1.5 miles from Troutbeck.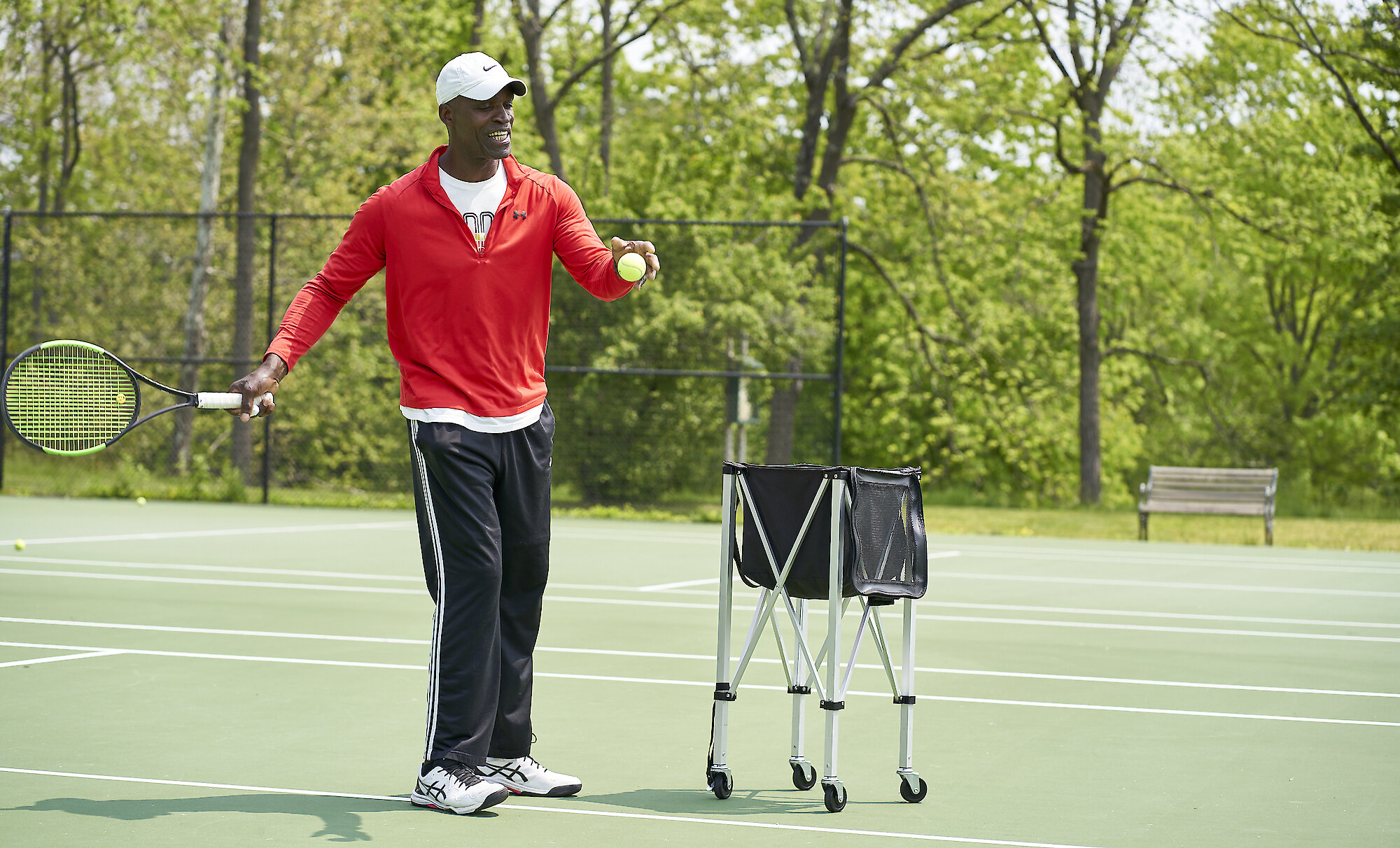 FOR THE HEALTH + FITNESS LOVER
Yoga, Pilates, Cycling (here are some self-guided routes) Hiking
Wellness Treatments at The Barns at Troutbeck, such as Massage, Acupuncture, Gua Sha
Bike or walk the Harlem Valley Rail Trail (1.5 of miles from Troutbeck)
Kayaking or Canoeing on the Housatonic River
Book private session with a Tennis Pro at Troutbeck
All of our Fitness classes are also offered as privates and we can arrange private Axe throwing or Archery.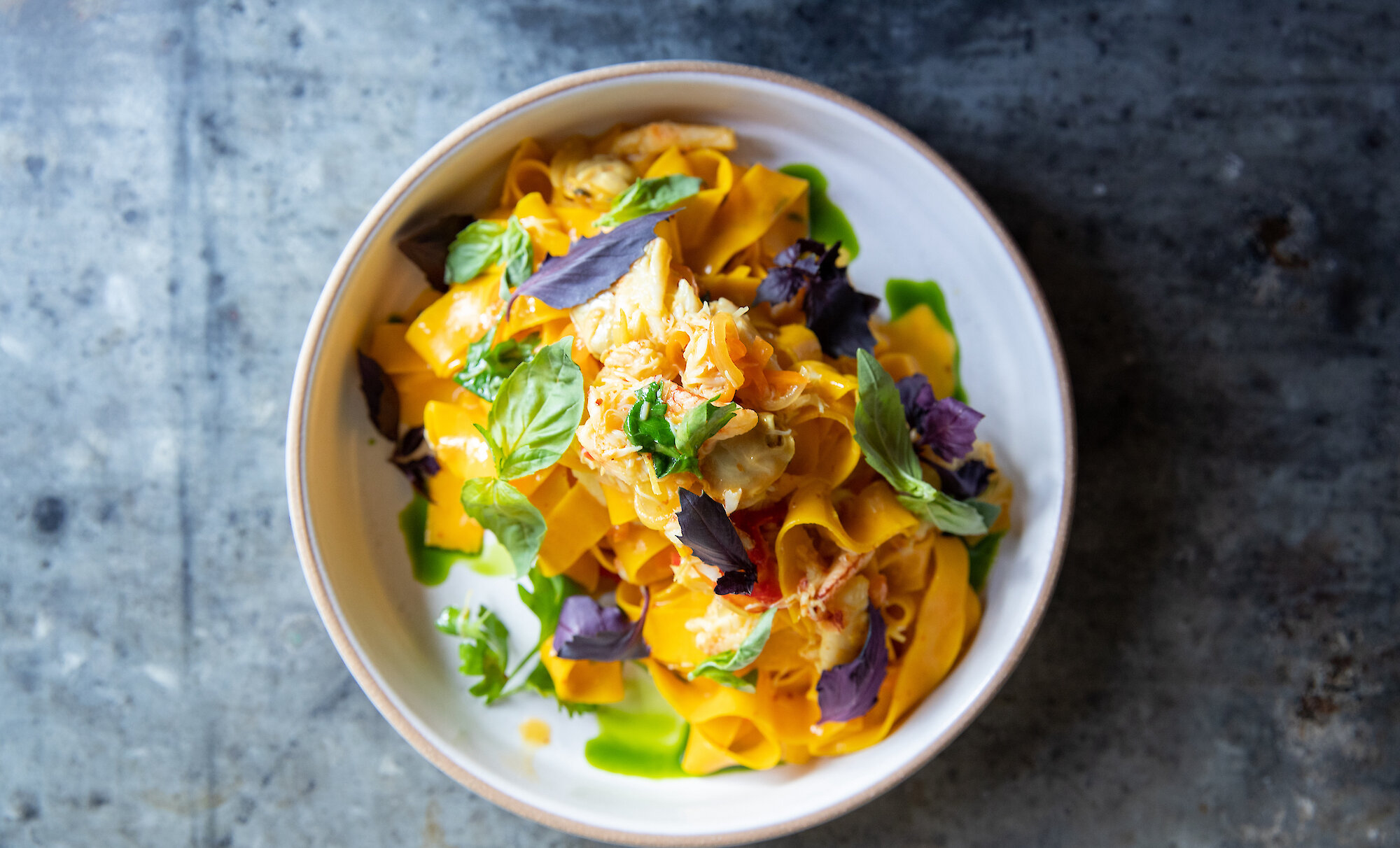 FOR THE FOOD LOVER
You've come to the right place: Troutbeck's chef Vincent Gilberti grew up in the region and has worked in lauded restaurants on both coasts (SPQR, San Francisco; The Finch, Dover + Battersby in Brooklyn). We source seasonally from our neighboring farms, supporting our community, so dine with us upon check in. Night #2, head to the Stissing House in Pine Plains, where Clare DeBoer (King, Jupiter, NYC) is creating elegant yet relaxed culinary magic. Thursday nights head to our friend chef Molly Levine, whose roving restaurant Westerly Canteen is popping up at Ten Mile Distillery, where vodka, gin + whiskey are made from 100% NY State grains. Hillrock Estate Distillery is also a lovely visit.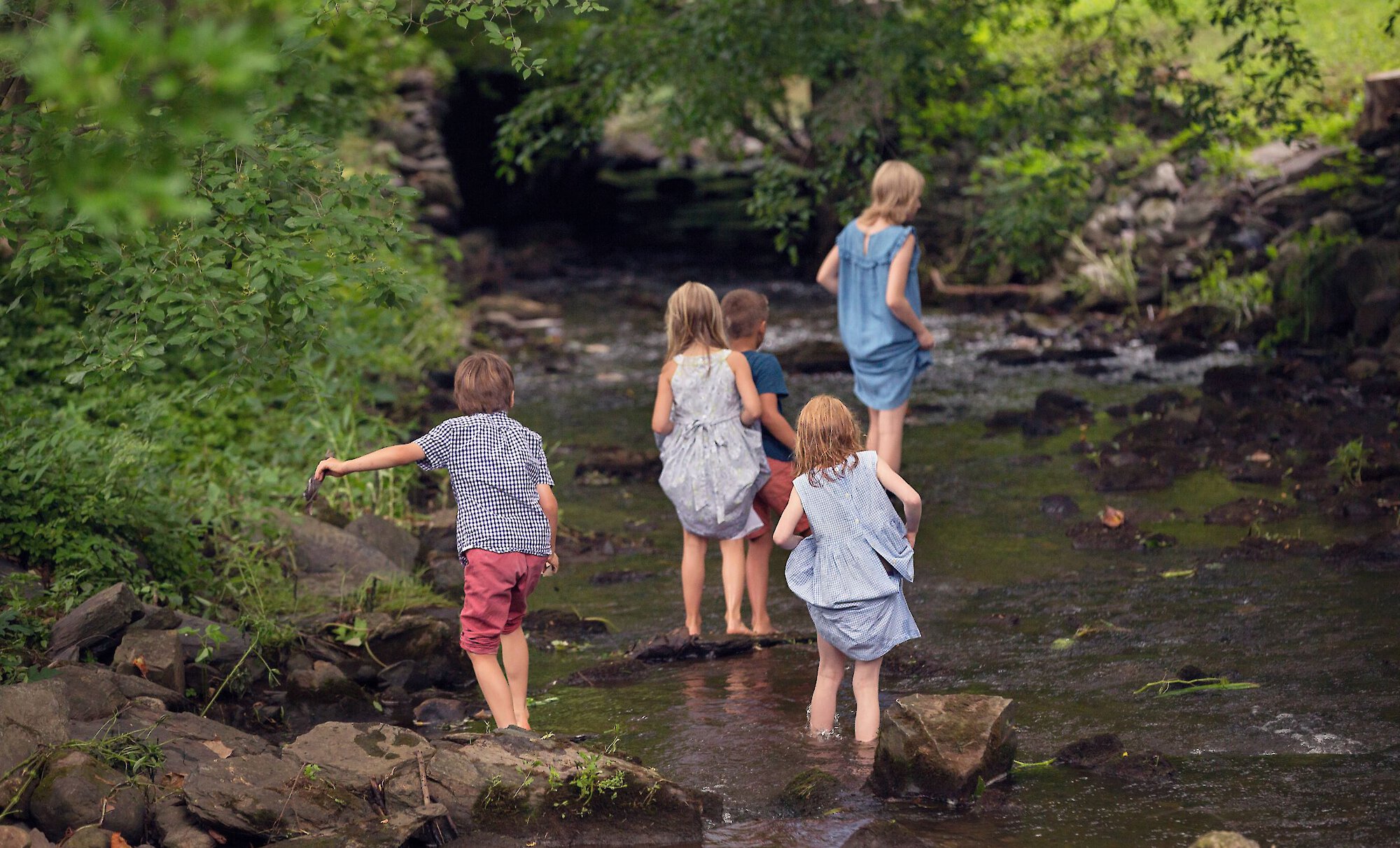 FOR THE FAMILY VACATION
Book a picnic and/or a campfire here at Troutbeck and end your day with smores and fireflies.
We work closely with the Housatonic Valley Association and can organize a river workshop for a family, to better understand our ecosystems and how to preserve them.
'The Nest' at Wassaic Project, is an arts and craft space great for kids of all ages.
Canoe, Raft or Kayak at the Historic Covered Bridge in Cornwall with Clarke Outdoor
Go for a sunset ride with Mountain Valley Farm
Sharon Audubon Nature Centre is the perfect place for budding ornithologists
Nothing screams summer like a night at the Amenia Four Brothers Drive-In, which has kids' programming every night of the week
Images courtesy of Troutbeck, Innisfree Garden, Matthew Mancuso, Troutbeck