Wellness & Mindfulness Programming - September 2020 Lead Image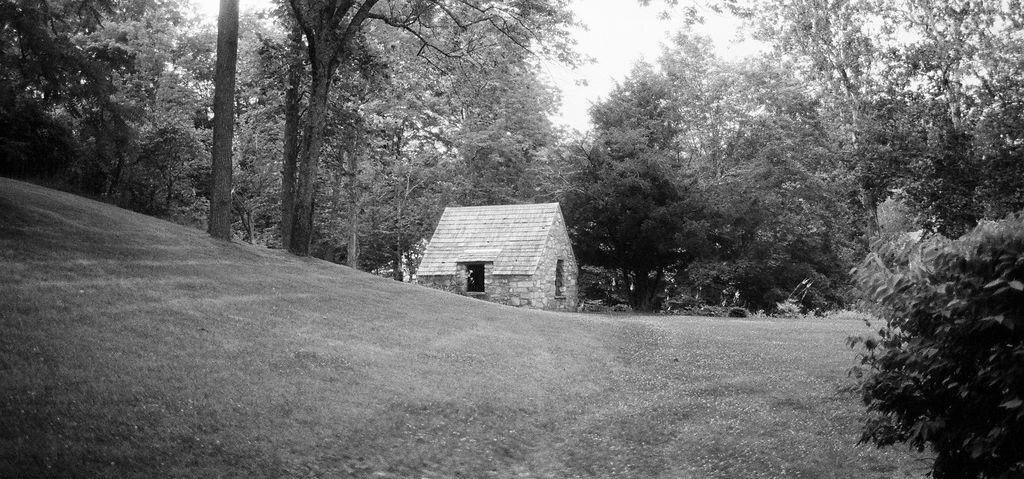 Wellness & Mindfulness Programming - September 2020
Saturdays in September
Rise & Shine Yoga with Ellen Barrett - Saturdays, 9-10am
This all levels class starts off gently in a seated position, where participants get grounded and connect to their breath. It then moves into a standing vinyasa series that peacefully invigorates from head to toe. The last 15m flows to a reclining position for a simple inversion, meditation and relaxation. Throughout class, it is encouraged to listen to one's own body, and move at one's own level.
Guests and members only.

Mindful Meditation with Sandrine Harris - Saturdays, 10:15-11am
Join our in-house meditation maven and Wellness Director, Sandrine, for a mindfulness meditation weekly class, held outdoors in our pole barn (sheltered from the sun and in the fresh air). Deepening your experience of being in the present moment and connecting with Nature, you'll learn accessible skills to bring home with you. No experience is needed to attend, and all are welcome!
Guests and members only.