We Welcome Autumn Lead Image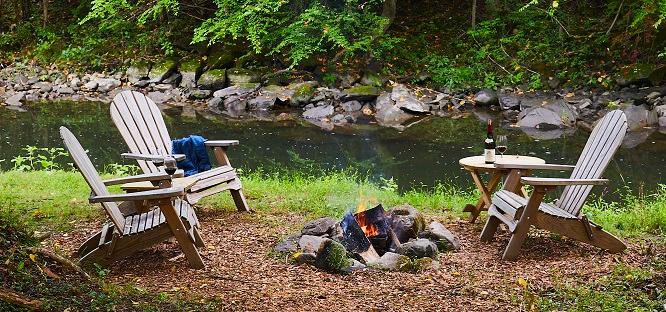 We Welcome Autumn
September 22 marked the Fall Equinox!
September 22 marked the Fall Equinox and Troutbeck's trees are tuning golden yellow and vibrant red. It is a unique time to be outdoors and enjoy our solar-heated pool, tennis courts, and picnic sites. Better yet, go fly-fishing or hiking across our 250-acre estate.
Mark your calendar, on Thursday, October 15 weekly Pilates begins at The Barns and you can inquire directly with our . View our current schedule here and our list of services here.
We also have a number of exciting outdoor programs, like Falconry, and outdoor cultural events planned for the next months. More coming soon.
As far as dining, we have equipped our outdoor spaces with heaters, and Chef Gabe McMackin and the culinary team are doing exceptionally delicious things with locally sourced fall ingredients.
Finally, to all the New York City families who have moved up to our community for the school year, we welcome you. As we remain open to in-house Guests and Members, we encourage you to inquire about our membership program, here.