Thrillist October 2021 Lead Image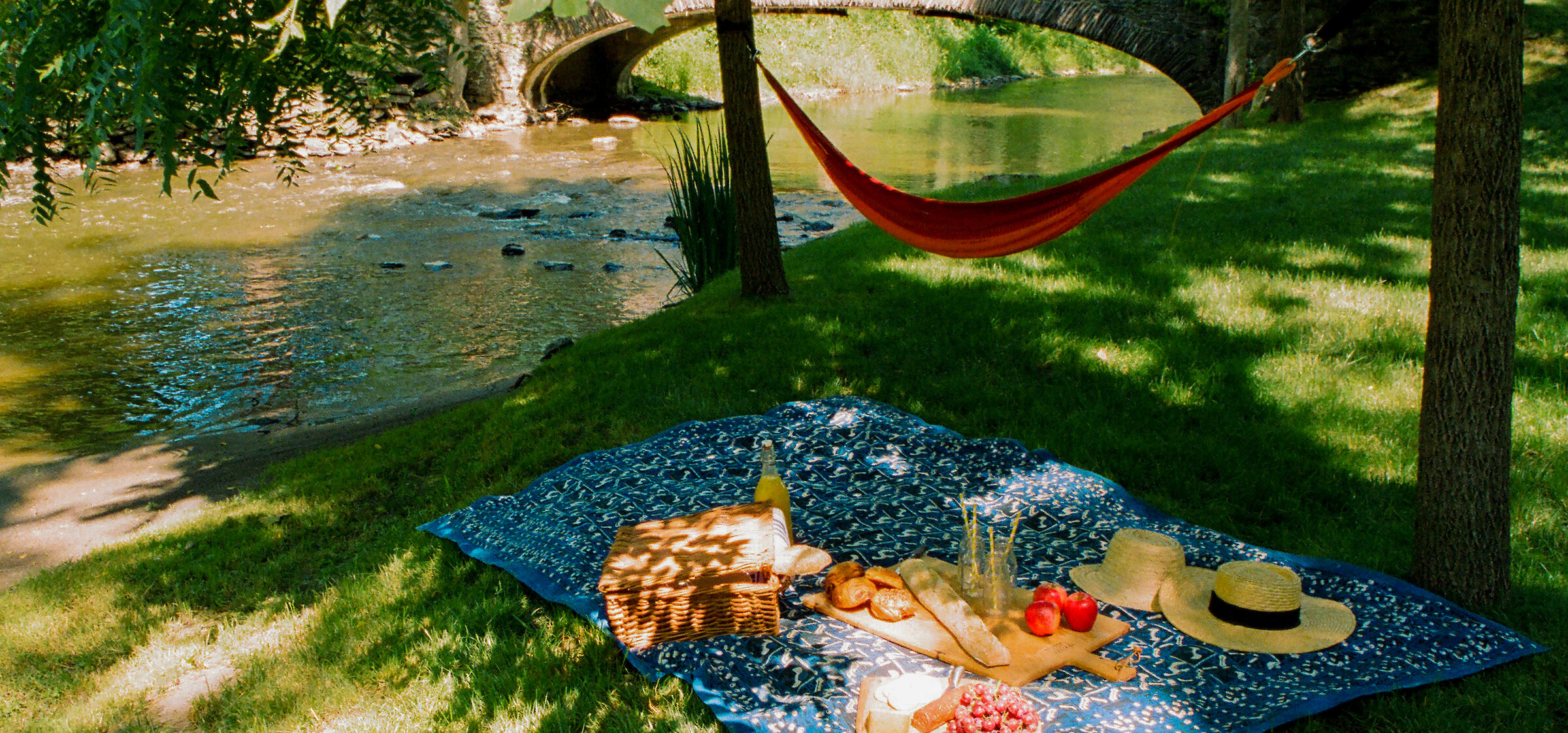 Thrillist writers, Lauren Matison & Kemi Ibeh, t in the most beautiful places of upstate New York. Click here to read full article.
"The myriad book nooks are intoxicating; the farm-to-table restaurant alone merits the two-hour train ride; the wellness facility is like a shot of serotonin, and the activities are top-notch in any season—think tennis, swimming and riverside hammocks in summer, and axe-throwing, falconry excursions, and après-ski in winter; but the true beauty of Troutbeck is how quickly you're able to simply relax"
Thrillist