The Cloth by Taha Clayton Lead Image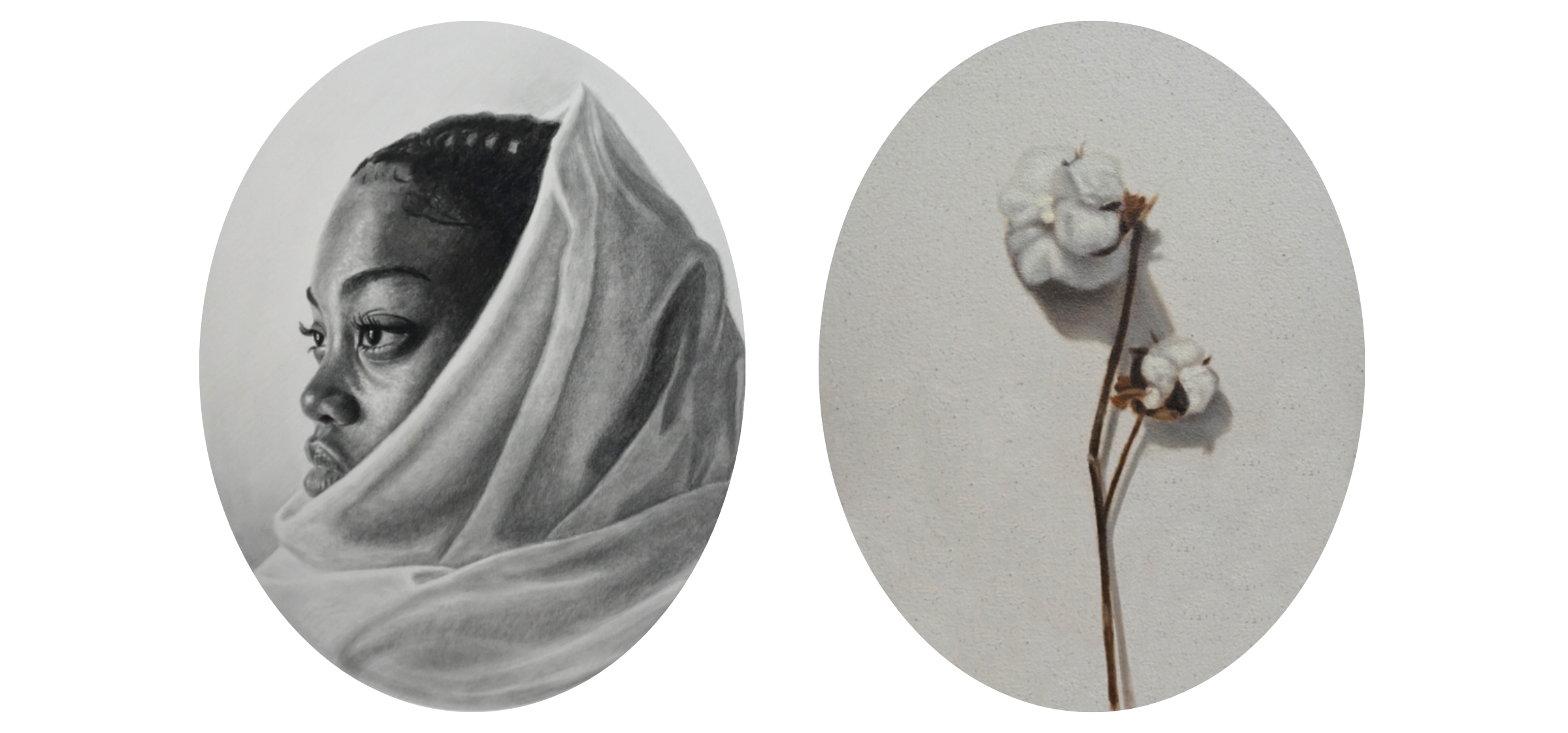 The Cloth by Taha Clayton
Troutbeck was pleased to present in partnership with the Wassaic Project: The Cloth, a solo exhibition by Taha Clayton curated by Will Hutnick.
THE CLOTH is a series that travels through the transformational life of a cotton plant. Its history, symbolism and resilience parallel the women, men, and children that have come before me. I exist in their future and past. I am cut from their cloth. Fibers that were once exploited for its physical value, spun, stretched, and braided itself into eternal power. We move through the fabric of time, following intimate stories of fear, courage and joy.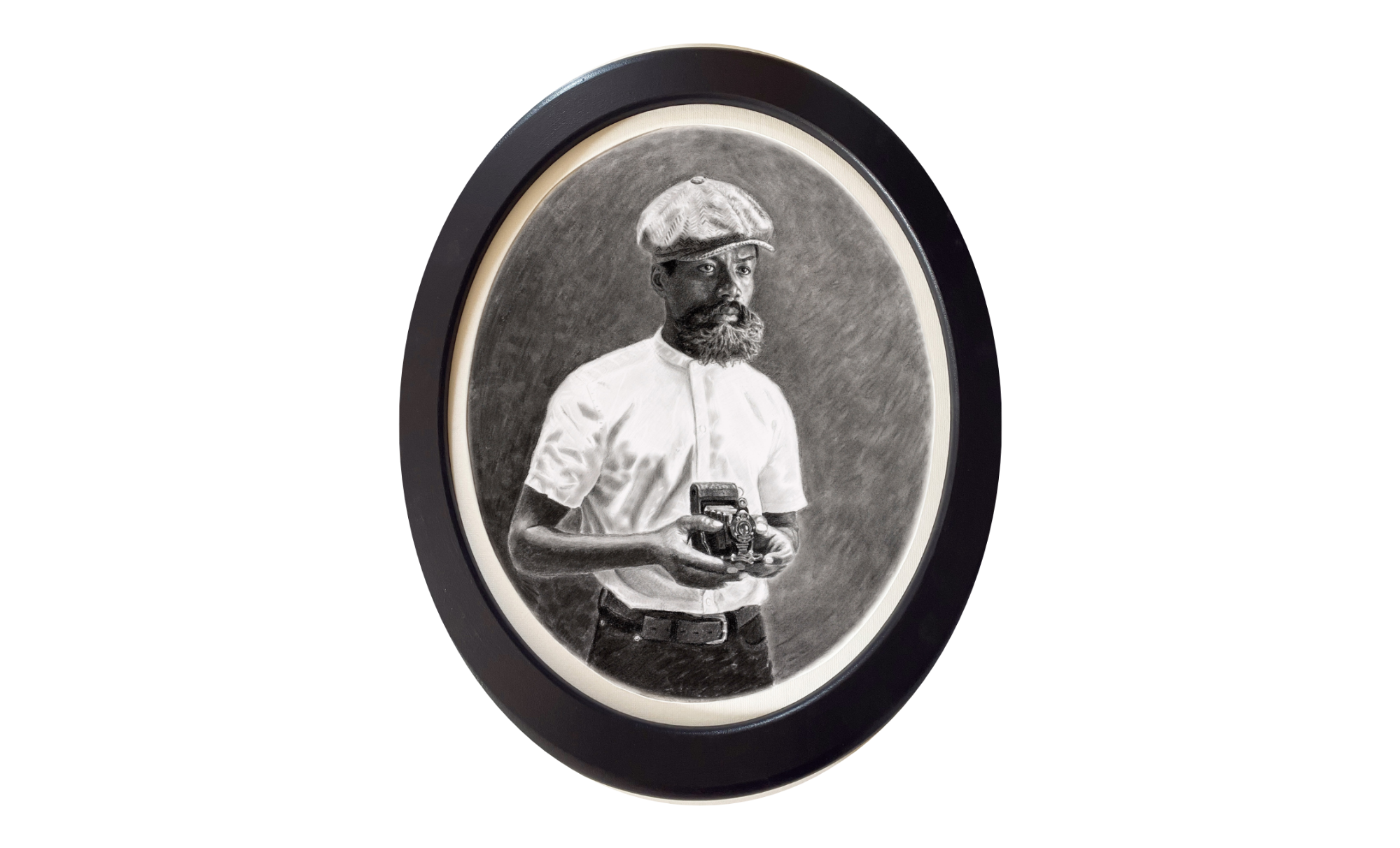 Supporting Images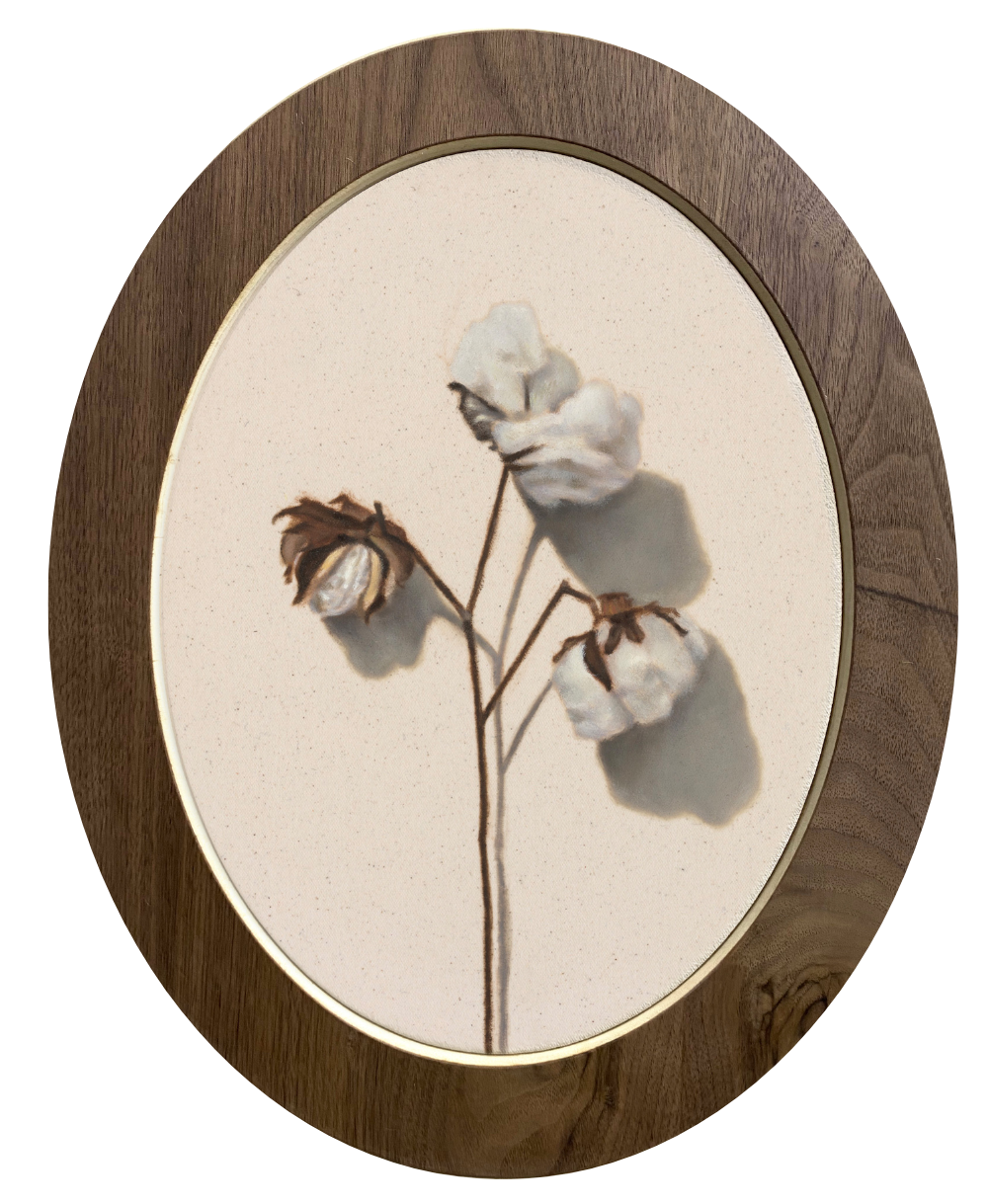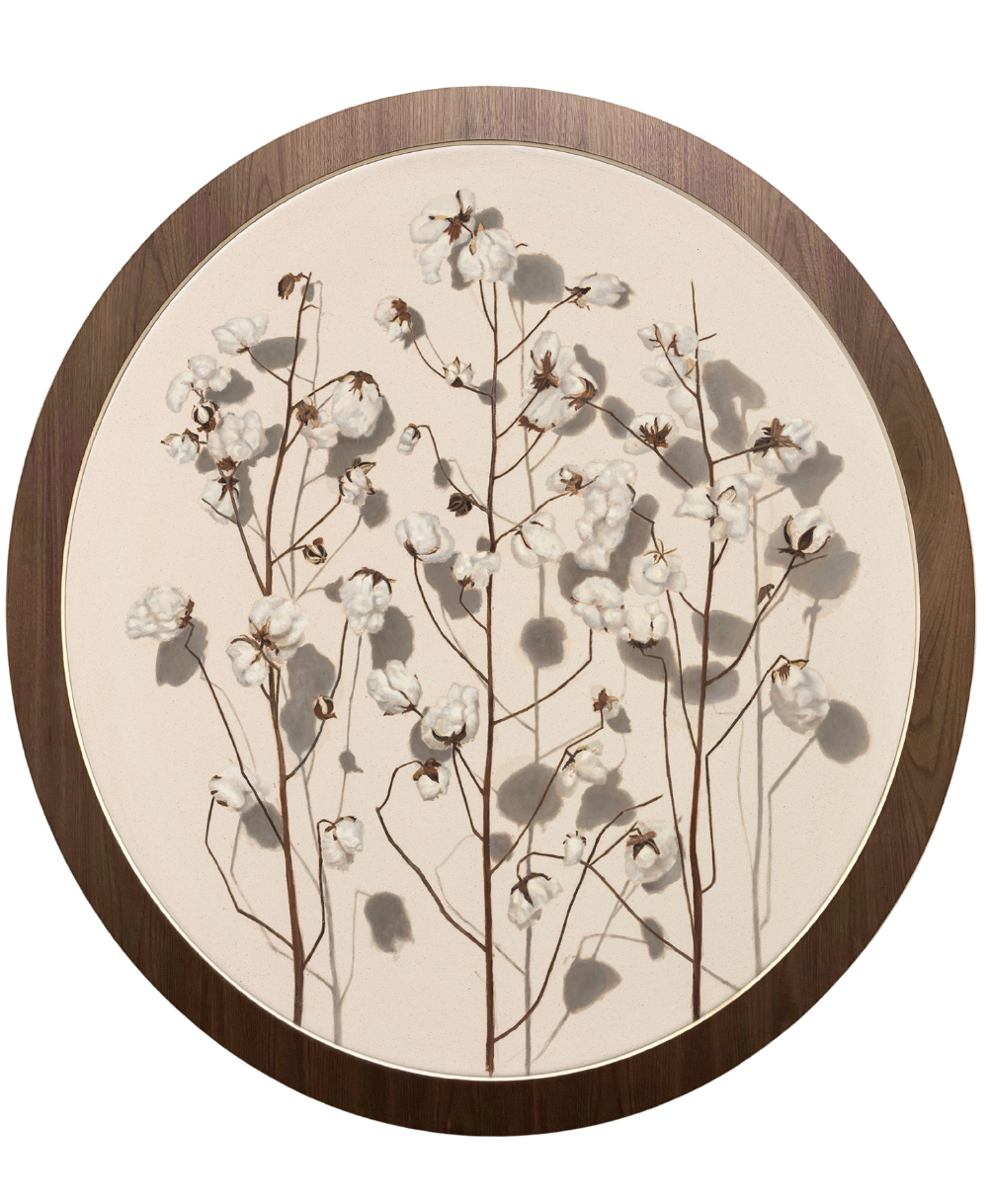 Taha Clayton is a Brooklyn-based painter, Houston, TX born and raised in Toronto, ON. Clayton's style and aesthetic is rooted in classical practices, while his narratives juxtapose historical and futurist allusions. He creates realistic renderings, many through portraiture, to celebrate and transcend culture and legacy. His Muslim upbringing and cultural heritage shape his work in order to address mistruths of ethnic antiquity. This clash with Western perspectives is conveyed through images of empowerment rather than historically misguided portrayals of despair and strife. Whether his subjects are captured in their natural environment or composed within an imagined story, these figures embody dignity, culture and beauty. Clayton's precise, labored, and intricate methods of realism is especially illustrated through his common use of fabric. His subjects are not only representatives, but should be seen as individuals with human stories. His work has been recently exhibited at the Wassaic Project (Wassaic, NY), the Art Renewal Center (Port Reading, NJ), and at MEAM, the Europe Museum of Modern Art (Barcelona, Spain). Clayton's artistic journey was also documented in the award winning 2016 documentary, "Heavyweight Paint".
Untitled Girl, 2022
Charcoal on paper
20 in x 16 in (oval)
Untitled Flower 1, 2022
Oil on cotton canvas
13 in x 11.25 in
Self Reflection, 2022
Oil on Linen with maple ply, wood burned, metal leaf frame
28 in x 22 in.
Aperature, 2022
Charcoal and graphite on paper with oval frame
30 in x 26 in
Libertah, 2022
Charcoal and graphite on paper with repurposed barn wood frame
51 in x 54 in
Abolitionist, 2022
Charcoal and graphite on paper with repurposed barn wood frame
26 in x 34 in
Flowers 2 (Cross), 2022
Oil on cotton with walnut ply oval frame
18 in x 15 in
Flowers 3 (The Shield), 2022
Oil on cotton stretched over convex foam panel, with walnut ply oval frame
52 in x 48 in