The Barns Are Now Open Lead Image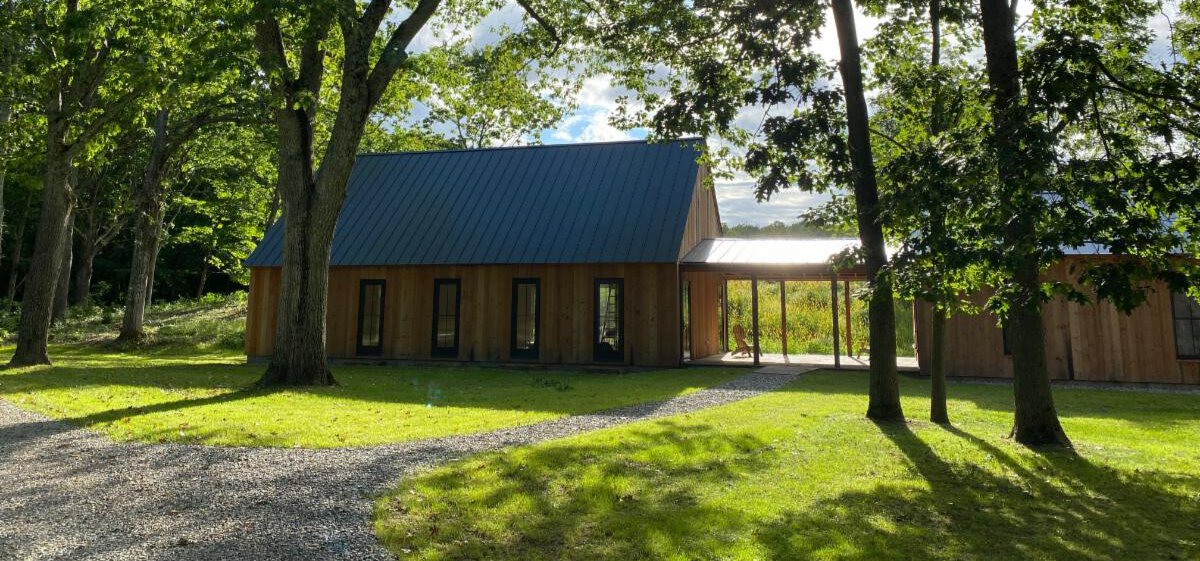 The Barns Are Now Open
Gym, Studio, Classes and Treatments
At long last, we are happy to announce that The Barns are now open.
Open to Members and in-house Guests, The Barns offer a full range of wellness services. Studio classes will be held in the 1,250 sq ft Tall Barn. The reception, gym, treatment rooms, changing rooms and saunas can be found in the Long Barn.
Our full list of services may be found here along with our programming calendar for this week and weekend.

You may book the fitness equipment in 45 minute increments as well as book treatments and other services.

Note that moving forward, The Barns staff will also look after all tennis court reservations.

Email for reservations.
Email for membership inquiries.