Technically, It's Still Summer Lead Image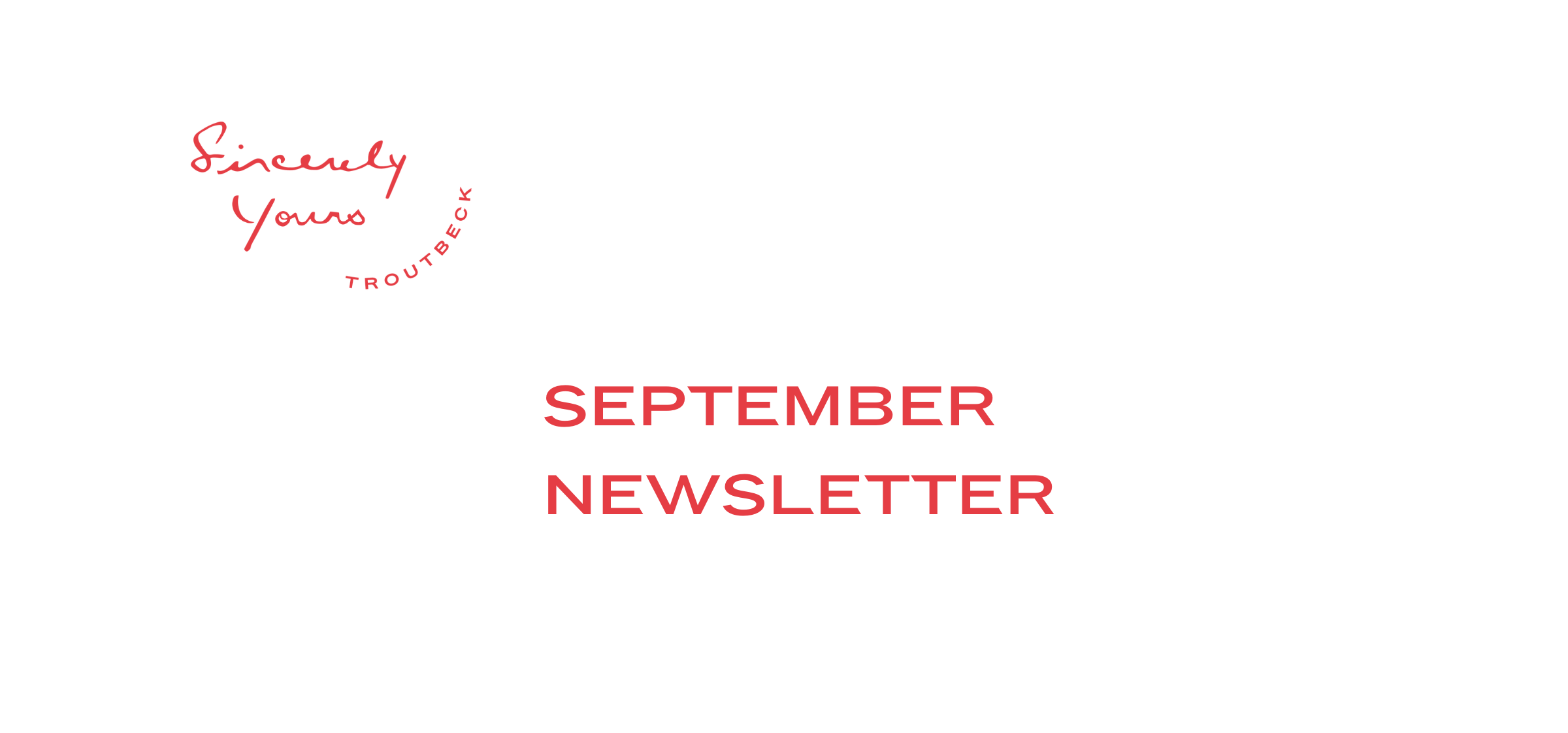 Technically, It's Still Summer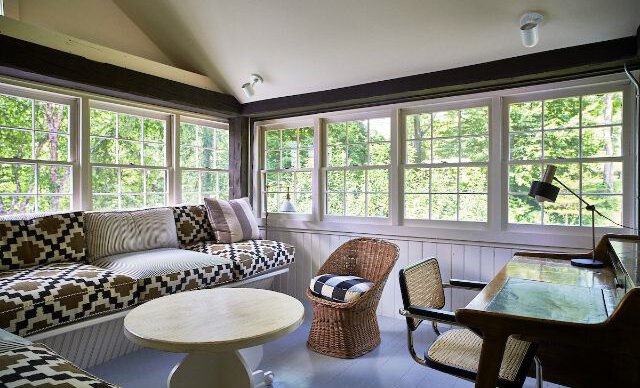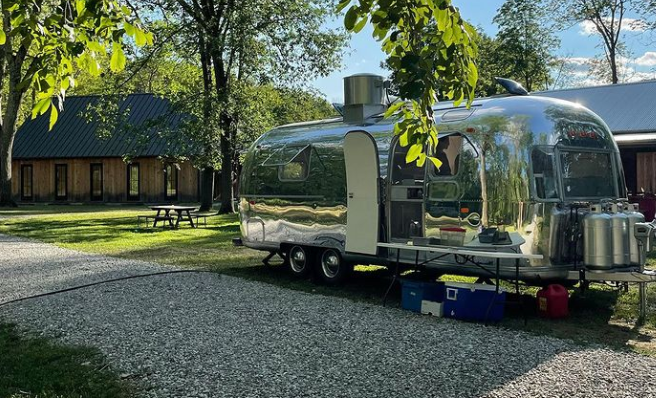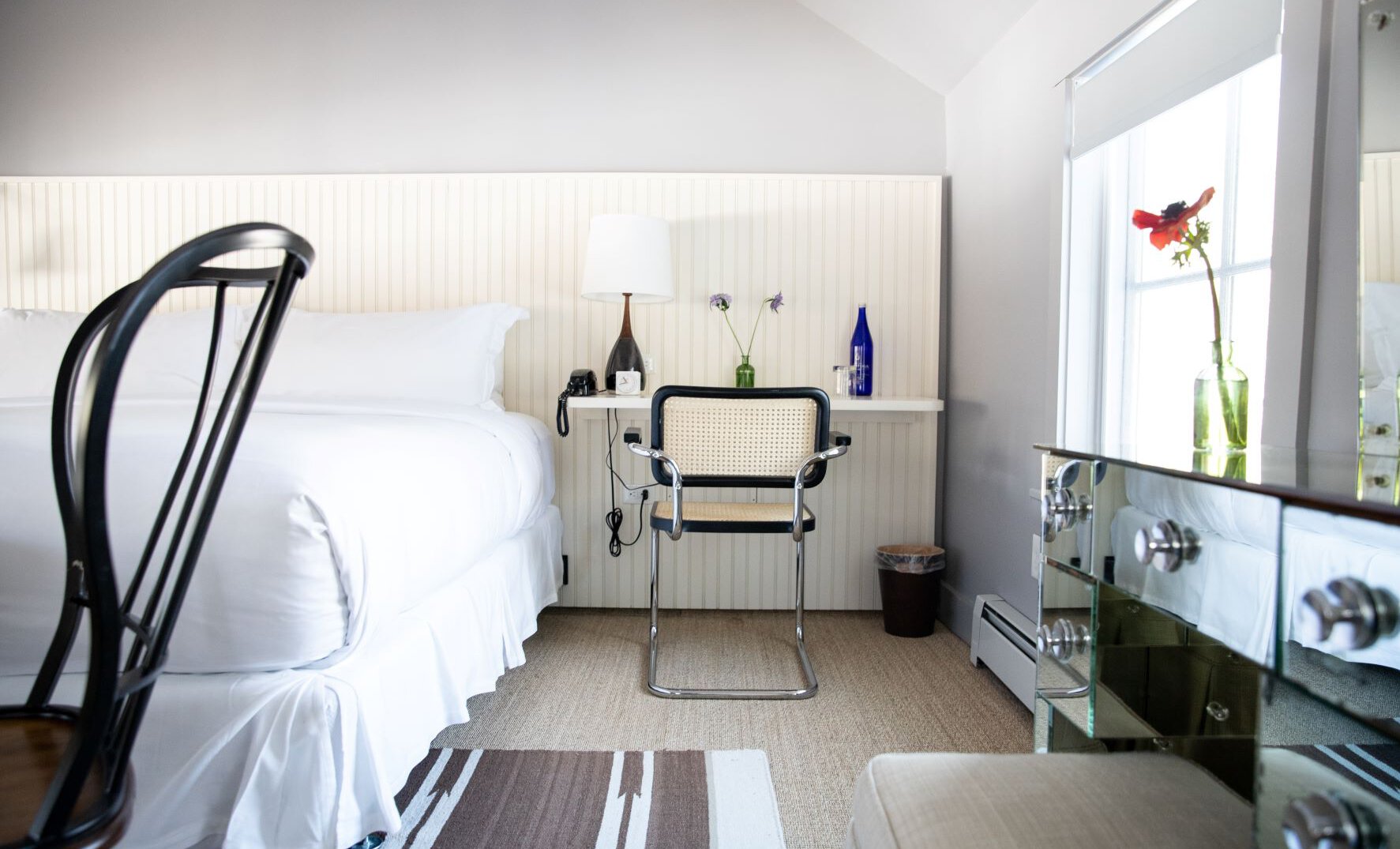 BENTON COTTAGE, A STAND ALONE
Benton Cottage, the meticulously updated historic house with 4 bedrooms and 4.5 baths is available to rentas a whole. With its own dining room, kitchenette, living room, front patio and back porch, it can truly be your home . . . but with all our amenities within arm's reach.
Reach out to to check availability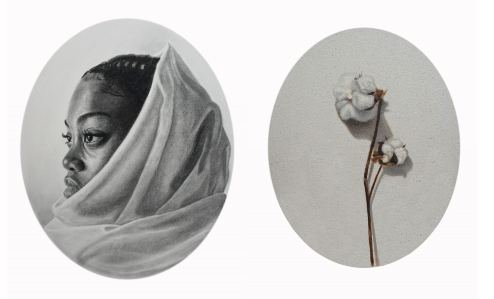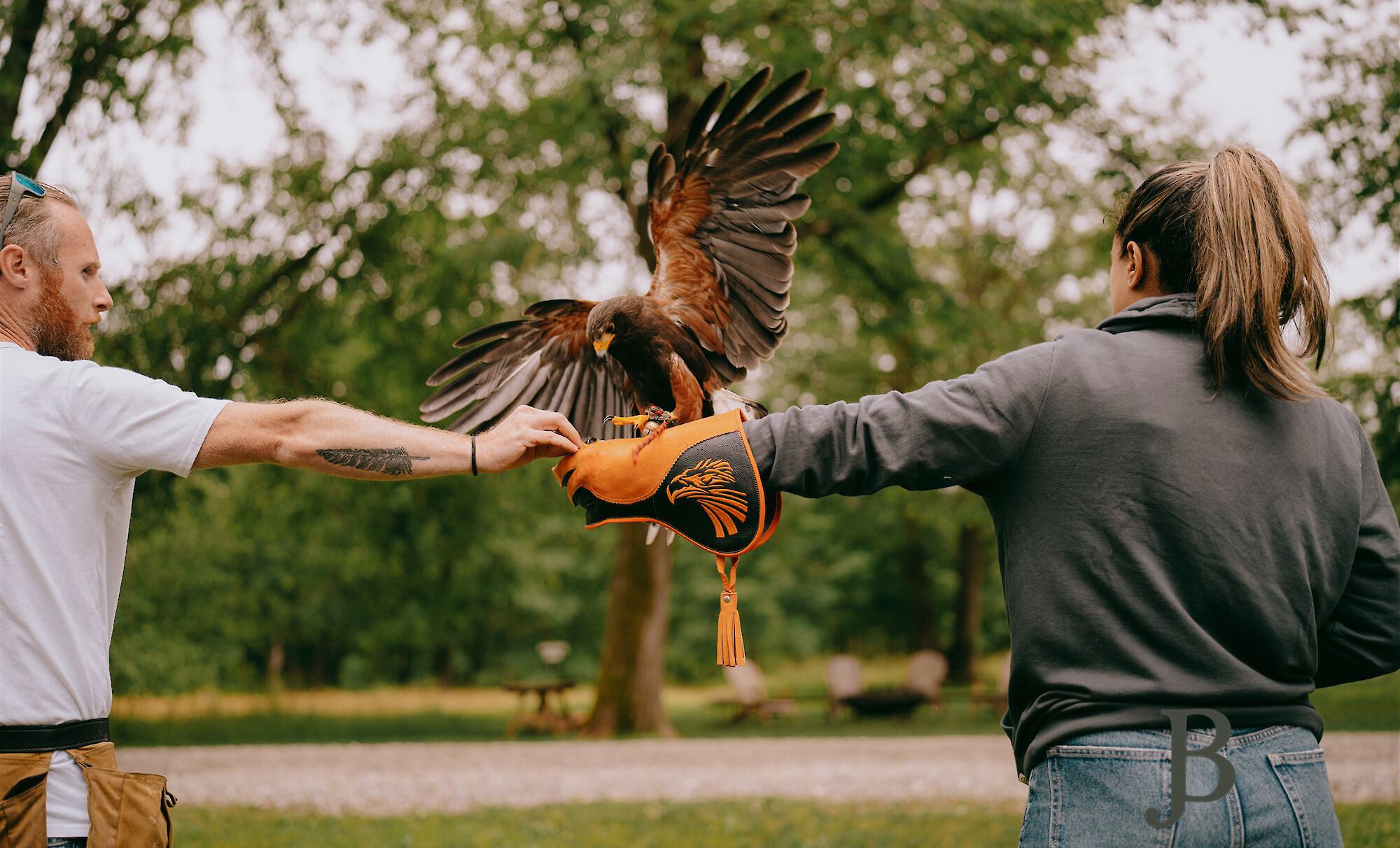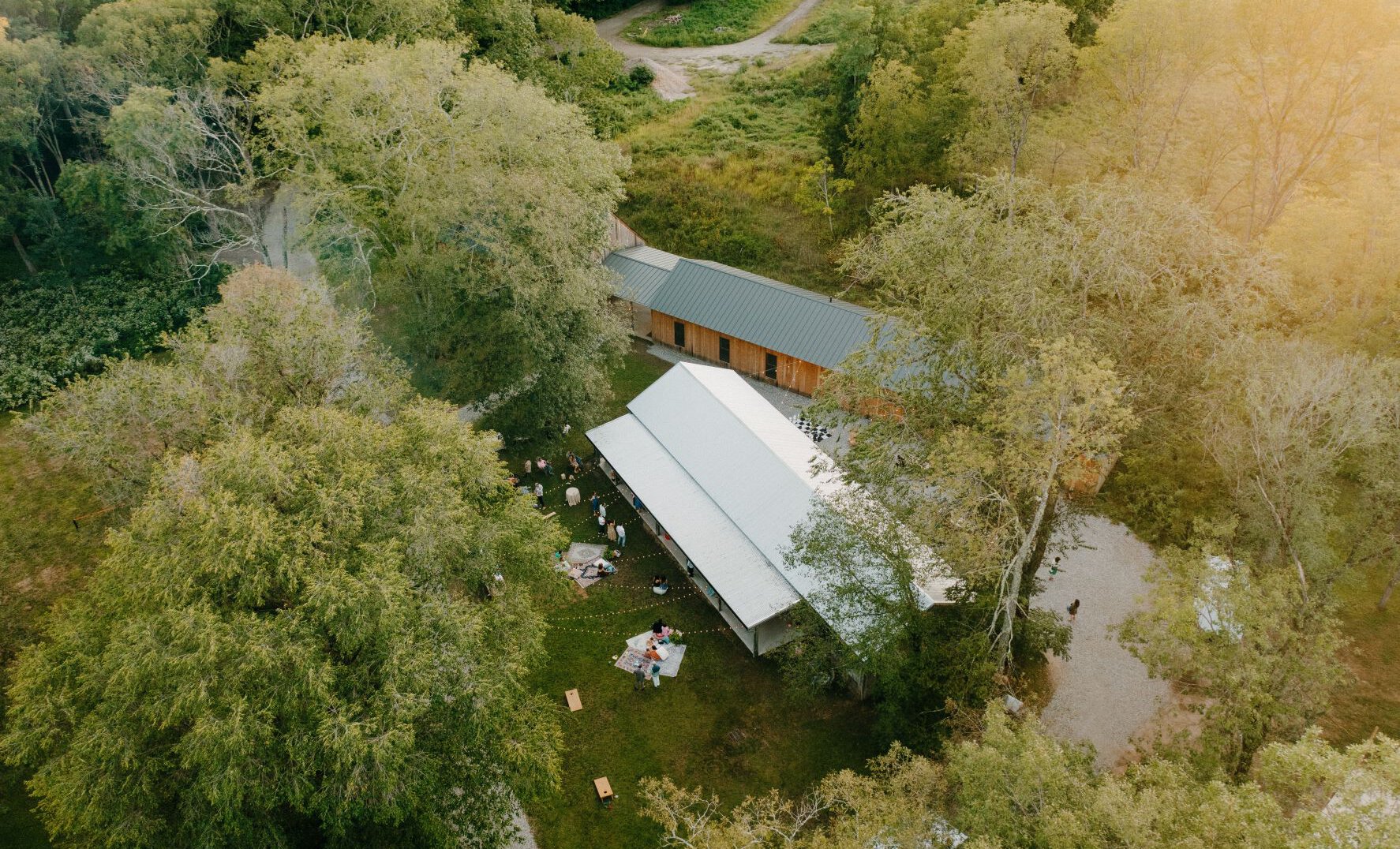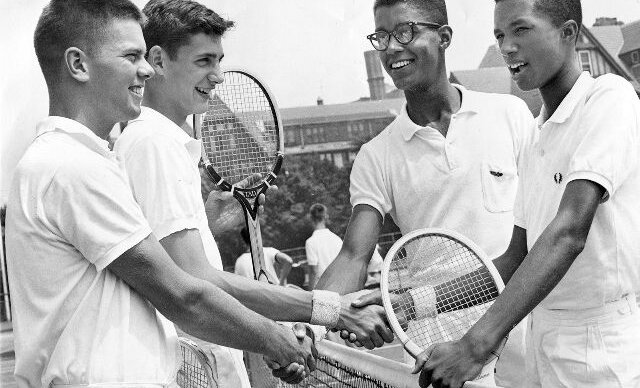 Supporting Images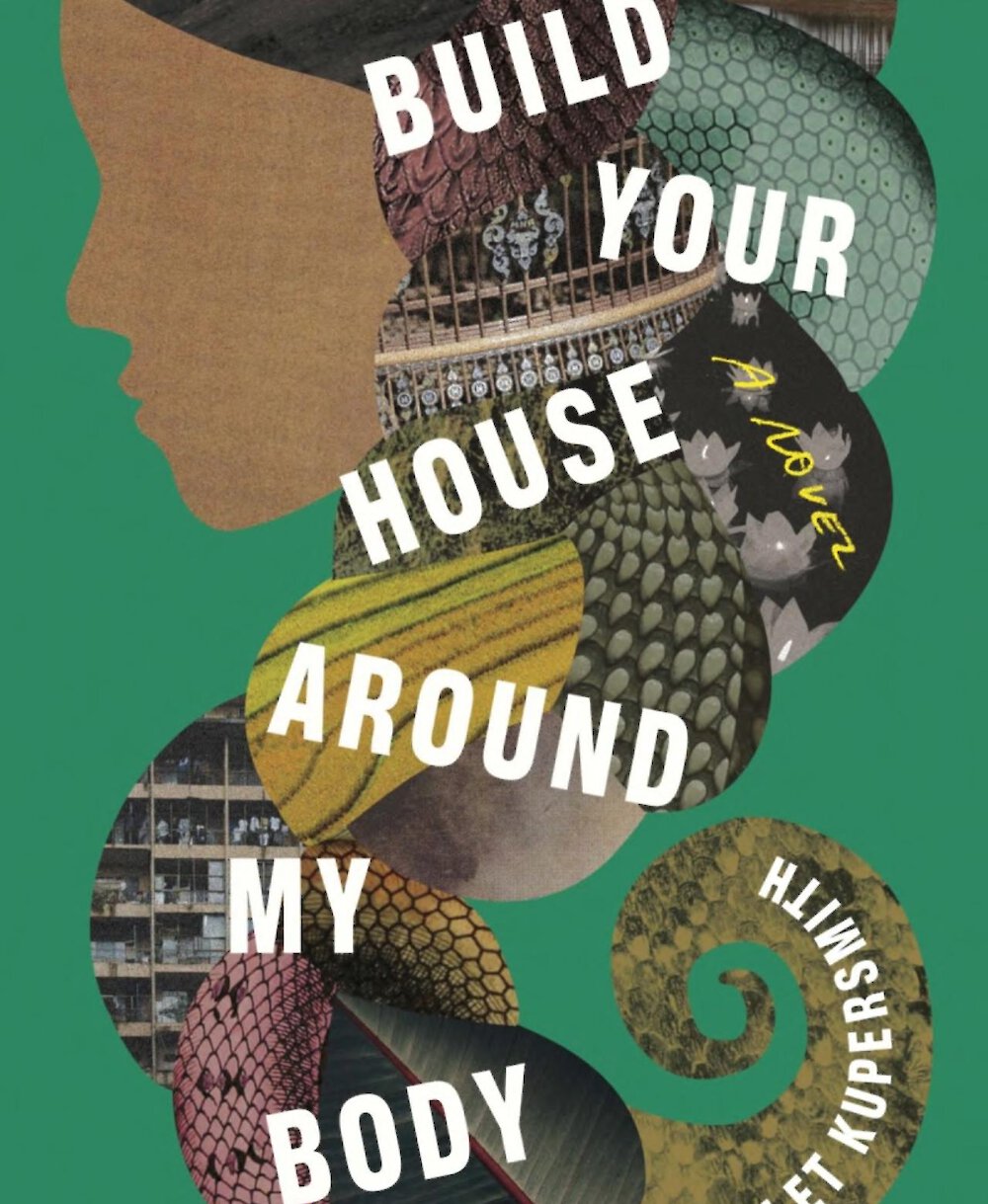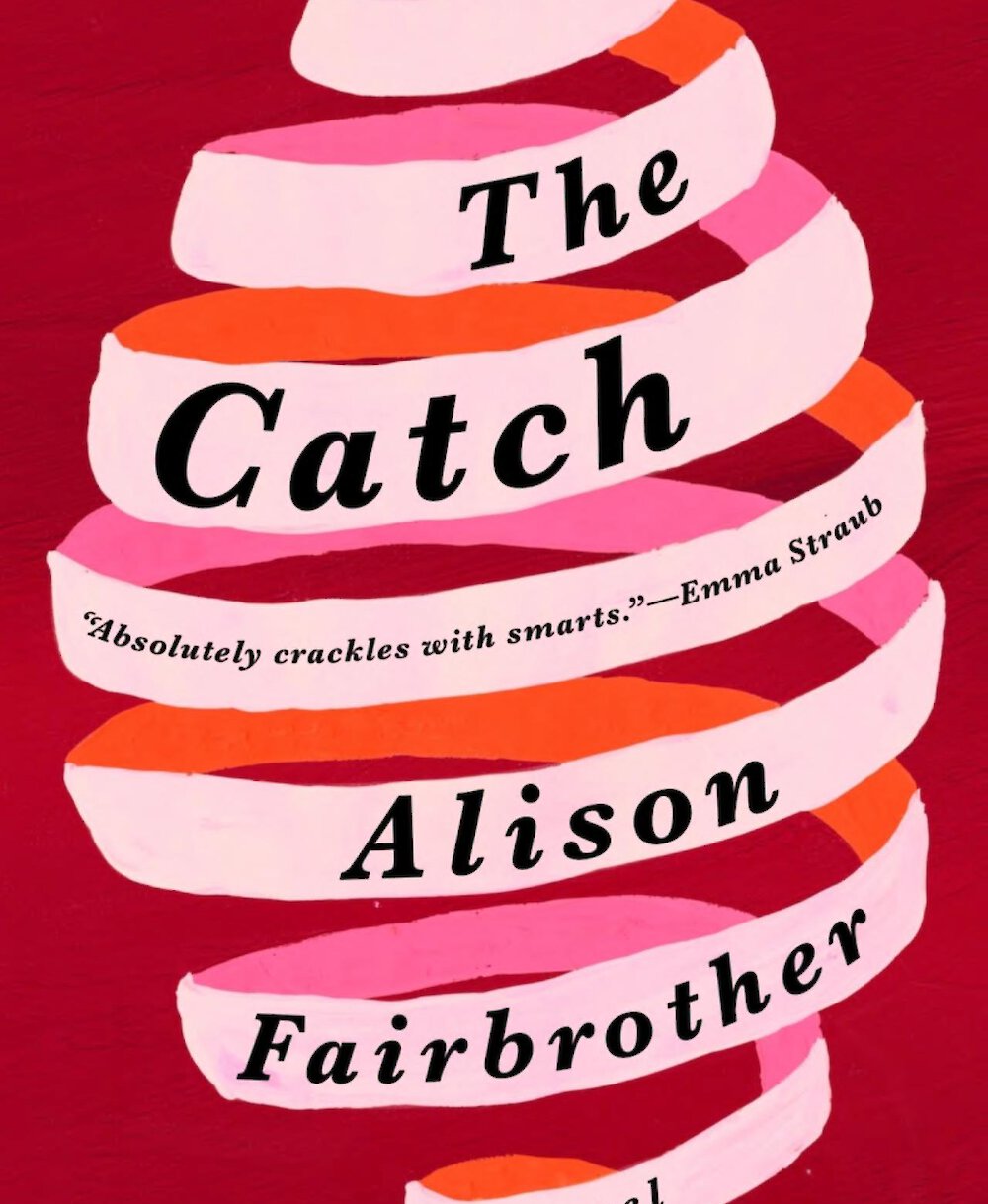 "TRY TO REMEMBER THE KIND OF SEPTEMBER WHEN LIFE WAS SLOW AND OH, SO MELLOW"
THE BROTHERS FOUR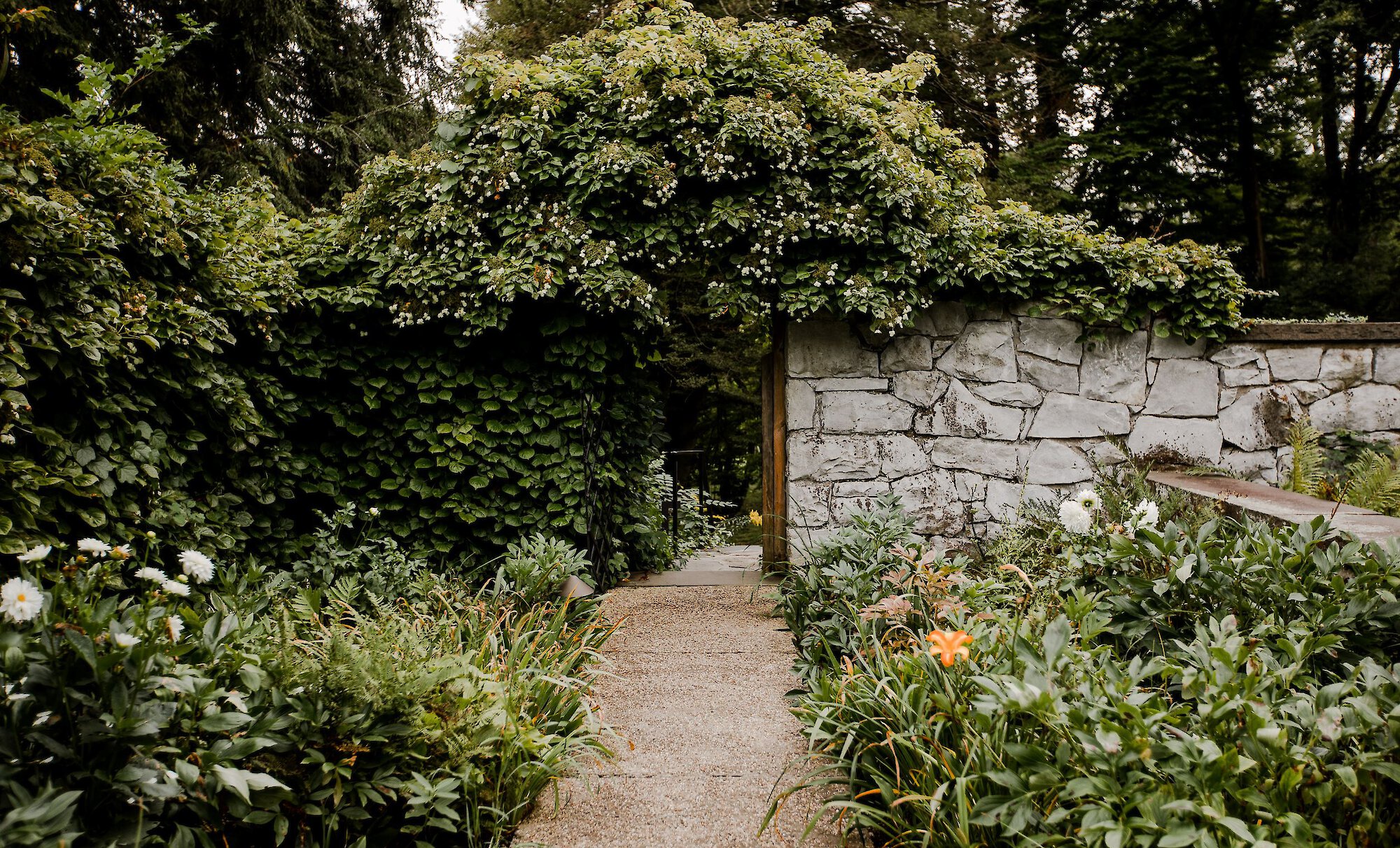 SEPTEMBER PRIVATE EVENTS
Troutbeck will be closed for property-wide private events:
Noon, Saturday, September 10th - Noon, Sunday, September 11th
Noon, Saturday, September 17th - Noon, Sunday, September 18th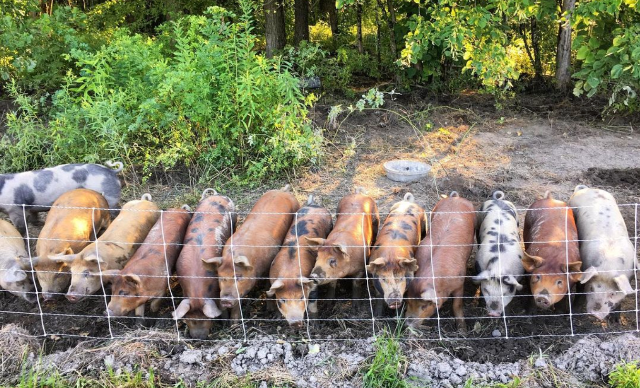 Photography Credits:
One Bedroom Suite @ Paul Barbera
Westerly Canteen @ Tarajia Morrell
Untitled Girl, 2022 @ Taha Clayton
Owl @ Joshua Brown
Arthur Ashe, Eastern Junior Tennis Championships in 1959 © Harry Harris/AP
Walled Garden © Sasha Cho
© Maitri Farm