Remembering Elouise Maxey (1944-2021) Lead Image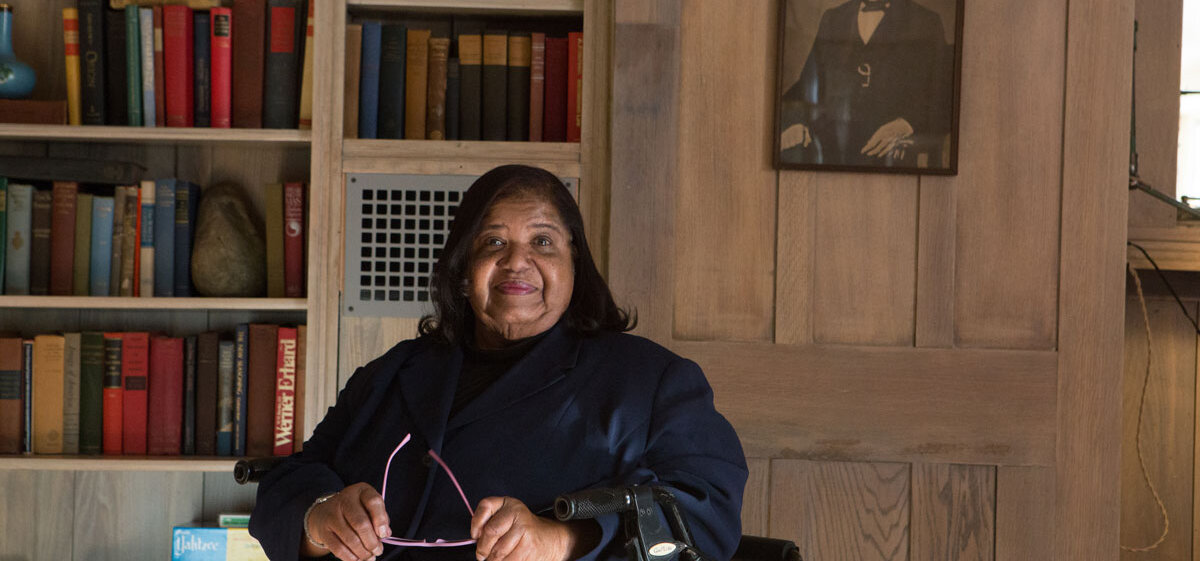 Remembering Elouise Maxey (1944-2021)
Former president of the Northern Dutchess County Chapter of the NAACP
The history of Troutbeck is closely intertwined with the NAACP. Two critical meetings, known as the Amenia Conferences, were held at Troutbeck in 1916 and 1933. Attendees included W.E.B DuBois whose account of the first conference is a worthwhile read. The events were hosted by Joel and Amy Spingarn, the then owners of Troutbeck.
It is with great sadness that we share that Elouise Maxey, 76, president of the Northern Dutchess County chapter of the NAACP, died on June 15th. Elouise was an icon of our community and a valued friend to Troutbeck over the decades. In recent years Elouise became a trusted advisor whose wise counsel we relied upon. She is missed.
Memorial donations may be made to a local chapter of the NAACP (naacp.org).
"She usually wears hats when she leaves her apartment, another Southern thing, and is partial to a black one with a broad brim. In this way she plays against type: In the movies the bad guys wear black hats, but Elouise Maxey is definitely one of the good guys, known up and down the Hudson Valley as a staunch champion for civil and human rights."
Hudson Valley