Recipe of the Moment Lead Image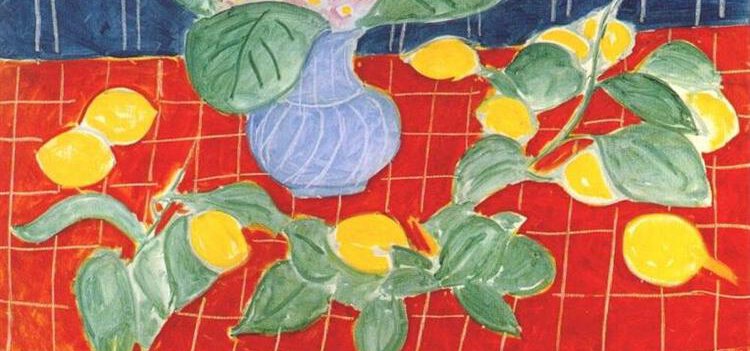 Recipe of the Moment
Early Matisse By Clark Moore, Beverage Director & Poet
I'm assuming that many people have stocked up on citrus to keep their immune systems boosted. Early Matisse is a cocktail that centers around a bright and refreshing citrus shrub, so people can feel good about getting their vitamins while they imbibe. Here's my original recipe:
Early Matisse:
2 oz. Square One Organic Bergamot Vodka
1 oz. Citrus Shrub**
.5 oz. Distilleria Alpe Herbetet Genepi
Good Quality Tonic, such as Fever Tree or Q
Citrus Sugar/Salt Rim for Garnish**
Combine Vodka, Shrub, & Genepi in a tumbler. Fill with ice, short shake, and double strain into a highball rimmed with Citrus Sugar/Salt. Fill with ice, and top with tonic. Lightly stir with a barspoon to fully incorporate ingredients.
*For the citrus shrub, prepare a rich simple syrup using two cups sugar to one cup water. While still warm, but not boiling, add 1/3 cup lime juice, 1/3 cup lemon juice, and 1/3 cup orange juice and stir. Once integrated, add 1/2 cup champagne vinegar (or any light, bright-toned vinegar) and stir again until integrated. Strain and cool fully before use.
**For the citrus sugar salt, combine 1/4 cup each of sugar and Maldon or Kosher salt. Add to this one tablespoon each of lime, lemon, and orange zests. Combine together by rubbing the ingredients on a bowl with your fingers, allowing the citrus oils to release. Spread the mixture out in a thin layer onto a baking sheet, and allow to air dry for six to eight hours. If you don't have access to Genepi, it might also be fun to try adding an herb to this mixture for added dynamics. Sage or rosemary instantly come to mind, but use what you've got!