Outdoor Art & Culture Worth The Drive (Updated) Lead Image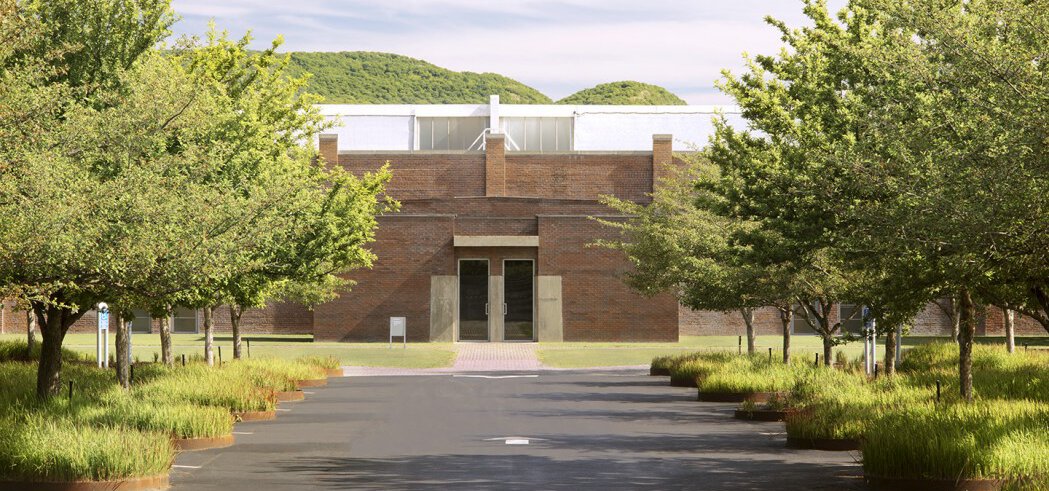 Outdoor Art & Culture Worth The Drive (Updated)
A must-visit list of arts & culture locations within driving distance from Troutbeck
Art Omi - 1hr from Troutbeck
Art Omi presents contemporary art over its 120 acre Sculpture & Architecture Park in Columbia County, NY. Art Omi offers residency programs for international artists, writers, dancers, musicians and architects. Open daily, Art Omi welcomes the public to its grounds & events free of charge.
Dia Beacon - 1hr from Troutbeck
Occupying a former Nabisco box-printing factory on the banks of the Hudson River, Dia Beacon presents the majority of Dia's collection of art from the 1960s to the present as well as special exhibitions, new commissions, and public and education programs. Since its opening in May 2003, Dia Beacon has helped transform the city of Beacon into a vibrant arts destination for visitors from the region, New York City, and beyond.
Innisfree Garden - 30min from Troutbeck
Recognized as one of the "world's ten best gardens," Innisfree is a powerful icon of mid-twentieth century design. Over fifty years in the making, it is the work of landscape architect Lester Collins, FASLA (1914–1993), with important contributions by his clients, artist and teacher Walter Beck and gardener and heiress Marion Burt Beck.
James Barron Art - 25min from Troutbeck The gallery has an ongoing series of interviews with artists and art historians, reflecting a longstanding tradition of special events there.
Magazzino Italian Art - 1hr from Troutbeck
Located in Cold Spring, New York, Magazzino Italian Art is a museum and research center dedicated to advancing scholarship and public appreciation of postwar and contemporary Italian art in the United States. The nonprofit museum serves as an advocate for Italian artists as it celebrates the range of their creative practices from Arte Povera to the present. Through its curatorial, scholarly, and public initiatives, Magazzino explores the impact and enduring resonances of Italian art on a global level.
MASS MoCA - 1hr 45m from Troutbeck
MASS MoCA is one of the world's liveliest centers for making and enjoying today's most evocative art. With vast galleries and a stunning collection of indoor and outdoor performing arts venues, MASS MoCA is able to embrace all forms of art: music, sculpture, dance, film, painting, photography, theater, and new, boundary-crossing works of art that defy easy classification.
Storm King Art Center - 1hr 15min from Troutbeck
Storm King Art Center is a 500-acre outdoor museum located in New York's Hudson Valley, where visitors experience large-scale sculpture and site-specific commissions under open sky.
The Re Institute - 25min from Troutbeck
The Re Institute is a 2000 square foot exhibition space situated in the hay loft of a 1960's barn. Located at the intersection of New York, Connecticut, and Massachusetts, The Re Institute is part of a forty acre working farm. This corner of the New England, commonly referred to as "Hells Acres", is historically recognized as a place outside the law. It is traditionally a site where chance and invention take place.
Wassaic Project - 10mins from Troutbeck
The Wassaic Project, a 501(c)(3) non-profit organization, uses art and arts education to foster positive social change. We nurture connections between our artists and our neighbors facilitating a mutual broadening of perspectives and respect across economic and cultural boundaries.