New York Post — May 2021 Lead Image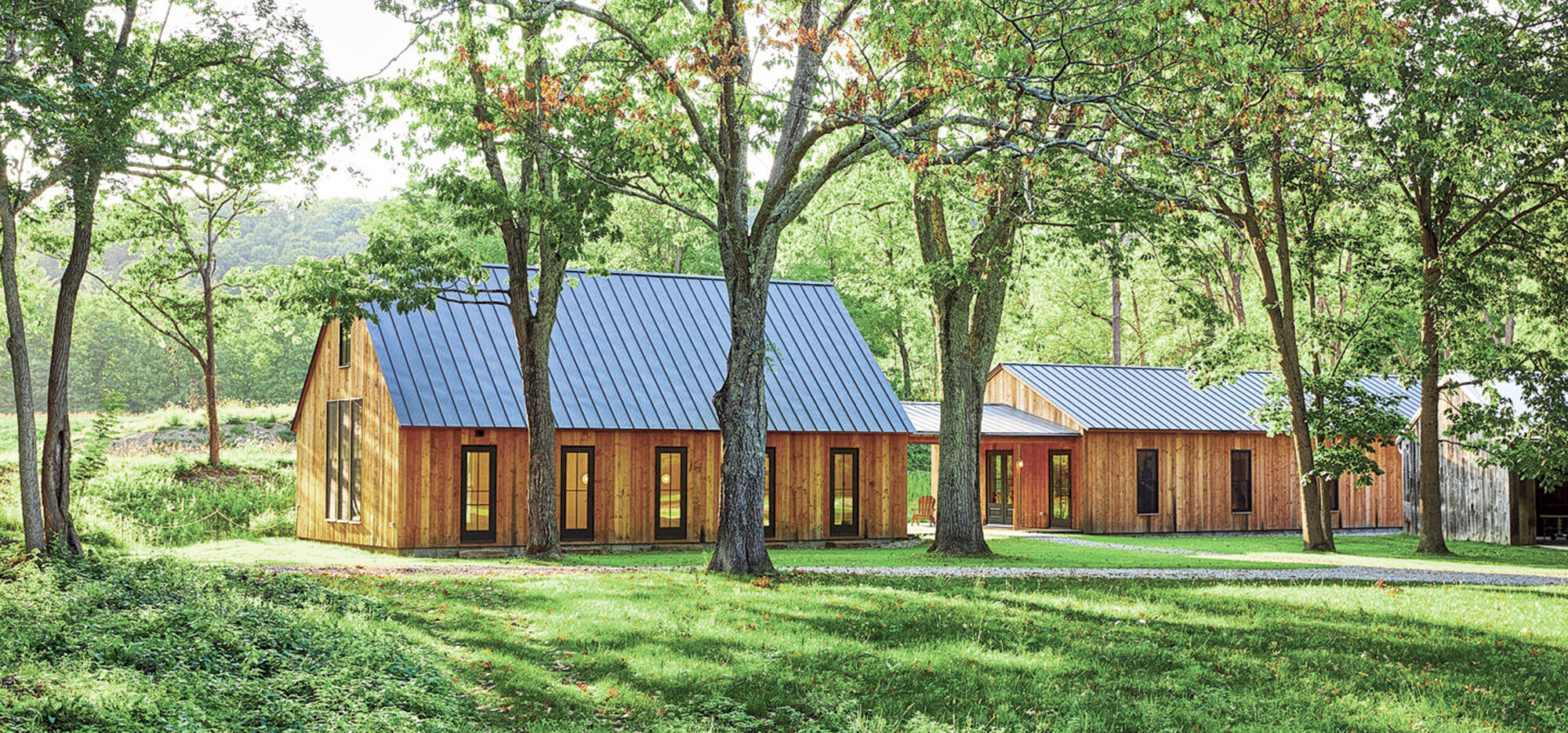 New York Post — May 2021
Weekend getaway: The 8 best luxury spas close to NYC
The New York Post featured Troutbeck in a story on the best hotels with spas, by writer, Alev Aktar.
Read the article here.
"The historic Tudor manor is set on 250 leafy acres in Dutchess County, with a pool, tennis courts and opportunities for fly fishing and nearby horseback riding. Last year, the hotel unveiled the Barns, an airy movement studio and spa offering fitness classes, yoga, meditation, Kinesoma, acupuncture and massage. Want to brush up on your Benton? Peruse his verse in a riverside hammock."