Neighbors In Residence: Westerly Canteen Lead Image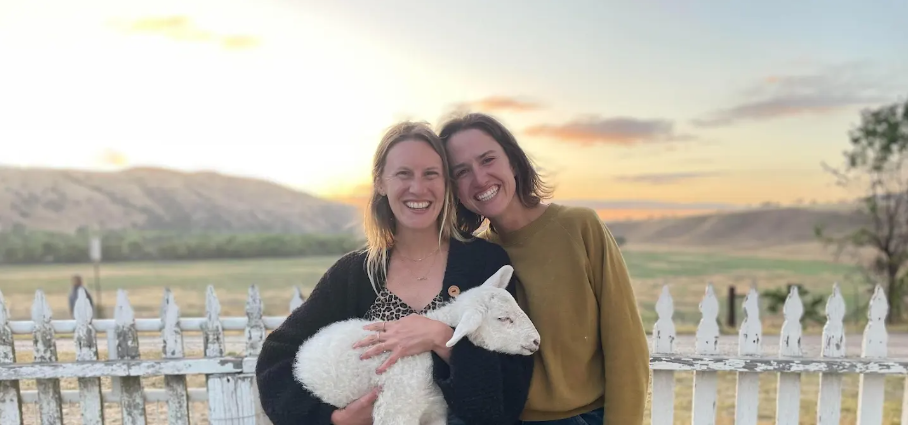 Neighbors In Residence: Westerly Canteen
Westerly Canteen founders Molly Levine and Alex Kaindl are a field to fork duo: an Agrarian and culinarian couple who share a deep love for communing.

Their vision for growing and serving thoughtful food comprised of impeccable ingredients seeded in Long Island — along with their commitment to each other — and they have worked both collectively and separately on projects in Northern California and New York. Molly fortified her skills and principles at Alice Water's seminal farm-to-table restaurant Chez Panisse in Berkeley, California and went on to operate restaurants along the east coast. Alex studied at the Center of Agroecology and Sustainable Food Systems and proceeded to manage farms of varying scales in New York before turning her attention to wine grapes and integrated grazing in California.

Together, as Westerly Canteen, they host events, collaborate on culinary and experiential offerings (often in the field), and are working on establishing an agritourism venture right here in Amenia. In the meantime they are thrilled to introduce you to their roving airstream kitchen and collaborate with their new neighbors, Troutbeck.