Moromi Shoyu Sauces in The Troutbeck Shop Lead Image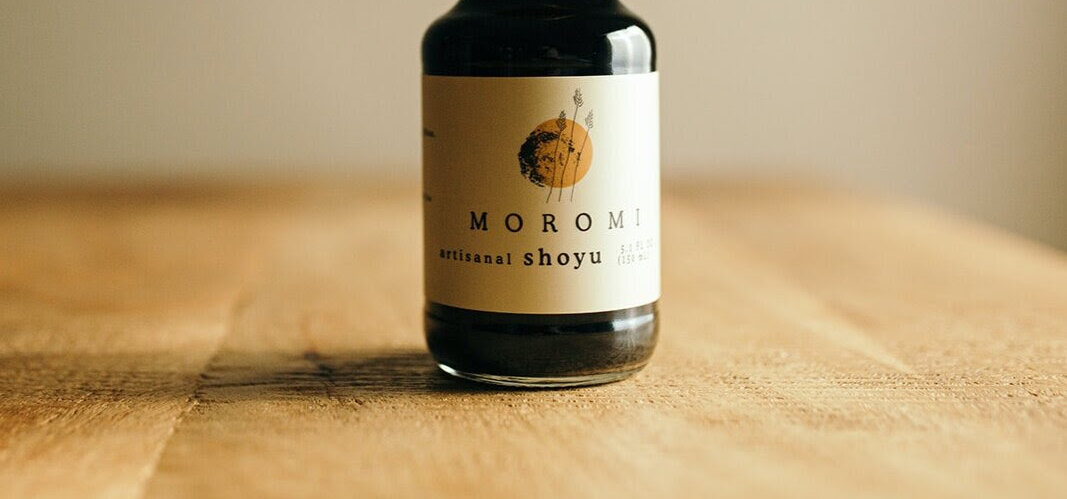 Moromi Shoyu Sauces in The Troutbeck Shop
Based on the Connecticut coast, Moromi produces small-batch soy sauce, miso, hot sauce and specialty fermented condiments.
Moromi's goal is to develop unique and flavorful ingredients that help home and professional cooks create distinctive meals. Each batch is hand-crafted following traditional fermentation techniques to bring out deep, complex flavors.
For further details and full list of available flavors, please click here.