Mindfulness & Wellness Programming: March 2020 Lead Image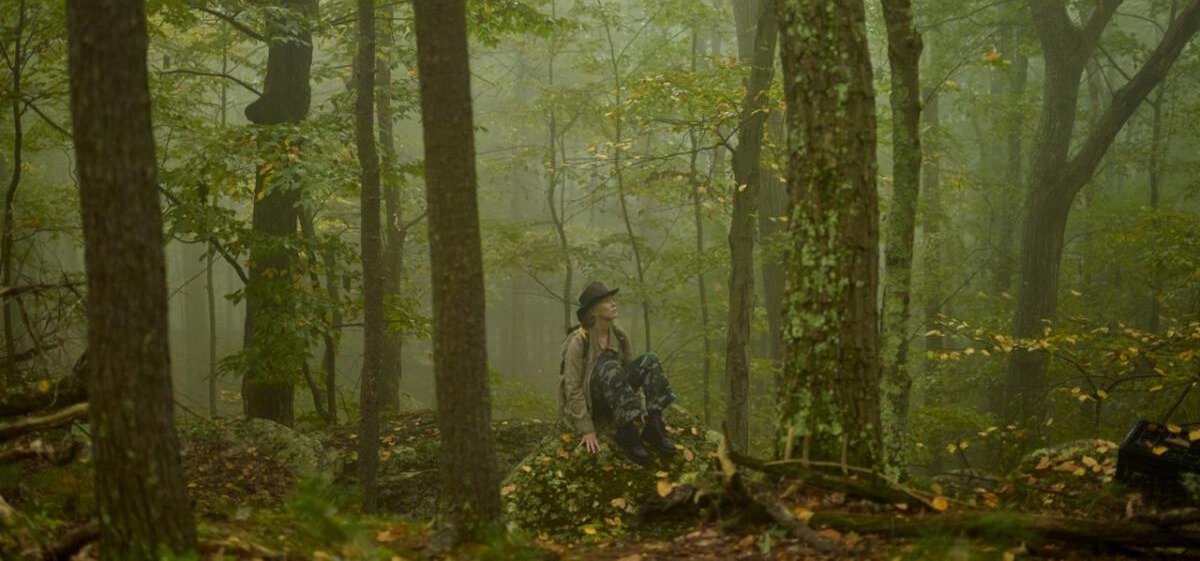 Mindfulness & Wellness Programming: March 2020
Tips from The Outside Institute By Laura Silverman, Founder & Writer
There is so much scientific evidence that time spent in Nature is beneficial. It lowers blood pressure and cortisol levels, elevates mood and calms a ruminating mind. But do we really need studies to validate what we already feel in our bones? It feels good to be outside, to rediscover our primal roots. During this time, when so many of us are sheltering in place to help contain the spread of COVID-19, there are still ways you can connect with the natural world.
Study Field Guides
Prepare for the time when you can be outside by familiarizing yourself with local flora, fauna and fungi.
Tune in to the Birds
Robins, goldfinches and red-winged blackbirds are abundant. Migrating songbirds are returning. Throw your windows wide and listen to their morning music. Learn the different calls.
Learn the Constellations
Stargaze from your roof or your front lawn—or with a book or online source—and you'll feel closer to the heavens.
Watch cloud formations
Look out. Look up. Clouds are ever-changing. Maybe you'll even join the Cloud Appreciation Society.
Grow sprouts and microgreens indoors
Until you can get outside and plant your own victory garden, grow something inside. With a hemp sprouting bag or trays for microgreens, you'll have fresh, nourishing greens in days.