Meet Acupuncturist Fonlin Nyeu Lead Image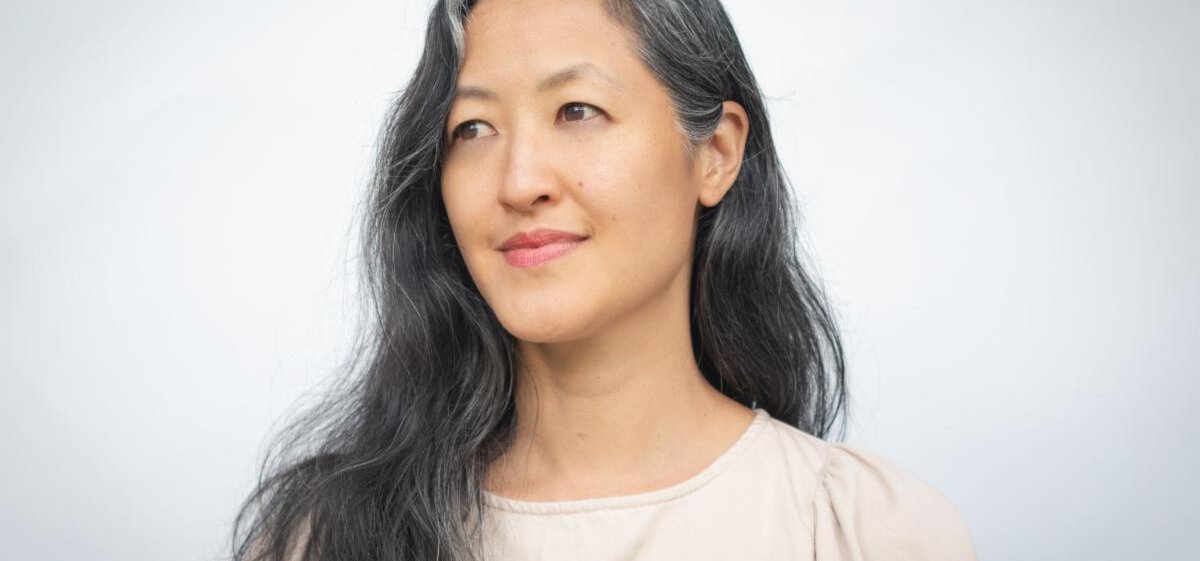 Meet Acupuncturist Fonlin Nyeu
"Traditional Chinese medicine is a science that takes into account the physical, mental, and spiritual aspects of a person."
Chinese medicine and acupuncture require the mind of a scientist and the sensitivity and touch of an artist. FonLin's unique background encapsulates all these qualities. What looks like a collection of unrelated experiences is actually what informs the practitioner that she is today.
FonLin has worked and trained with some of the leading practitioners of acupuncture, facial acupuncture, and facial gua sha in the country. She spent two years at Treatment by Lanshin in New York City, and has trained under Shellie Goldstein. Chinese beauty treatments have a long history and have been used by emperors and empresses for hundreds of years. As a practitioner, FonLin is excited to share these traditional remedies with today's modern Troutbeck community.