The Holidays at Troutbeck Lead Image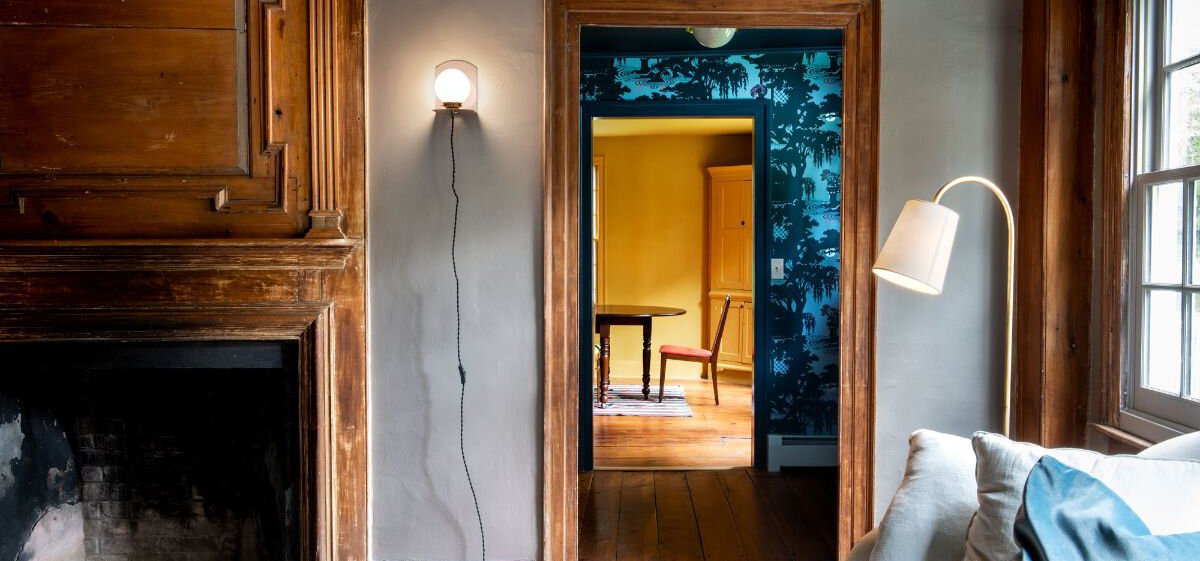 The Holidays at Troutbeck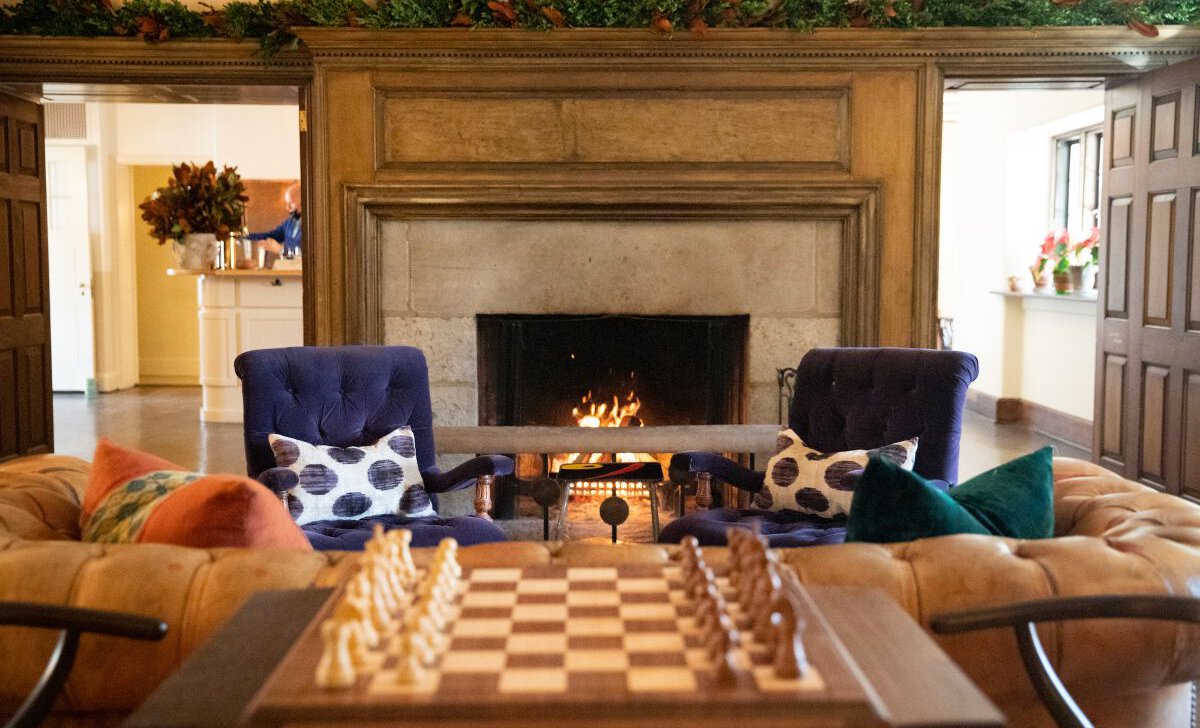 Thanksgiving at Troutbeck
It's time to talk turkey. But what if you let us do the sourcing, brining, roasting and hosting for you?

THANKSGIVING DINNER, 12-8pm
Prix fixe traditionally-inspired 3-course menu with a choice of main course and abundant side dishes for the table.
Adults: $125pp + tax + tip
Children: $55pp + tax + tip
Book a table here.