The Holidays at Troutbeck Lead Image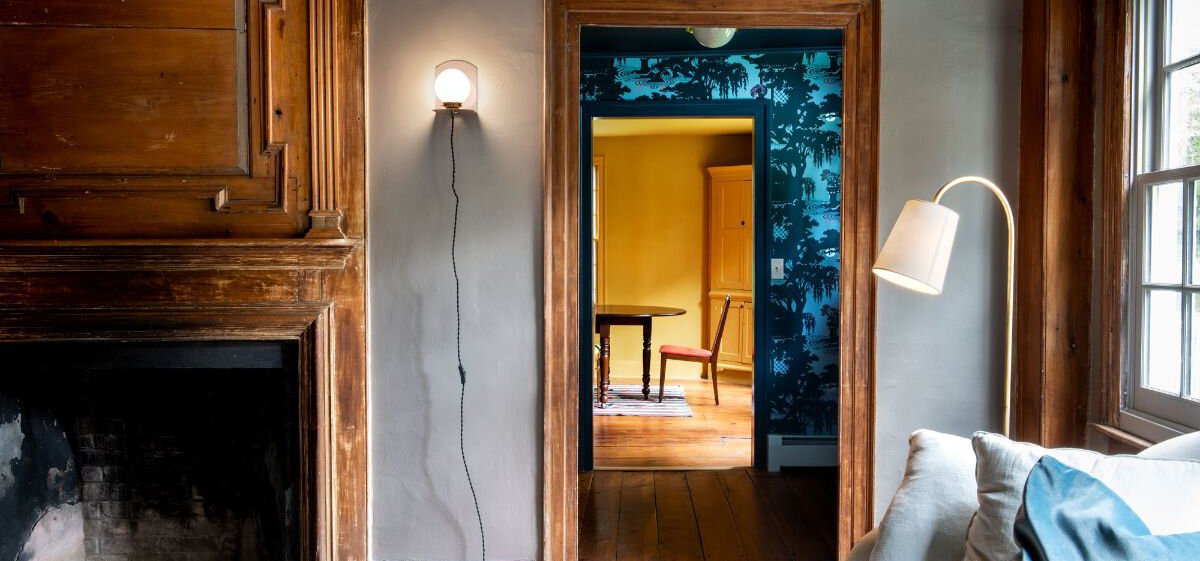 The Holidays at Troutbeck
Come Home For the Holidays
Move your family to Troutbeck for the holidays. Benton Cottage sleeps 8. The Garden House sleeps 10...Plus we have Two-Bedroom Suites, Double Grands and sofa beds to accommodate you and your family, whatever its count.

Our on-sight amenities include our Wellness center for classes and treatments, and our lauded Restaurant, Guests and Members have priority for holiday dining reservations....And at the NY-CT border, we've got nearby charming towns in spades. We're 20 minutes to Mohawk and 35 to Catamount, if you're craving the slopes without boarding a plane.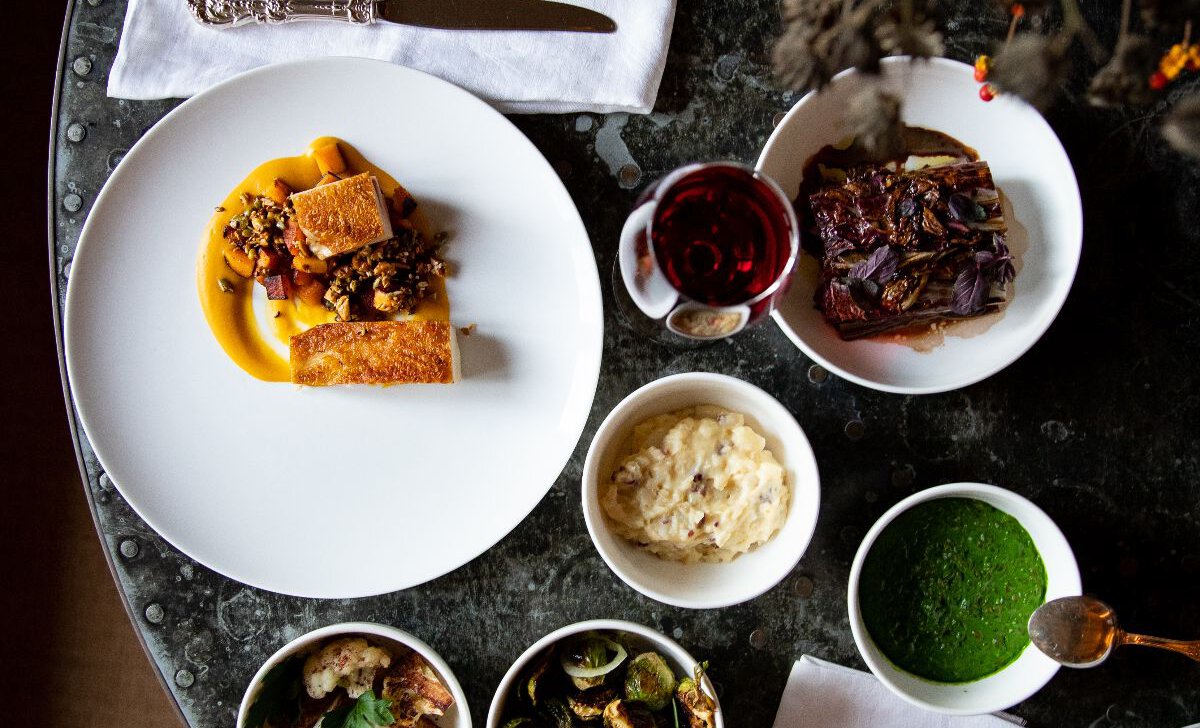 Christmas at Troutbeck
Expect the scent of woodsmoke and wreaths to welcome you. The feeling of being in a home — albeit an expansive one, with amenities including a spa and restaurant — is particularly pronounced during the holidays at Troutbeck. Join us for the full week between Christmas and New Year...
HOLIDAY COOKIE DECORATING, 2-3:30pm
Nothing can put you in the holiday spirit quite like an abundance of icing and sprinkles. Join our Pastry Chef Emma in an afternoon filled with cheer.

CHRISTMAS EVE DINNER, 5-8pm
À la carte, with the Feast of the Seven Fishes woven in to the menu offerings. Details & Reserve here.

CHRISTMAS DAY, 12-8pm
Prix fixe 3-course menu with a choice of main course and abundant side dishes for the table.
Adults: $125pp + tax + tip
Children: $55pp + tax + tip
Details & Reserve here.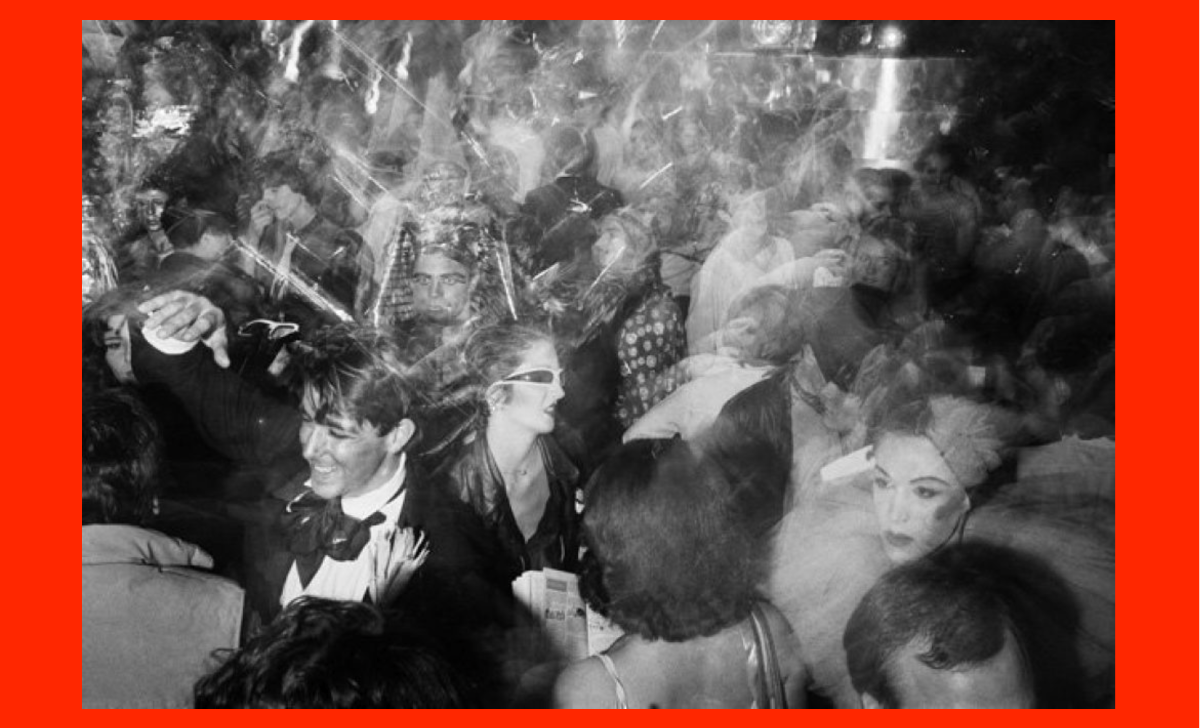 New Year's Eve — WE'RE HAVING A PARTY
Spend your New Year at Troutbeck. Let us care for you, as we're out with the old and in with the new.

...And after two years of necessary pandemic caution, we're ready to throw a great end-of-year fête.

Come eat, drink + be merry with us on the final night of 2022. We'll have decadent and delicious bites all night, an open bar, an excellent DJ who will make your feet twitch and festive fireworks.

Space is limited, so book your rooms & buy your tickets* ($250pp + tax + tip) now!
*Please note that New Year's Eve will be a gathering for grown ups.
Newsletter Signup
Subscribe for the Latest News