A Very Troutbeck Gift Guide Lead Image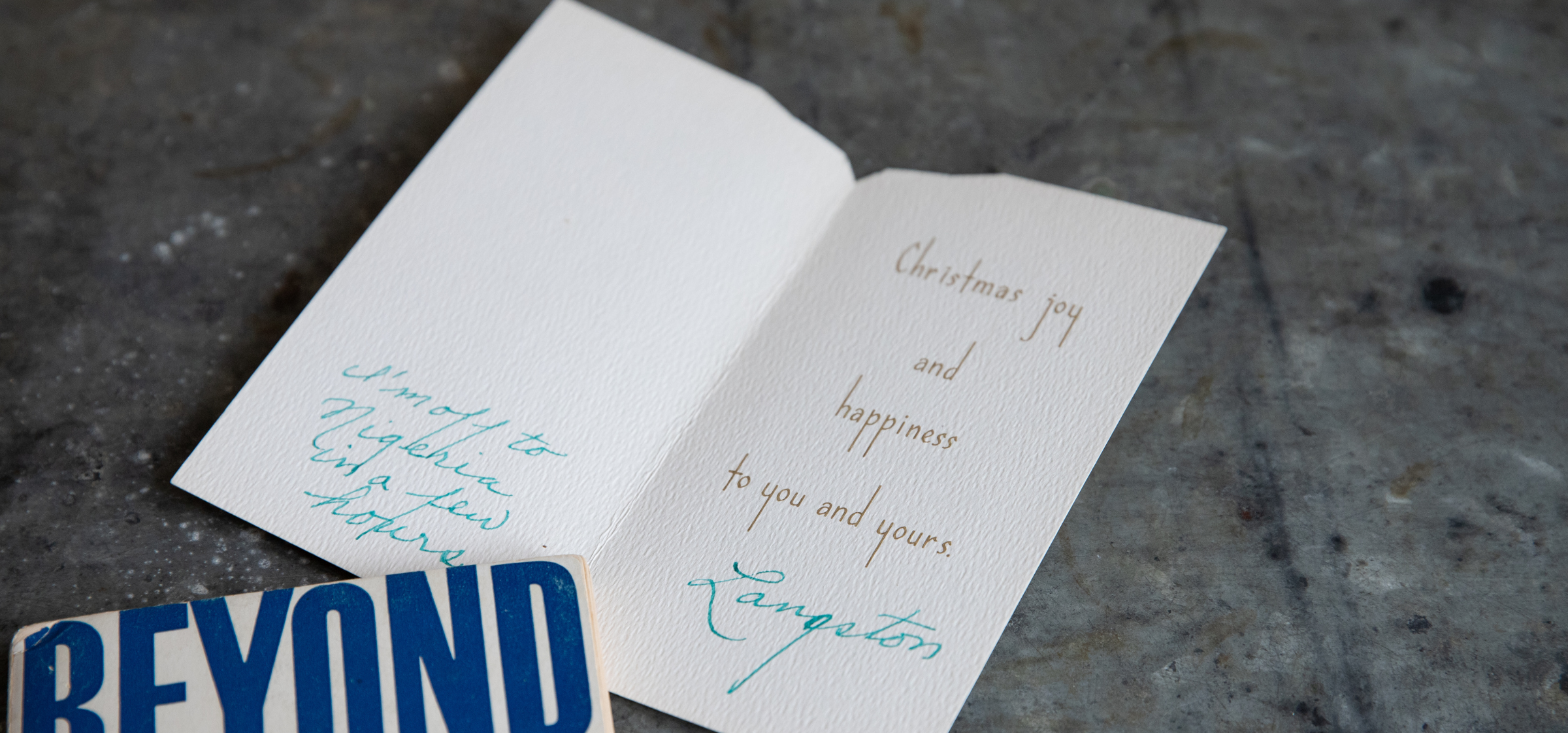 A Very Troutbeck Gift Guide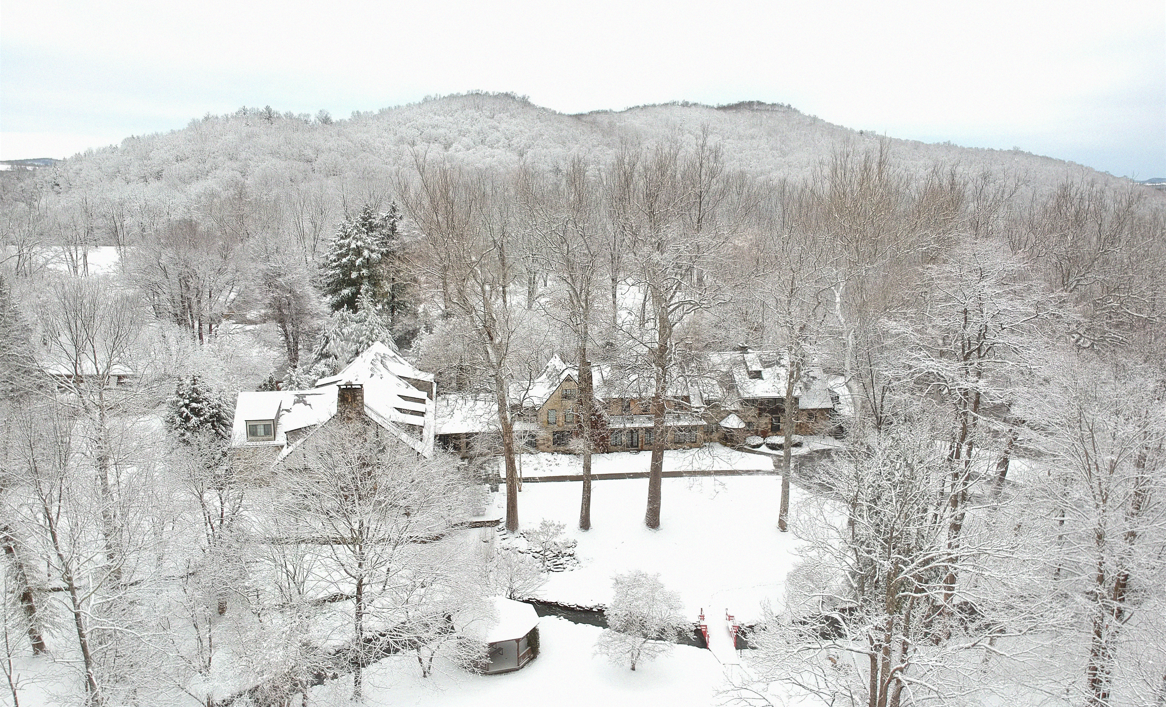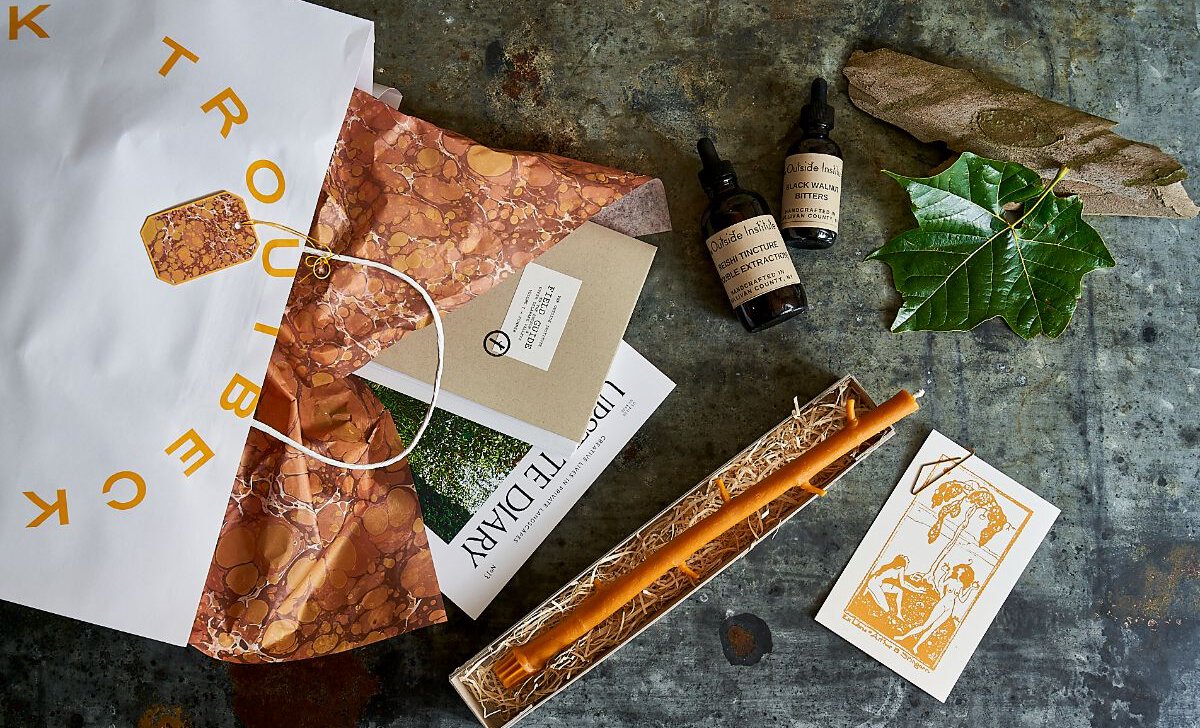 Gift Card & The Troutbeck Shop
Give the gift of Troutbeck this holiday season. Gift Cards may be used for dining in the Restaurant, any of our programming and any stays at Troutbeck. Email to get yours.

Gift Cards also work at the Shop, where you can find curated finds, sourced from our friends, such as The Outside Institute Field Guides & tinctures, Agmes jewelry & glass sculptures, books via House of Books, and much more...Open even on Christmas Day.
"The meaning of life is to find your gift. The purpose of life is to give it away."
Pablo Picasso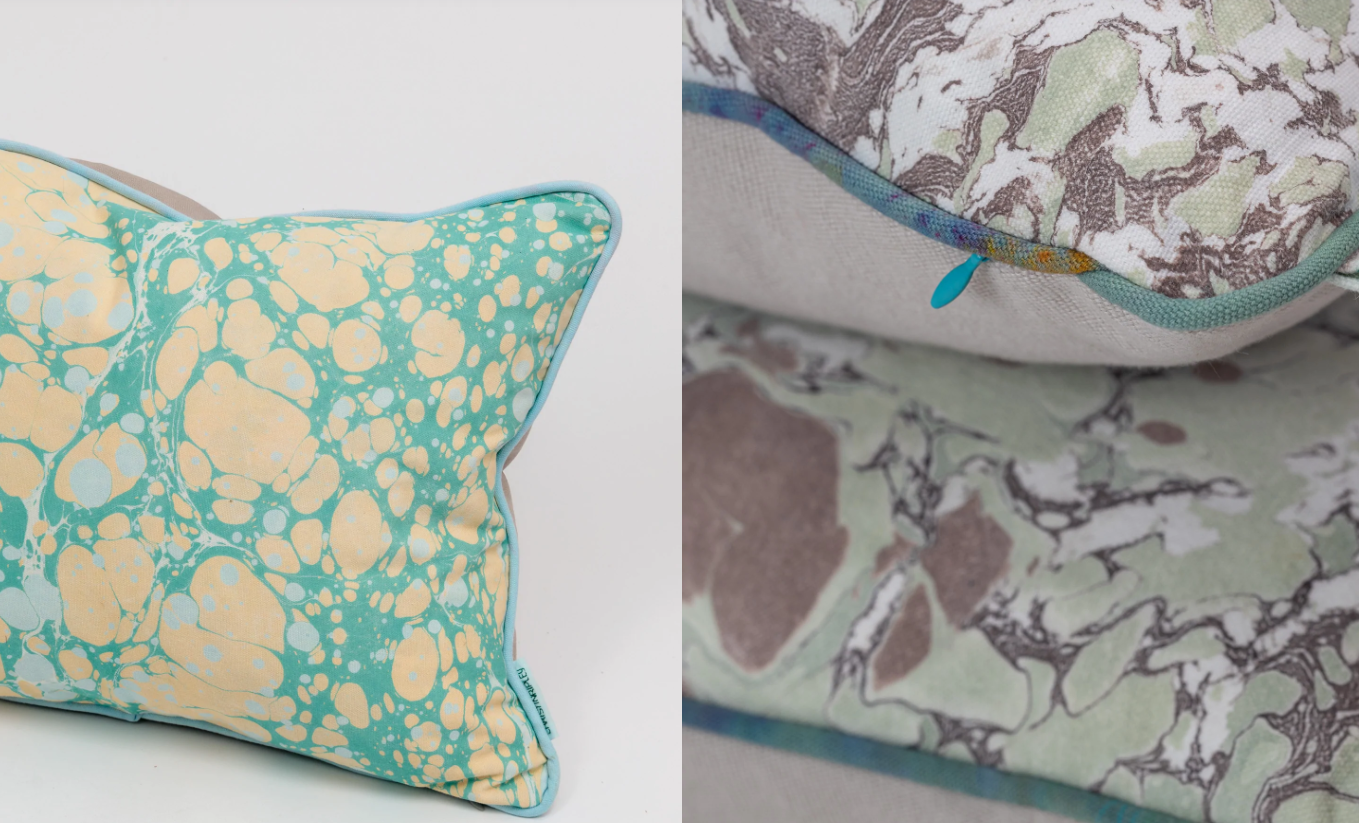 Supporting Images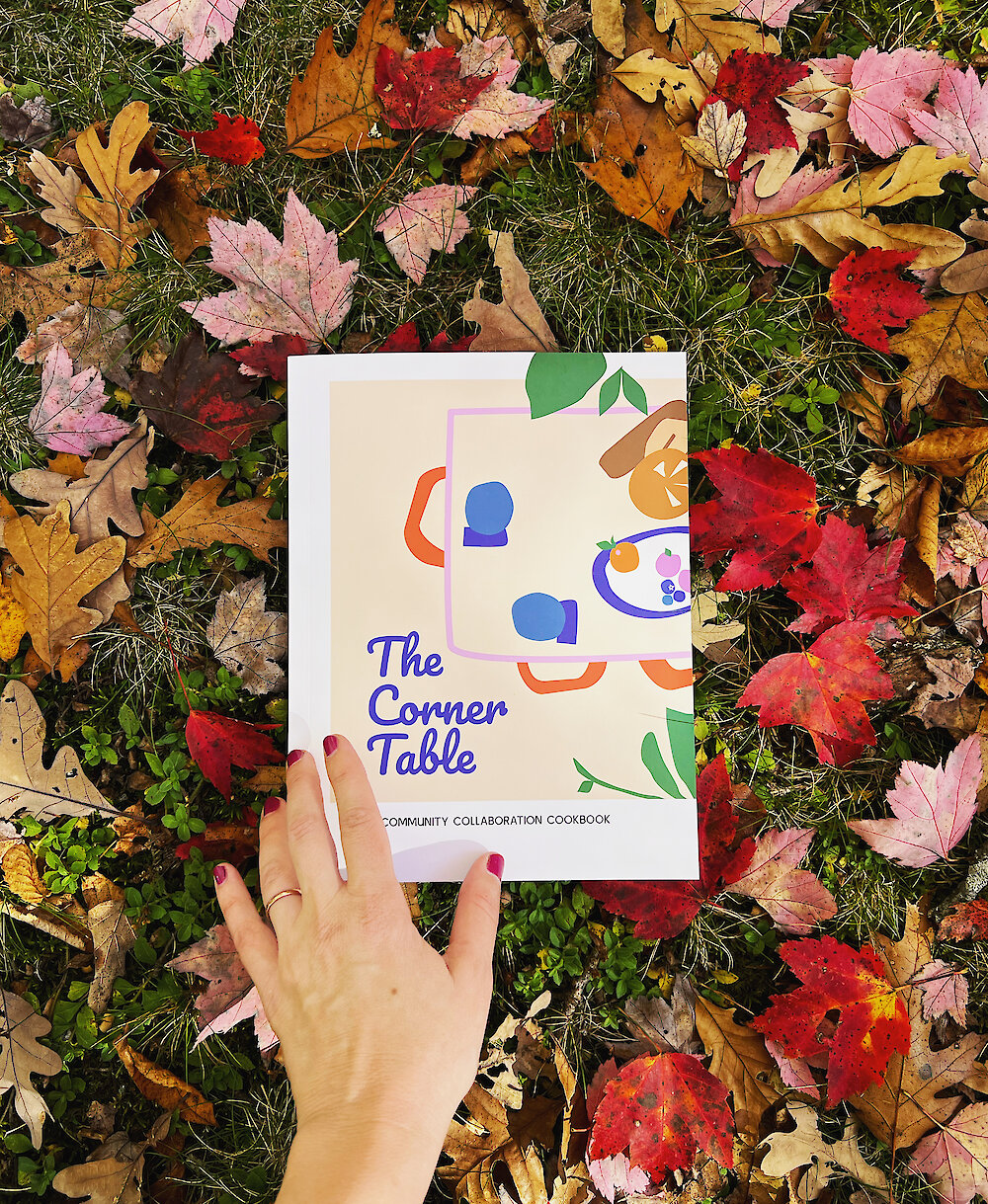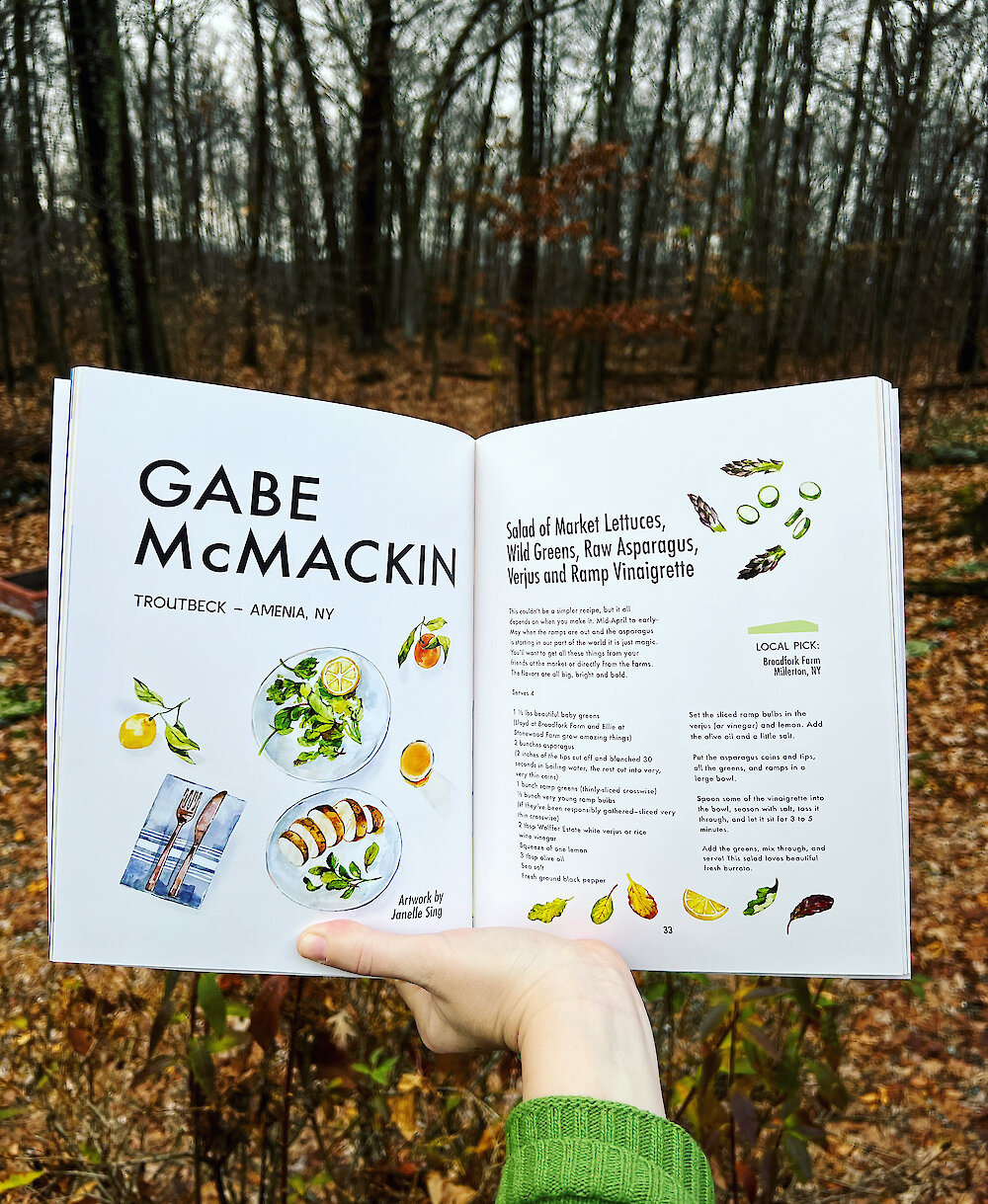 Ten Mile Table Community Cookbook
Available at The Troutbeck Shope & here
Few folks have fostered our food community quite the way artist-restauranteur Erika DaSilva. Included in this truly locally sourced tome are recipes from our own Gabe McMackin and Ariel Yotive, our friends at Stonewood Farm, Christian Hunter at Community Table and, of course, from Erika and John Dearth, chef at Wassaic's Lantern Inn. Available at Troutbeck, The White Hart, Canoe Hill ++.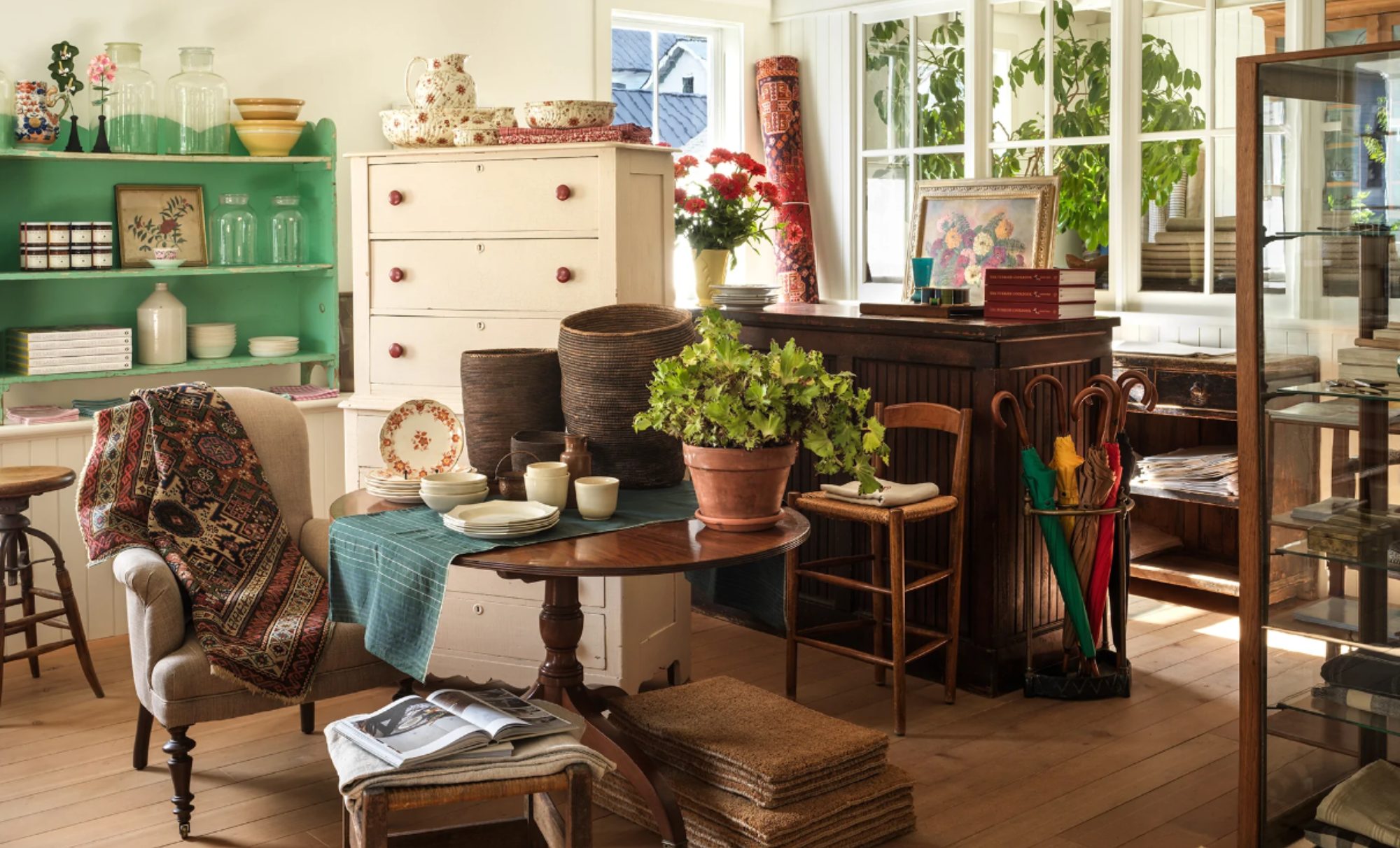 Supporting Images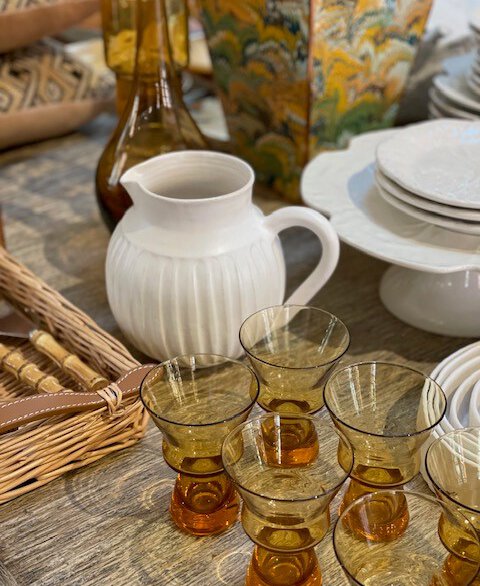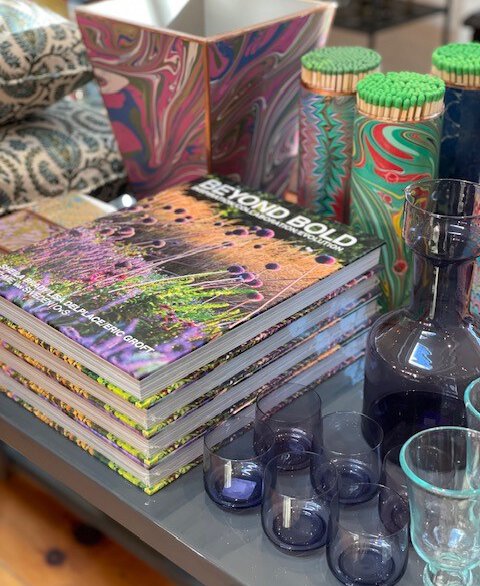 Supporting Images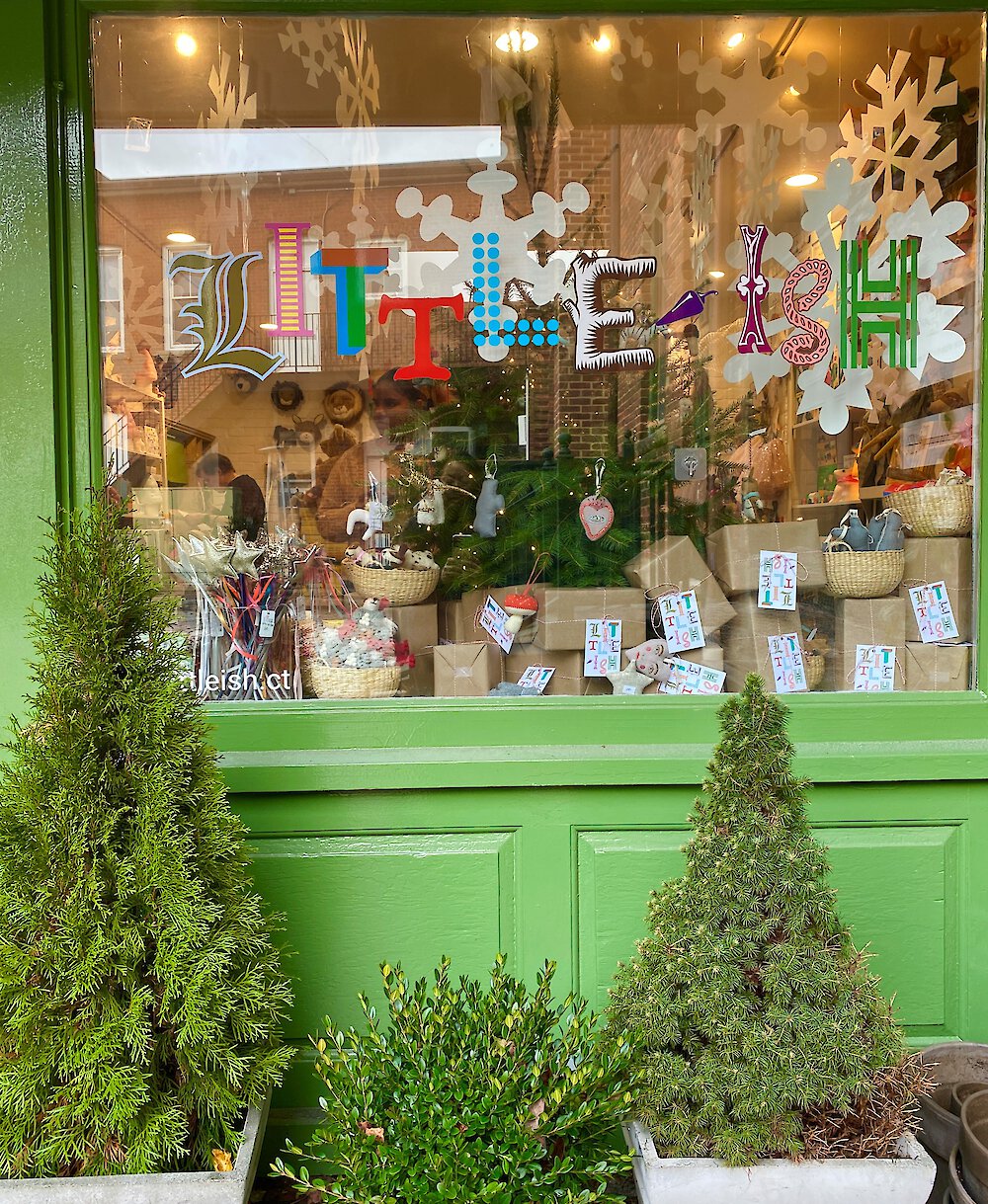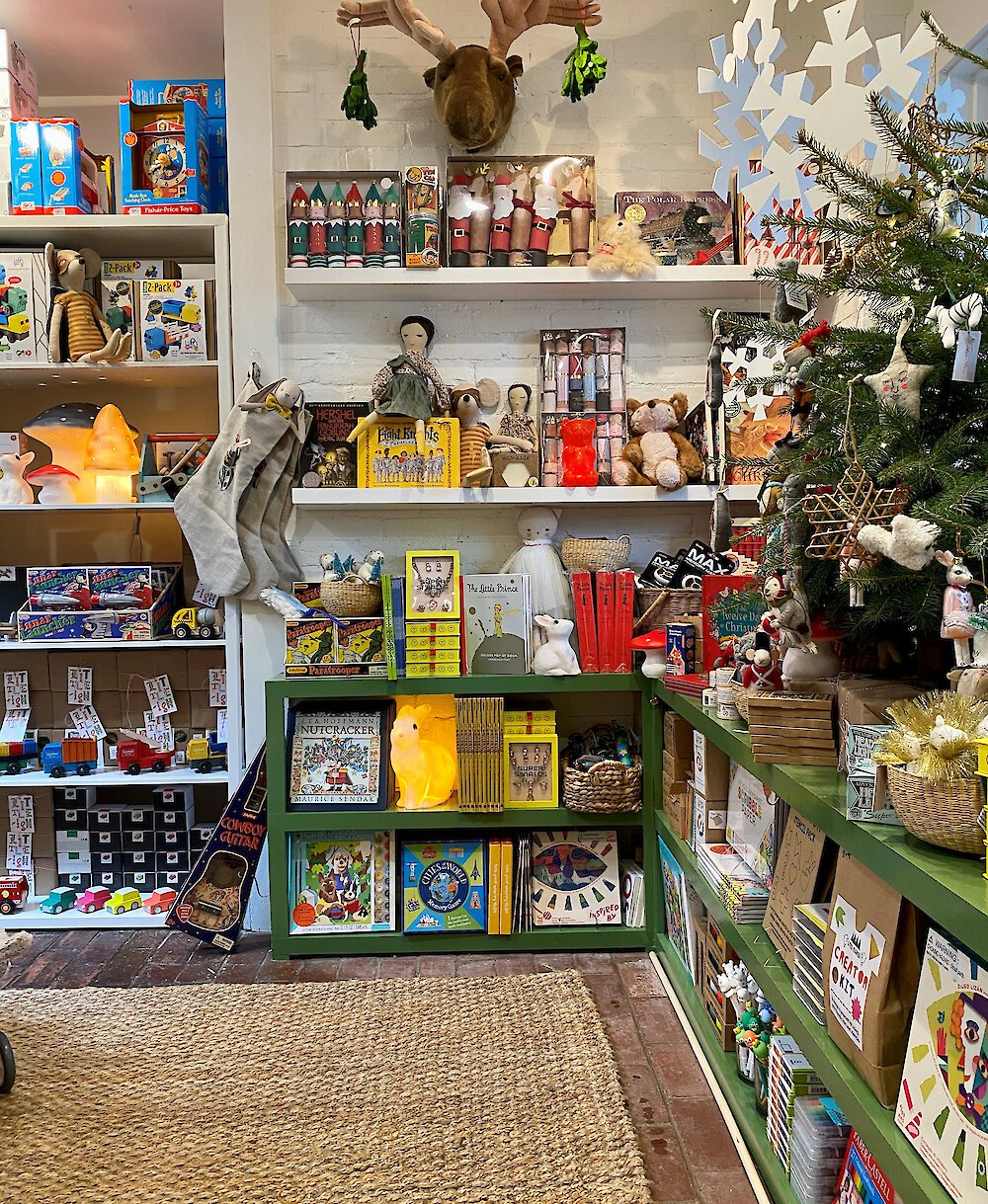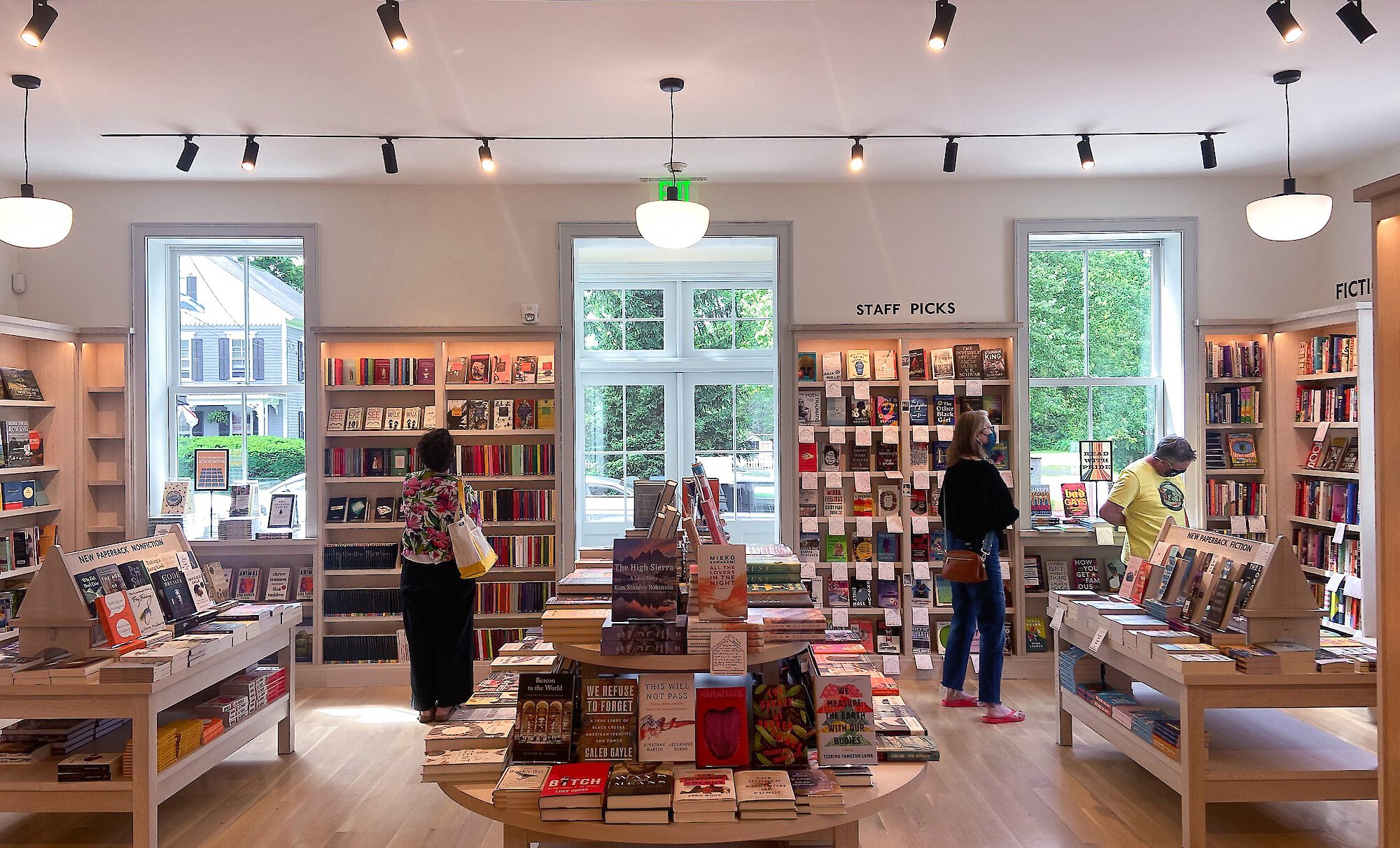 Supporting Images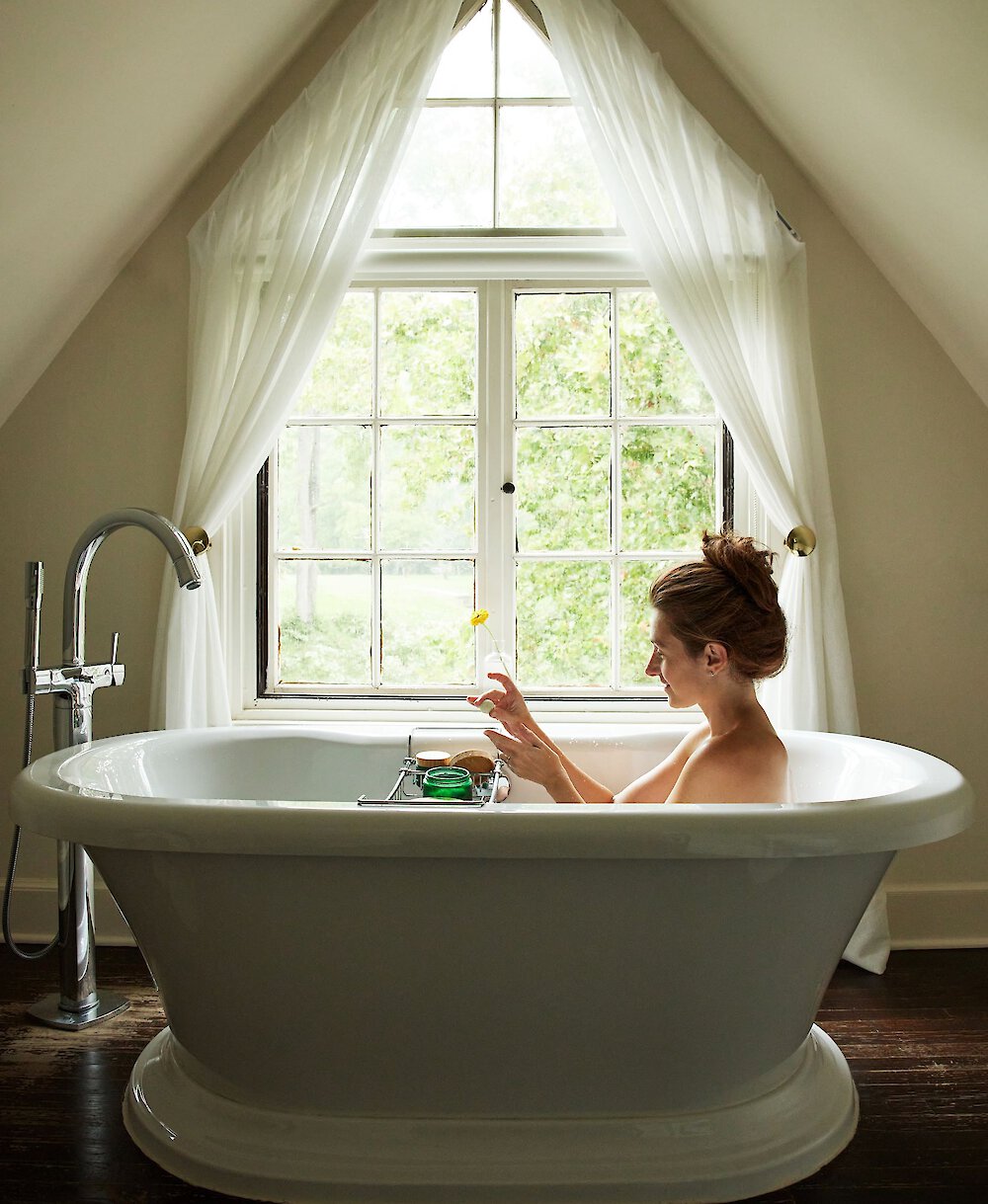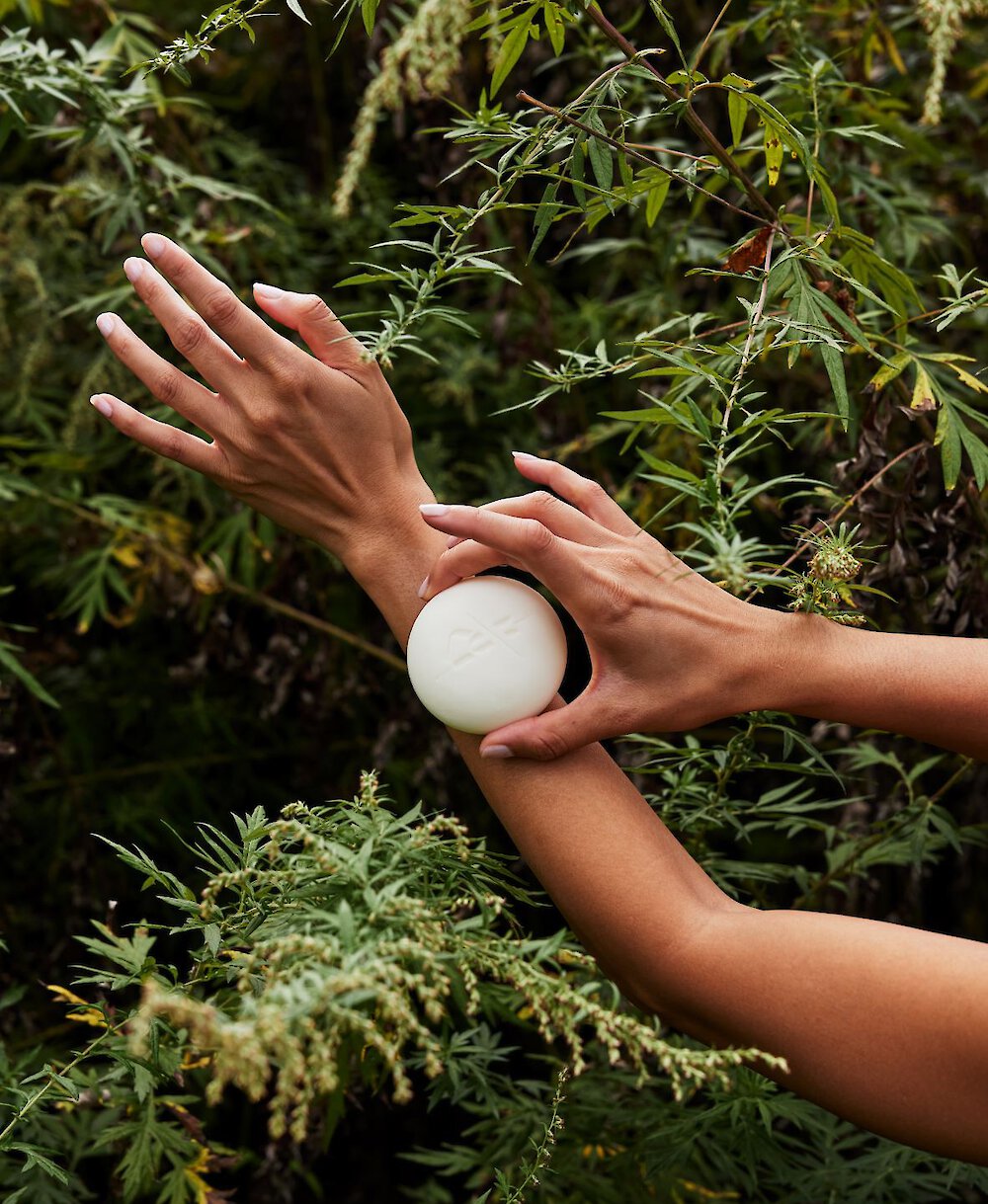 Supporting Images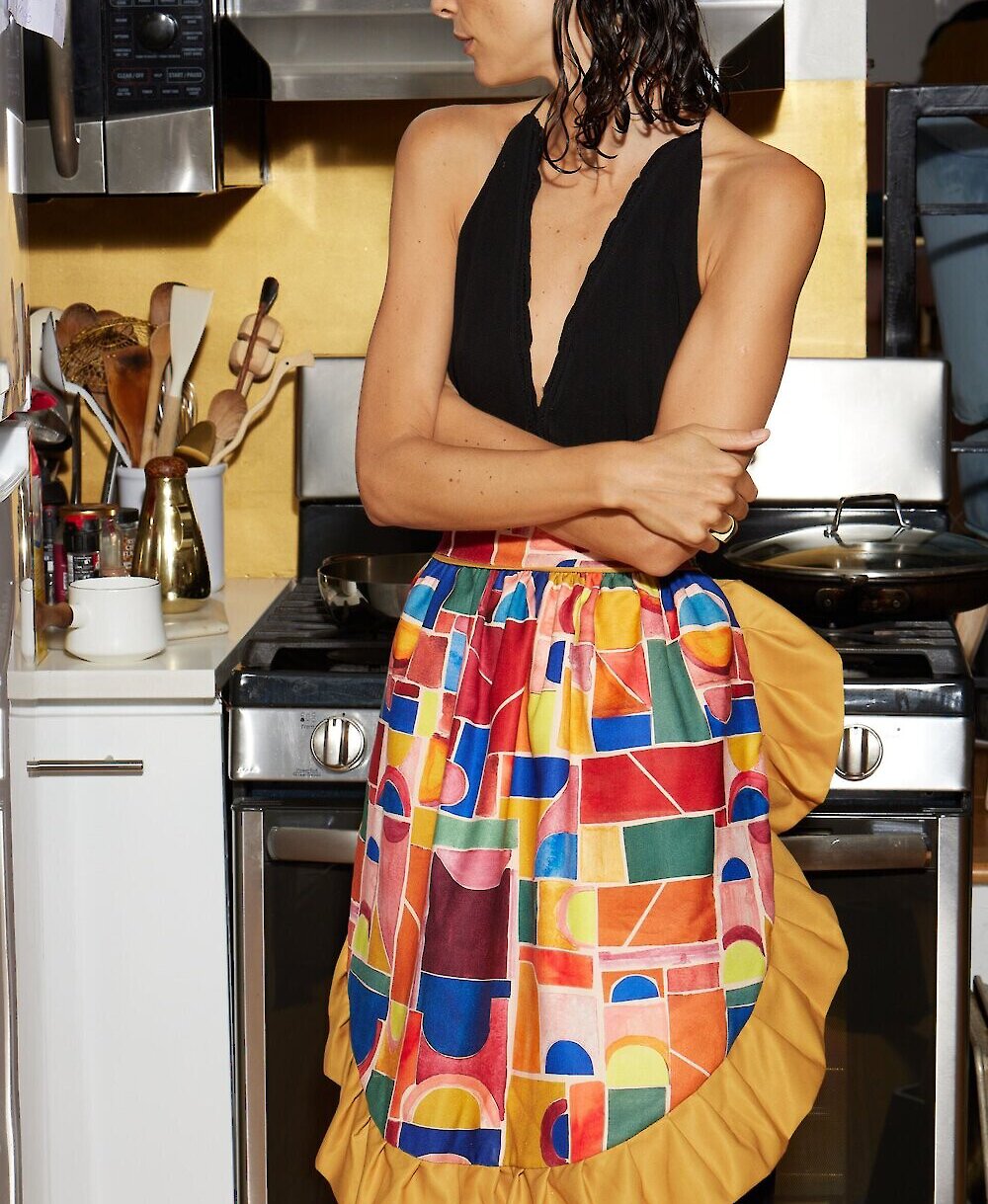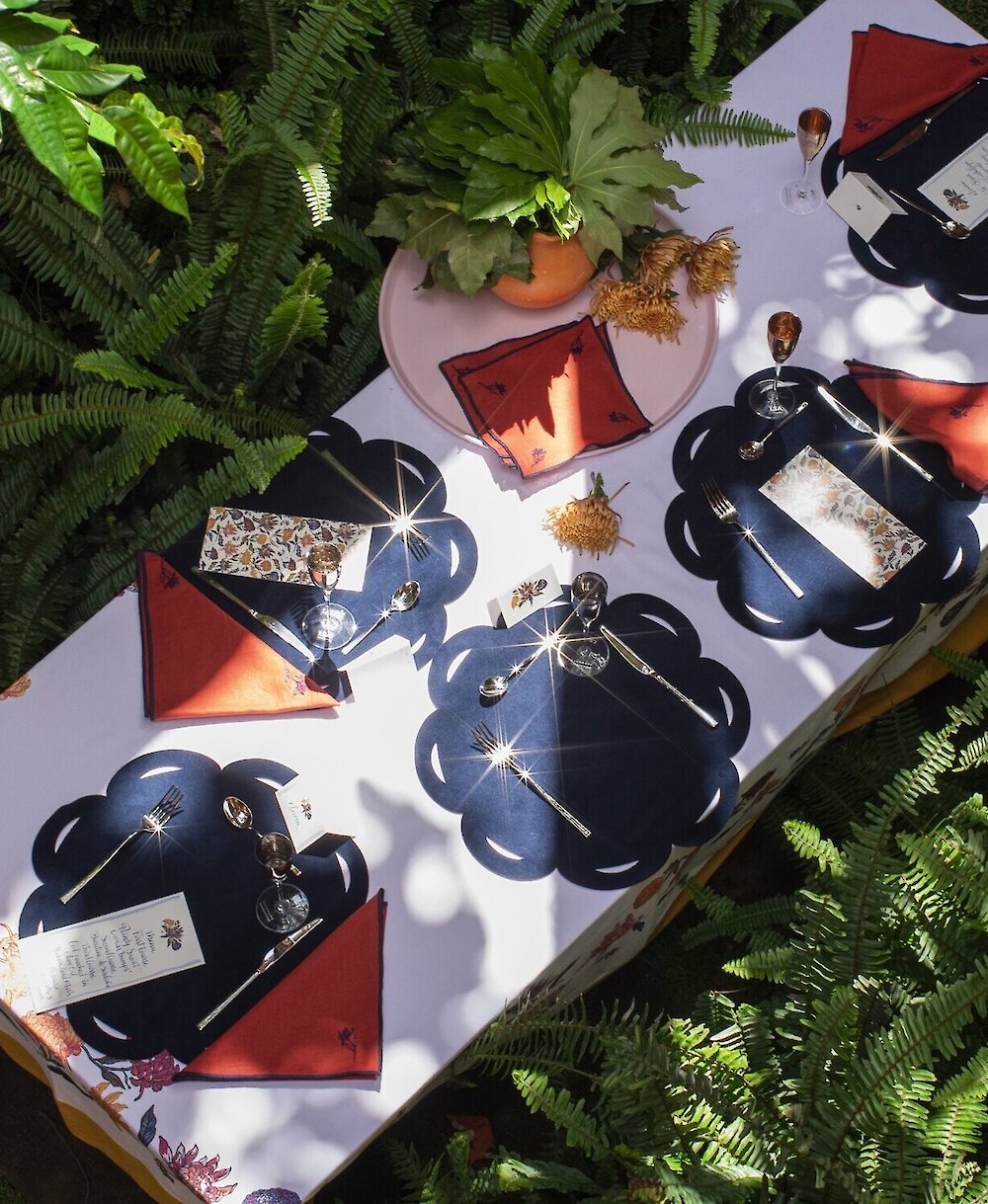 Supporting Images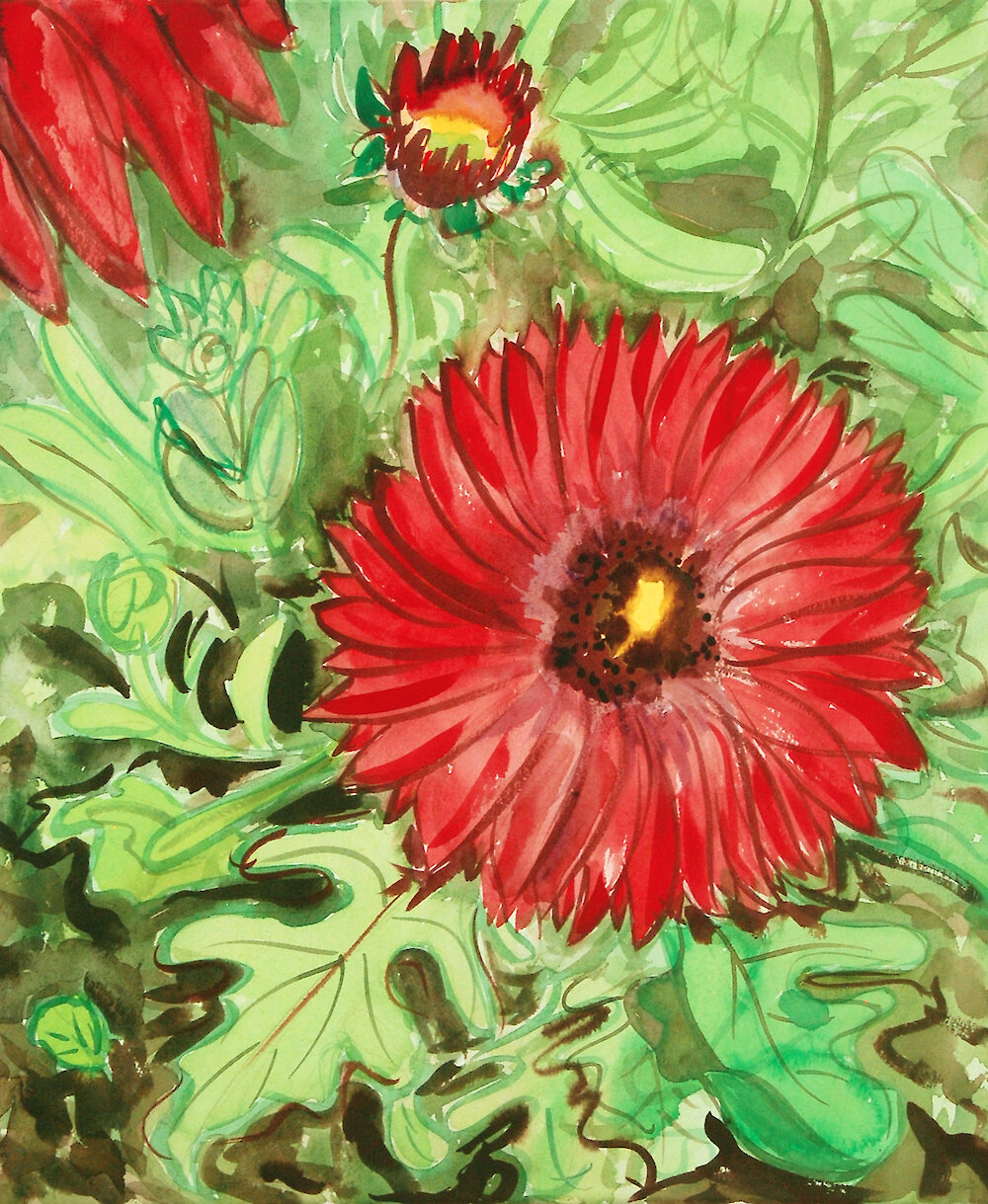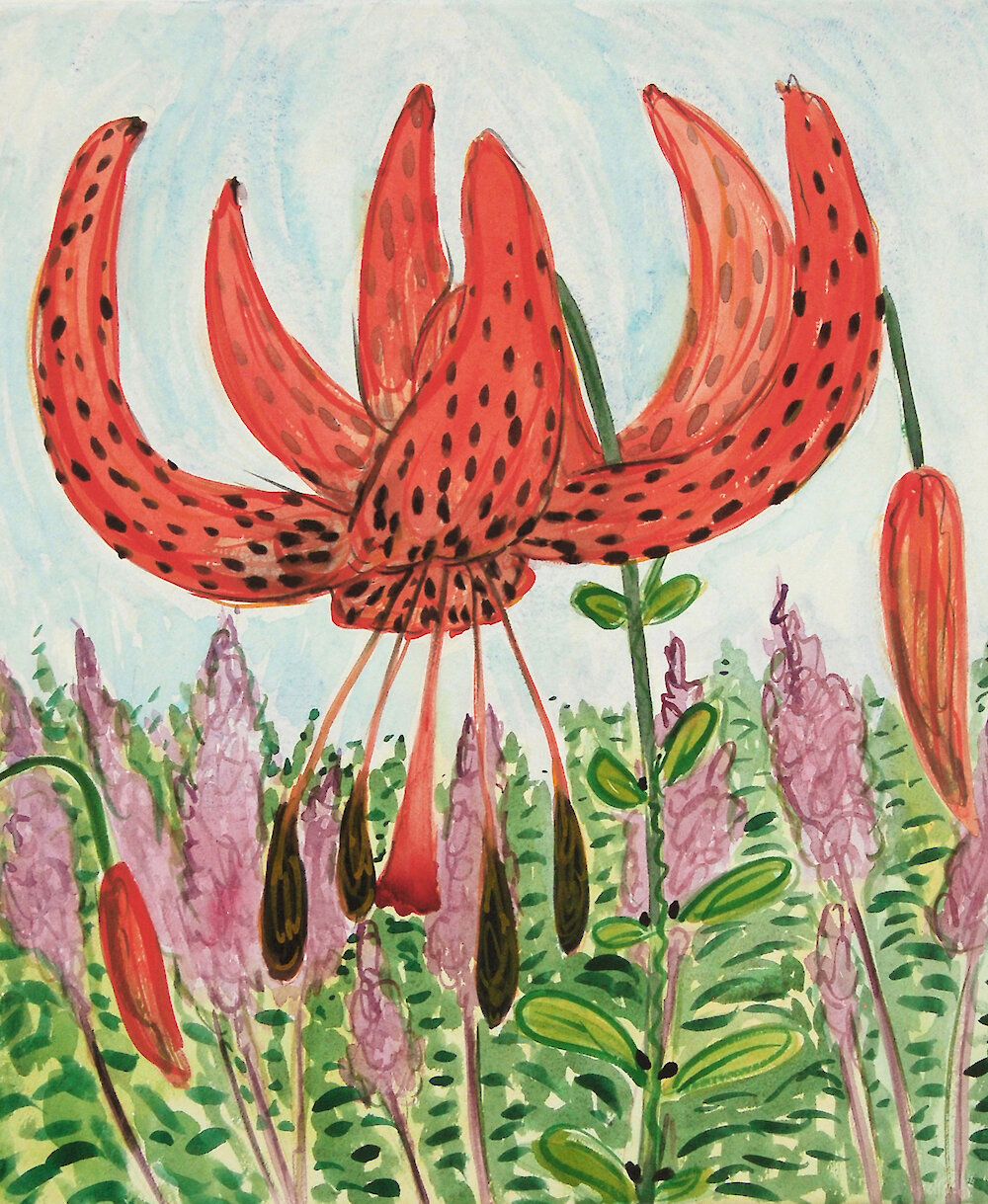 ARTWORK BY ERIC HIBIT
It feels like Spring here thanks to the flower power of our latest show, Eric Hibit's Flowers From Canada, curated by Will Hutnick and in collaboration with our brillaint friends at the Wassaic Project. Visit the works for sale here.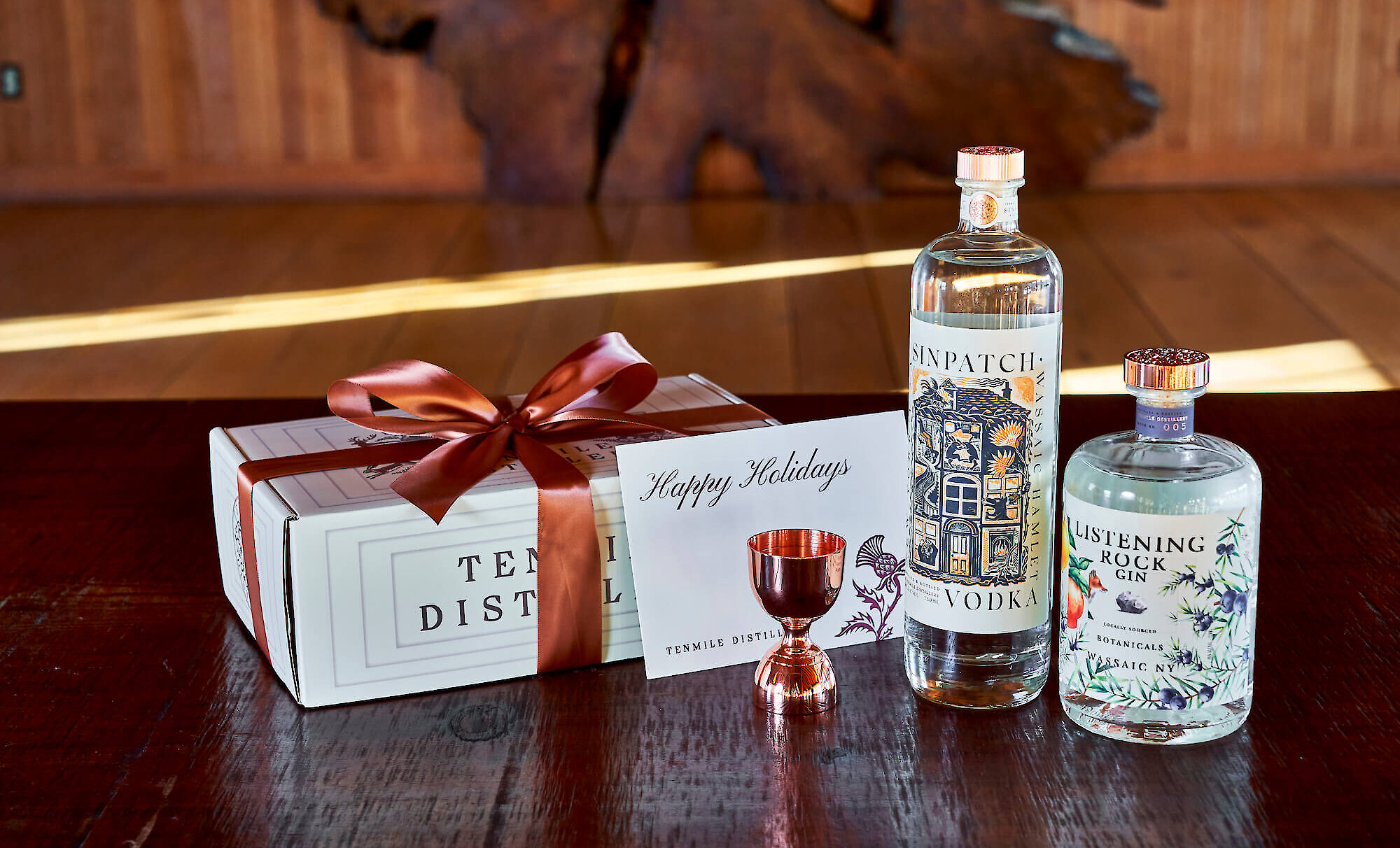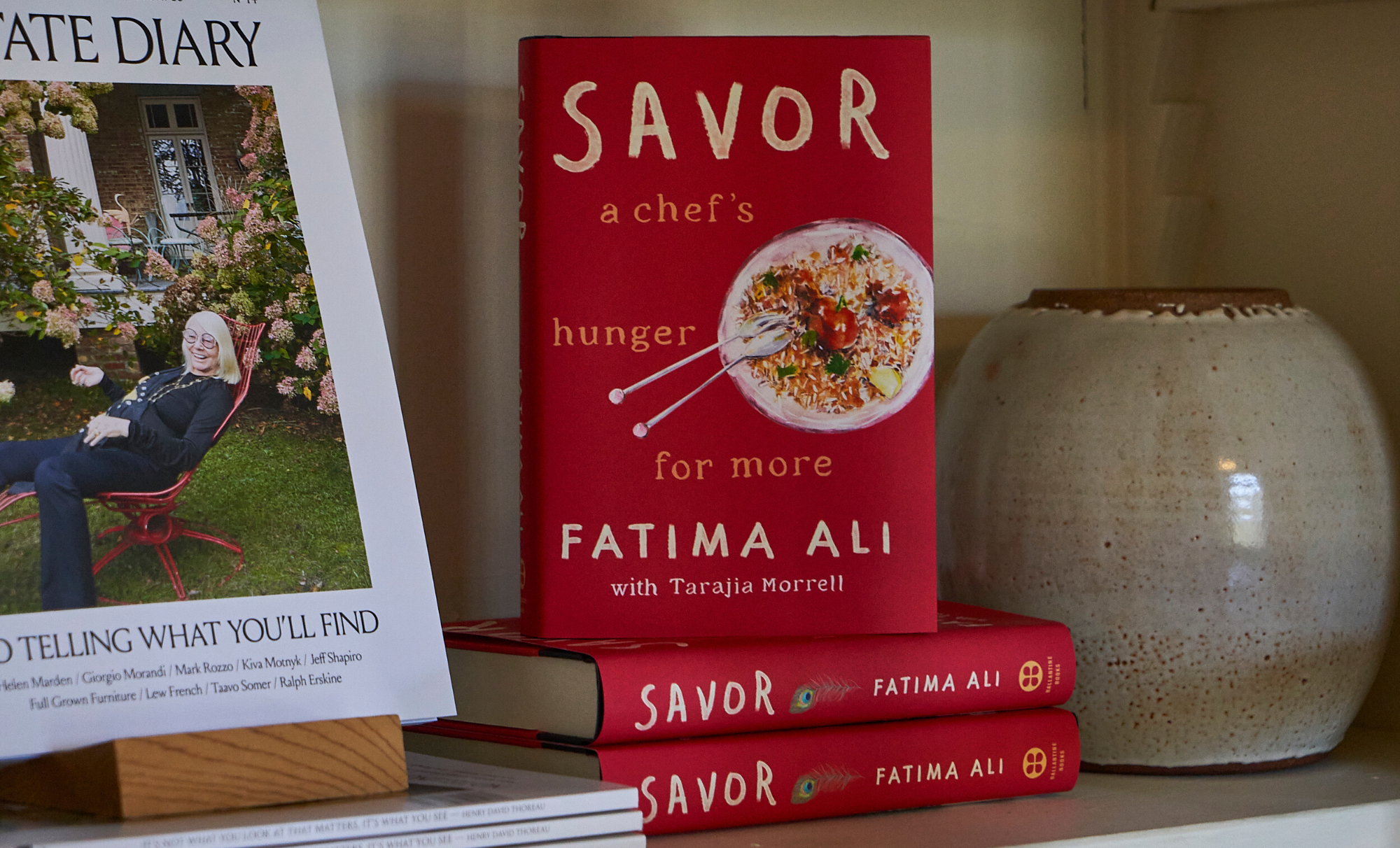 SAVOR: A CHEF'S HUNGER FOR MORE
Have you purchased your copy of SAVOR, A Chef's Hunger For More? The book, a memoir-memoriam of chef Fatima Ali, co-authored by our very own marketing + culinary special projects director, Tarajia Morrell, will spur you to live more deeply and makes an excellent gift. Available at Troutbeck's Shop, Merrit Bookshop in Millbrook and House of Books in Kent.