Harvest Time Lead Image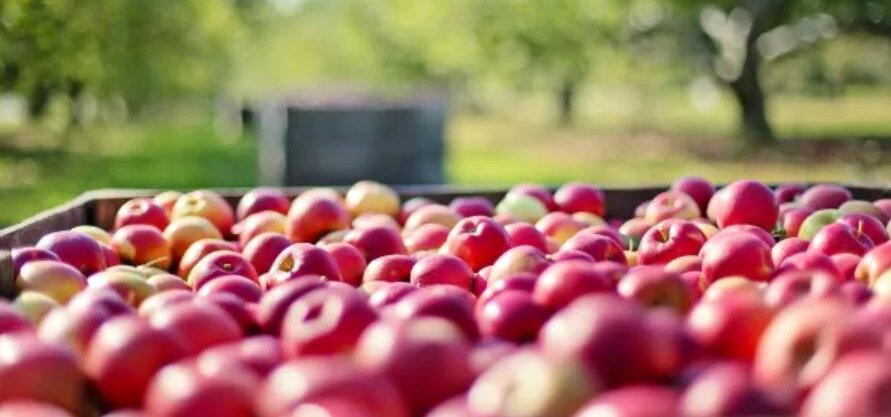 Harvest Time
Apples, Pumpkins and More Across Litchfield and Dutchess Counties
ELLSWORTH HILL ORCHARD AND BERRY FARM - 10 Mins Drive
Sharon, CT - PYO and fresh ready picked strawberries, cherries, blueberries, raspberries, plums, peaches, pears, apples & pumpkins. June-Nov. Call for hours.
ANGEVINE FARM - 30 Mins Drive
Warren, CT - Beautiful views and over 50 unique varieties of pumpkins, squash, and gourds. The Harvest Barn is filled with locally made gifts and artwork.
AVERILL FARM - 35 Mins Drive
Washington Deport, CT - 10th generation scenic hilltop farm stand with bakery, hard and sweet cider & related fall items open mid-Aug-Nov. PYO apples and pears through Oct. Vegetables, flowers, pumpkins for sale at stand.
CEDAR HEIGHTS ORCHARDS - 40 Mins Drive
Rhinebeck, NY - Located just three miles from the Village of Rhinebeck, Cedar Heights Orchard has a bounty of apple trees for pick-your-own. Get the most magnificent views of the Hudson Valley and Catskill Mountain from the main orchard located on a large hillside.
MEAD ORCHARDS - 45 Mins Drive
Tivoli, NY - A beautiful, diversified produce farm that strives to provide customers with top quality products at various farmers markets in Dutchess & Westchester counties, as well as at its own onsite farm stand.