Introducing Our Chef Residency Program Lead Image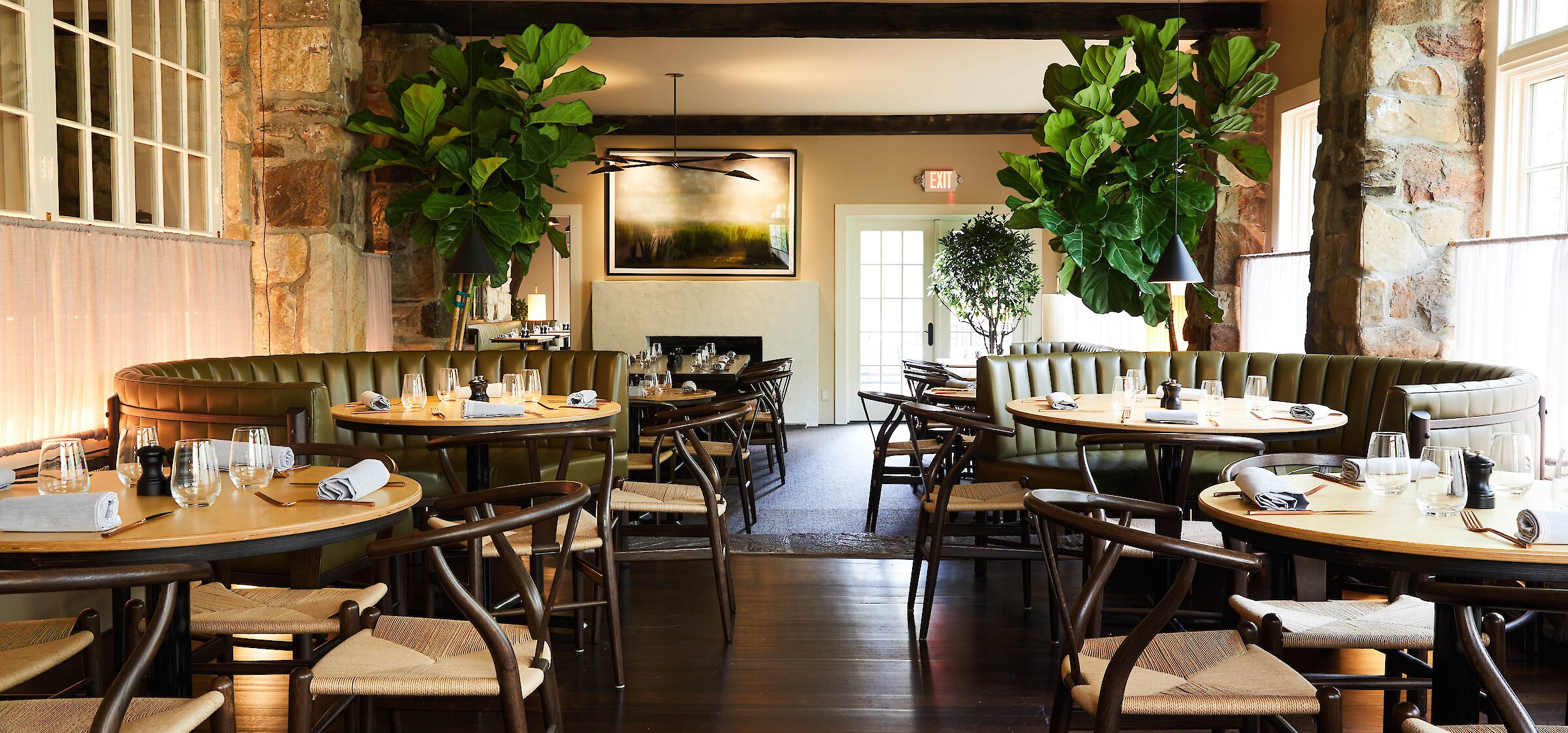 Introducing Our Chef Residency Program
In keeping with Troutbeck's commitment to creating community and fostering creativity, we are delighted to announce the first two chefs of our 2021 Guest Chef Residency program.
Executive Chef Gabe McMackin will welcome a growing roster of like-minded, engaging chefs who will bring their distinctive culinary perspectives and passion to Troutbeck.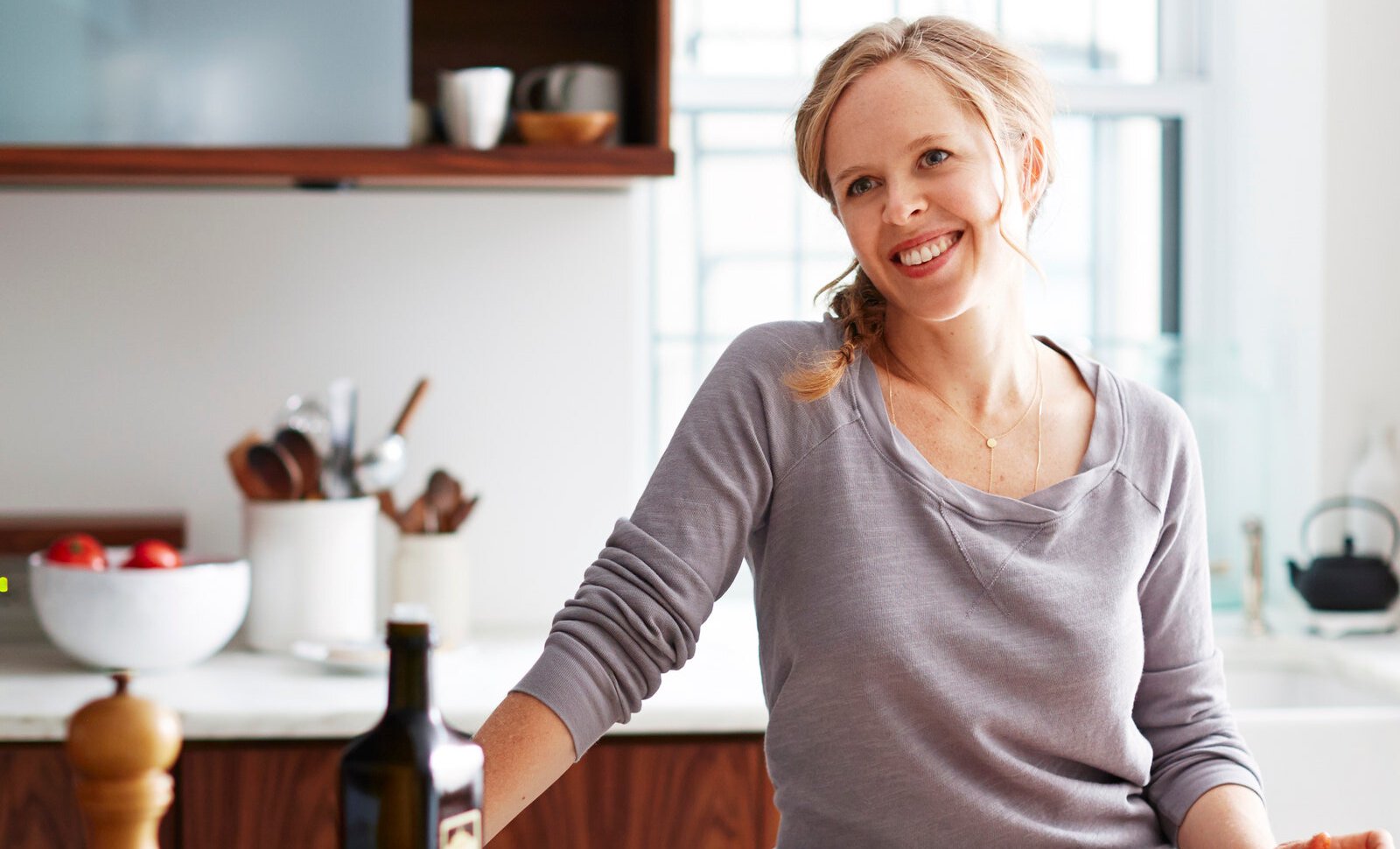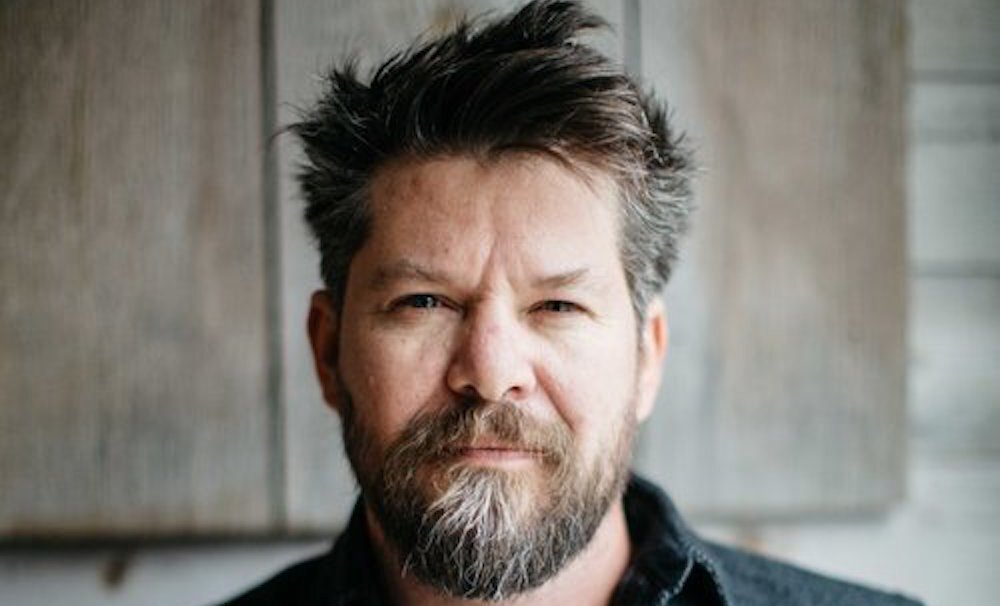 "In the grace of twilight, what outer fate Can pass this portal, this garden gate? All the world is rent with doom, But here these furies find no room. - The Garden at Troutbeck"
J. E. Spingarn (1875 - 1939)