Introducing our New Slinger Ball Launcher Lead Image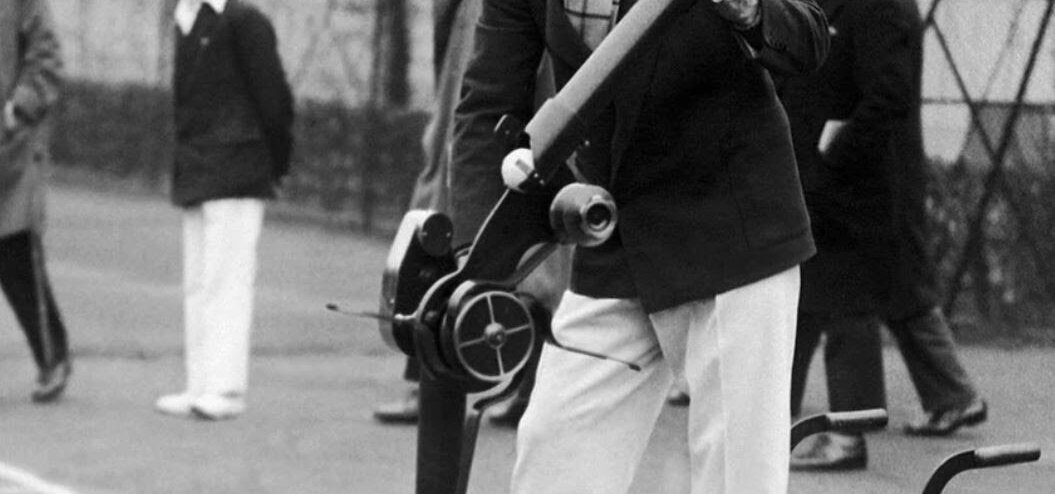 Introducing our New Slinger Ball Launcher
The first tennis ball machine was invented by Rene Lacoste in the 1920s and operated by hand crank.
Working on your backhand, forehand, or drop shot? Just want to hit over 50 balls in a row with the press of a button? Try our new Slinger Ball launcher!
*Complimentary use for members with Tennis Court Reservation. Please inquire with .