FEMALE-LED BEVERAGE RESIDENCY SPRING 2022 Lead Image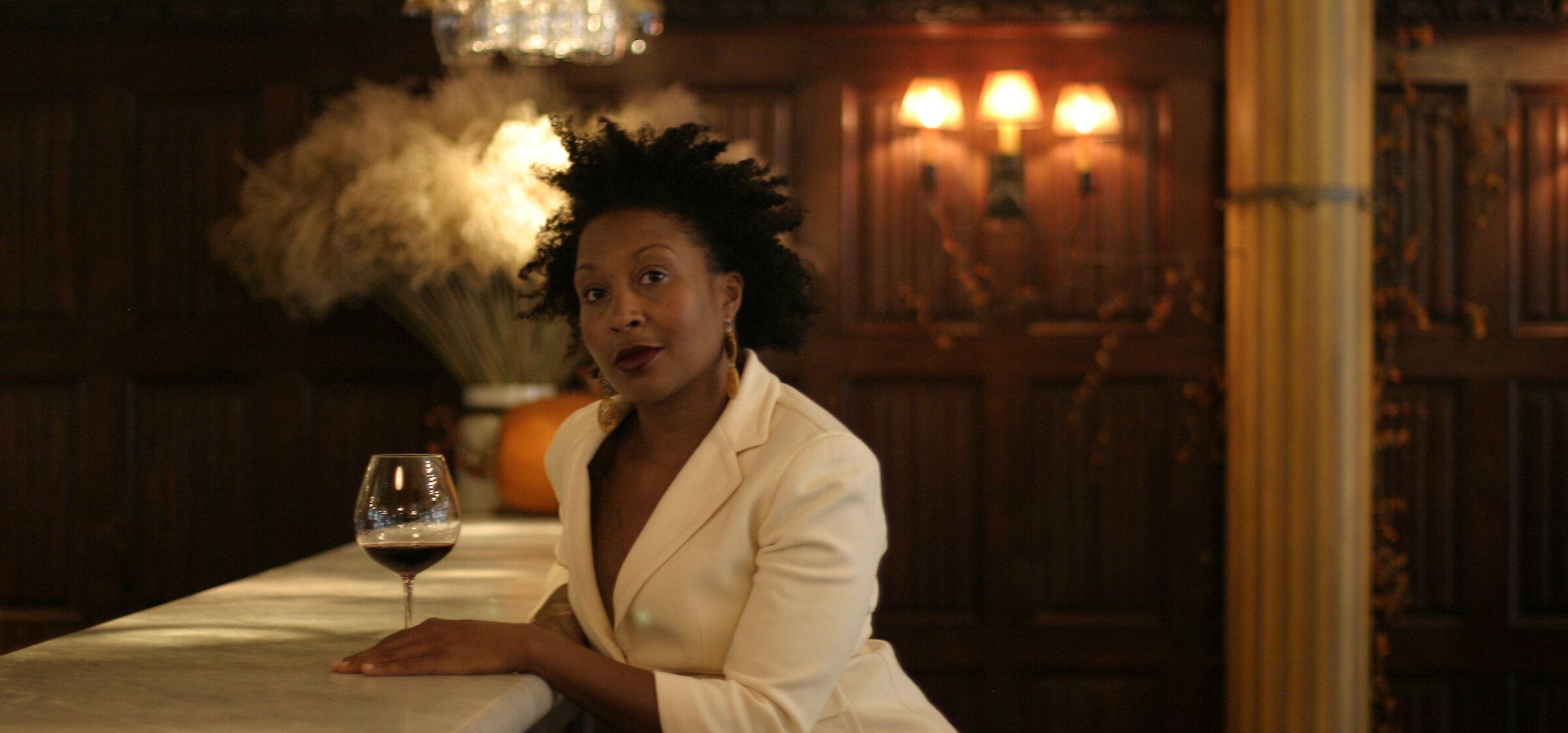 FEMALE-LED BEVERAGE RESIDENCY SPRING 2022
Building on the success of Troutbeck's Guest Chef Residency (Spring-Summer 2021), we are delighted to welcome four beverage leaders — each with her own unique perspective and expertise — to Troutbeck to inform and enrich our culinary programming.
Four women — wine director and educator Lee Campbell, Greenpoint Cidery founder Nika Carlson, Côte wine director Victoria James and Yola Mezcal co-founder Gina Correll Aglietti — each expert in their field, will join us for multi-day residencies, March, April, May and June, respectively. While on property, they'll host an educational experience for our staff, hotel guests and members; create a list of "Selects" on our beverage lists and/or have specialty cocktails on our menus; and create a unique ticketed experience for our extended community of hotel guests, members and local farmers and friends.
The goal of the series is to bring varied voices to our programming and introduce their perspectives to our community, while simultaneously "turning the table" on what it means to be hospitable — by extending that credo of care to members of the hospitality industry.
---
An ardent supporter of sustainable vine-farming and traditional, low-intervention winemaking techniques, Lee Campbell is a wine professional for the modern age. After working in some of Washington, D.C.'s and Manhattan's top culinary and vinous establishments, she hopped the East River to Brooklyn, and became the Wine Director for the Tarlow Restaurant Group. Additionally, as co-creator of The Big Glou (2016) and co-organizer of Wild World Austin (2019), Lee has been instrumental in the establishment of America's natural wine fair circuit. A certified sommelier primarily working as a consultant, Lee also represents the burgeoning Virginia producer, Early Mountain Vineyards and advises on various hospitality projects. Above all, Lee advocates for the integration of wine and food into a balanced, healthy, and joyful life... a spirited lifestyle which all people, of every stripe, are welcome to savor! @bewitchinglee
Tuesday, March 29 — Lee will lead pre-service "wine school" and touch tables during service to discuss "Lee's Selects," new additions to our menu that embodies her wine ethos
Wednesday, March 30, 3:30-5pm — "Wine School" for hotel guests, members and staff — $100
Thursday, March 31 — Convivial Wine Dinner — $200
Join us for dinner this week to taste Lee's additions to our wine list (and while supplies last):
---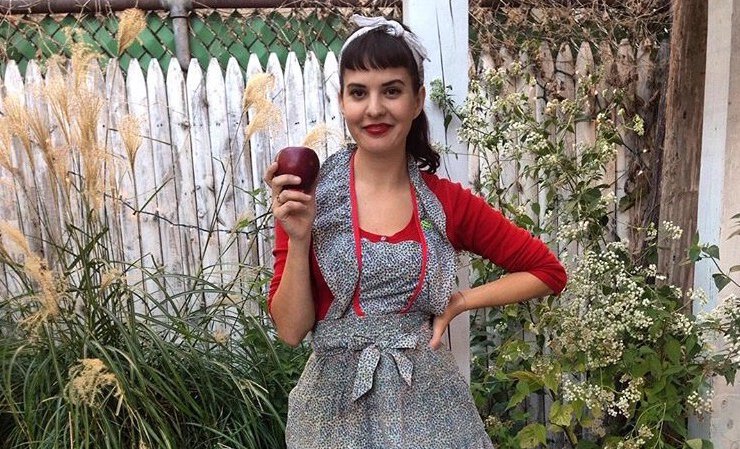 Nika Carlson is the owner and cidermaker at Greenpoint Cidery, a micro-cidery in Hudson, NY. Inspired by farmhouse practices, natural wine, and the long history of apples in America, her ciders are made with traditional methods, local ingredients, and minimal intervention. Each cider is hand made in small batches, and limited release experimental ciders are made with fruits, herbs, and flowers foraged from the surrounding land. Because it's made by hand, each cider tells its own unique story. @greenpointcidery
Tuesday, April 26 — Nika will lead pre-service to discuss Greenpoint and other cider styles with our team. Book a table to dine with us and taste Nika's Selects, highlights of local and old world ciders that Nika loves:
Wednesday, April 27, 6-7:30pm — Cider Class — CANCELLED. Please join us for the Cider Dinner on April 28th or for dinner in the restaurant this week!
Thursday, April 28, 6:30pm — Cider Party in the Pole Barn — Nika will unveil Greenpoint Cidery's newest release and we'll serve an array of ciders, curated by Nika, alongside dinner cooked on our fire truck, live music. Expect family style dinner, music, fun and delicious Spring celebrating. Open to the public, hotel guests, members. $125 + tax + tip.
Join us for dinner this week to taste Nika's additions to our cider list (and while supplies last). Book via
---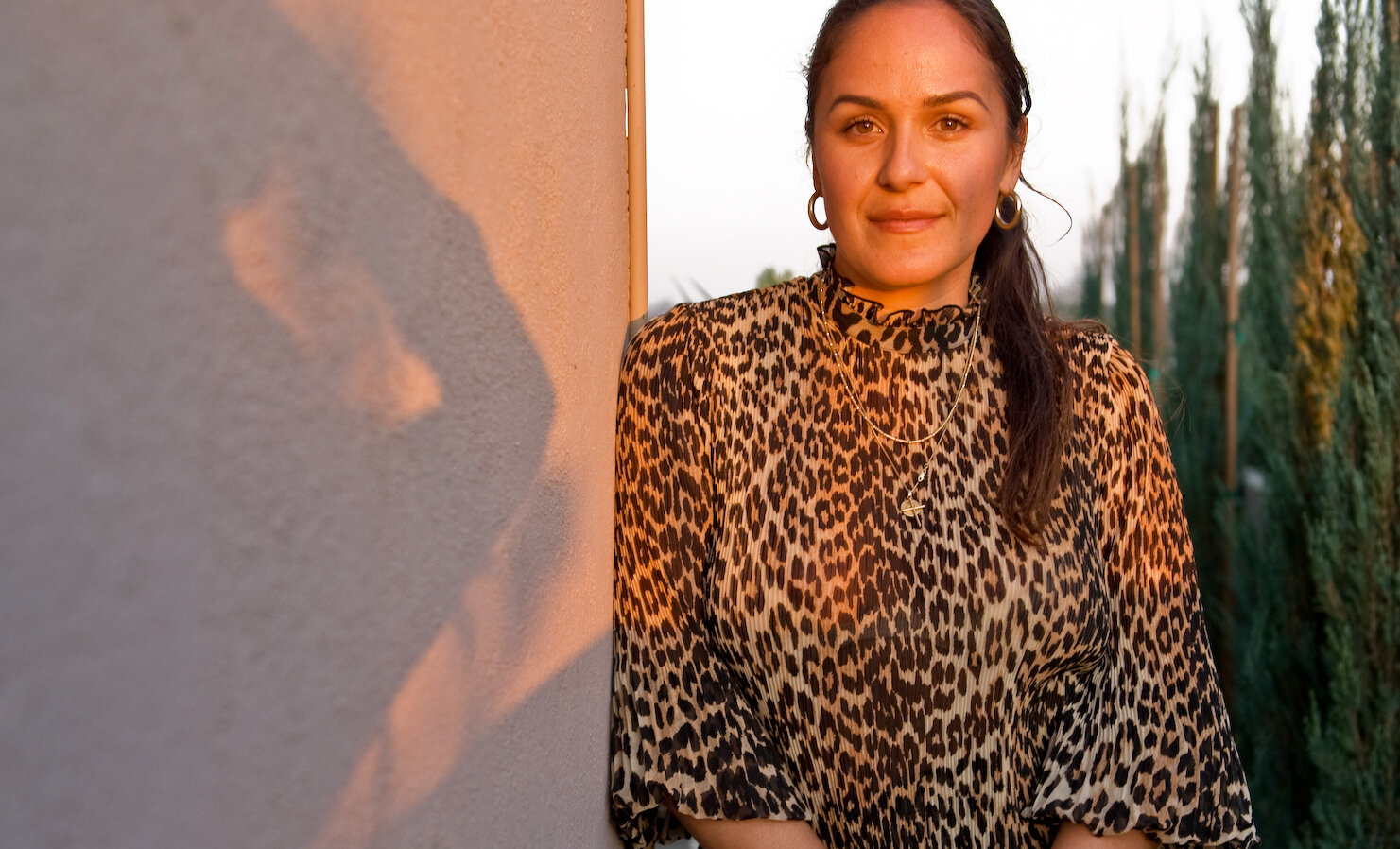 A California native who grew up in the music industry, Gina Correll Aglietti has worked as a consultant on restaurants and as a stylist for the likes of Adele, Haim, The Rza, Taylor Swift, Grace Gummer, as well as fashion houses such as YSL, Levi's, and Acne. In 2016, Gina launched YOLA Mezcal with Yola Jimenez and Lykke Li to much acclaim. Handcrafted and organic, YOLA Mezcal follows a recipe passed down by Yola's grandfather. It is distilled on our namesake farm in Oaxaca and bottled by women. In 2019, the brand introduced YOLA Dia, a music and arts festival highlighting female talent and voices. While YOLA Mezcal's core values are to promote economic independence and autonomy for women in Oaxaca, Gina has taken the company one step even further by pursuing a female dominated cap table and staff on both sides of the border. Through this they have been aligned with a multitude of women's and civil right organizations such as the ACLU and Planned Parenthood. @yolamezcal
Sunday, June 5, afternoon — Gina will host a Mezcal workshop by the Pool, $45 + tax + tip
Sunday, June 5, evening — Gina will co-host a Yola Mezcal dinner and party in the courtyard and the Pole Barn, $200 + tax + tip
Monday, June 6, — Gina will introduce Yola to our staff during pre-service and share her knowledge of Mezcal with our team, before sitting down to dine as our guest.
Join us for dinner all week for special Yola Mezcal cocktails:
---