Executive Chef Vinny Gilberti (Re)Joins Troutbeck Lead Image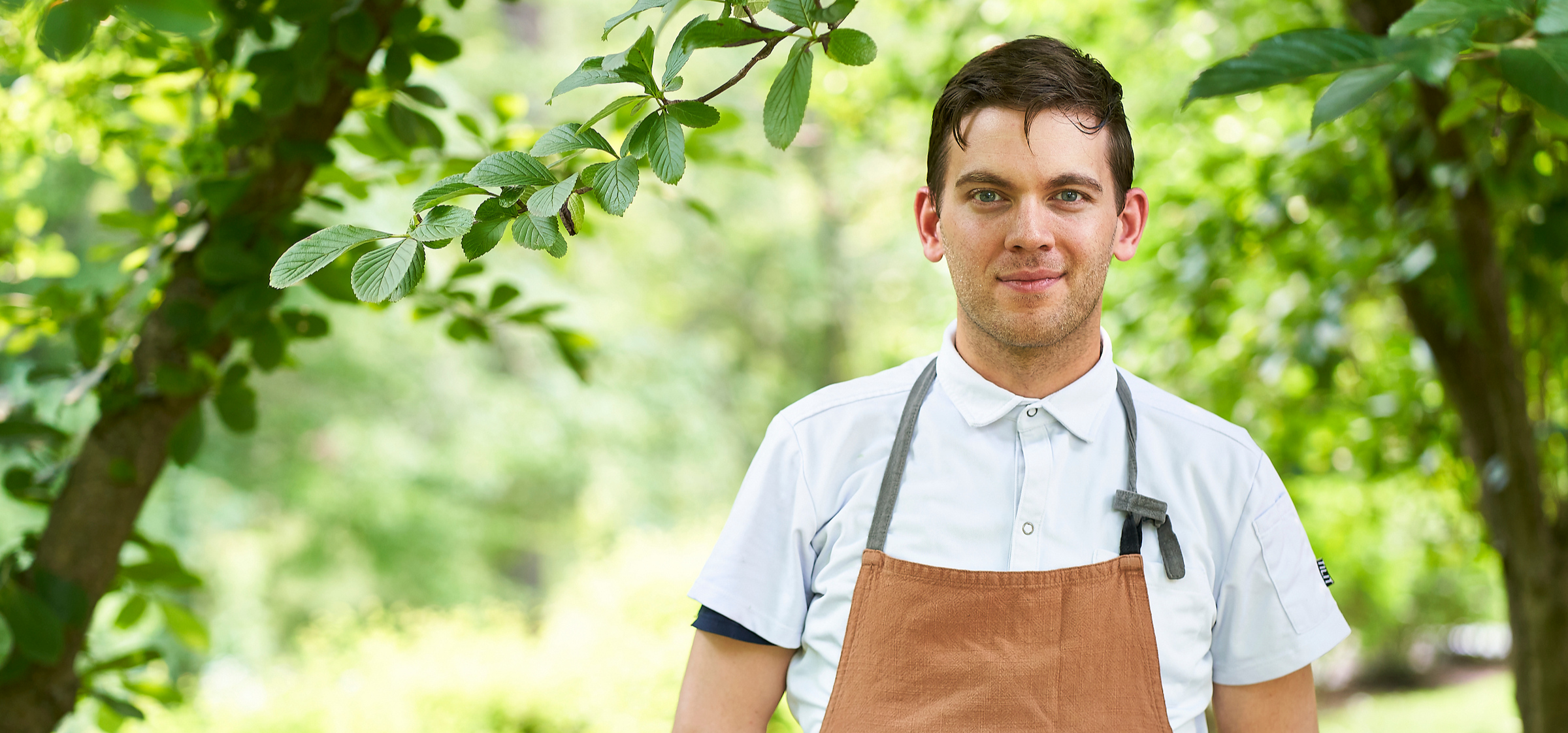 Executive Chef Vinny Gilberti (Re)Joins Troutbeck
Join us in welcoming Executive Chef Vinny Gilberti!
We are delighted to announce that Vincent Gilberti returns to Troutbeck as our Executive Chef. A native of the Hudson Valley, Chef Vinny worked at some of New York City's most celebrated restaurants — including McNally's Pulino's, as well seminal Brooklyn restaurants Battersby and Dover — before joining Chef Gabe McMackin at Clinton Hill's The Finch, which is what led him to Troutbeck.

Formerly our Chef de Cuisine here, Vinny left Troutbeck last autumn to explore the west coast, where he worked at SPQR in San Francisco, making fresh pasta daily, a practice he's loved since childhood, watching his Italian grandmother cook enormous family meals.

Now at the helm of Troutbeck's culinary program, we'll all get to enjoy Vinny's thoughtful, seasonal fare, sourcing from the farms near us that we know and love. Vinny's plentiful, elegant, simply satisfying style defines dining at Troutbeck.
to book a table, visit our dining page here.
Supporting Images