Discovering What's Beyond Troutbeck Lead Image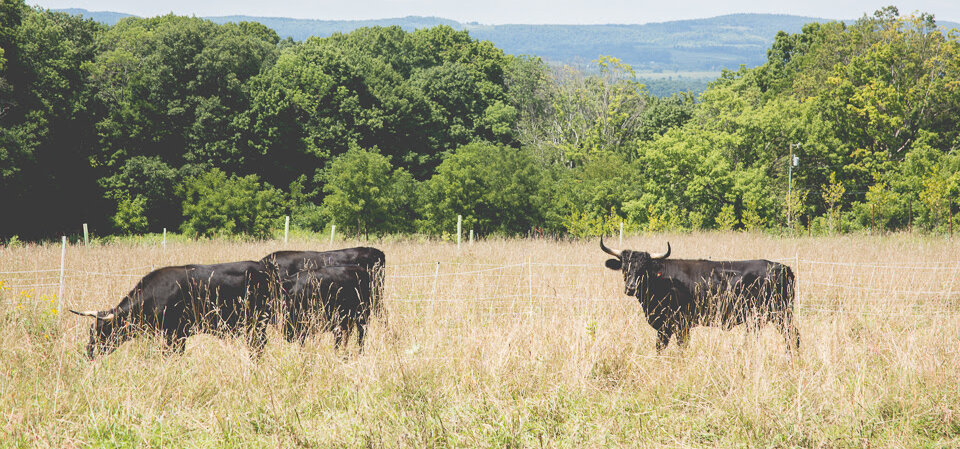 Discovering What's Beyond Troutbeck
Working in harmony with nature, Q Farms is a diversified, regenerative farm located in the hills of northwestern Connecticut's Housatonic River valley. They aim to work in harmony with nature to create food that is better for you, better for the animals, and better for the earth.
At Q Farms, they raise a diverse mix of animals on perennial pastures. Their goal is to balance the nutritional needs of the community with the needs of the land. With this in mind, they continue to diversify their products while working in harmony with their current offerings.
For further information and store hours, email .
Members fieldtrip on Saturday, June 5th for a behind the scene tour of the farm and animals. Inquire with Membership at .