Departures, January 2021 Lead Image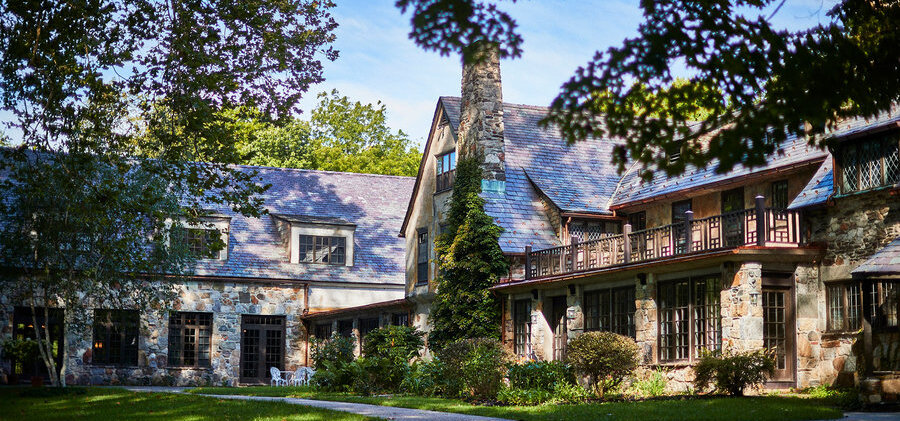 Departures, January 2021
15 Independently Owned Boutique Hotels in the US That Set the Standard for Luxury
Departures writer, Maya Kachroo-Levine, visited Troutbeck on her quest to find the best boutique hotels in the United States. Click here to view and read the full article online.
"From sunrise yoga to acupuncture to sprawling, lush grounds, Troutbeck is everything you'd imagine for an independent luxury hotel."

Click here to download a PDF of the article.