Winter Warmth Lead Image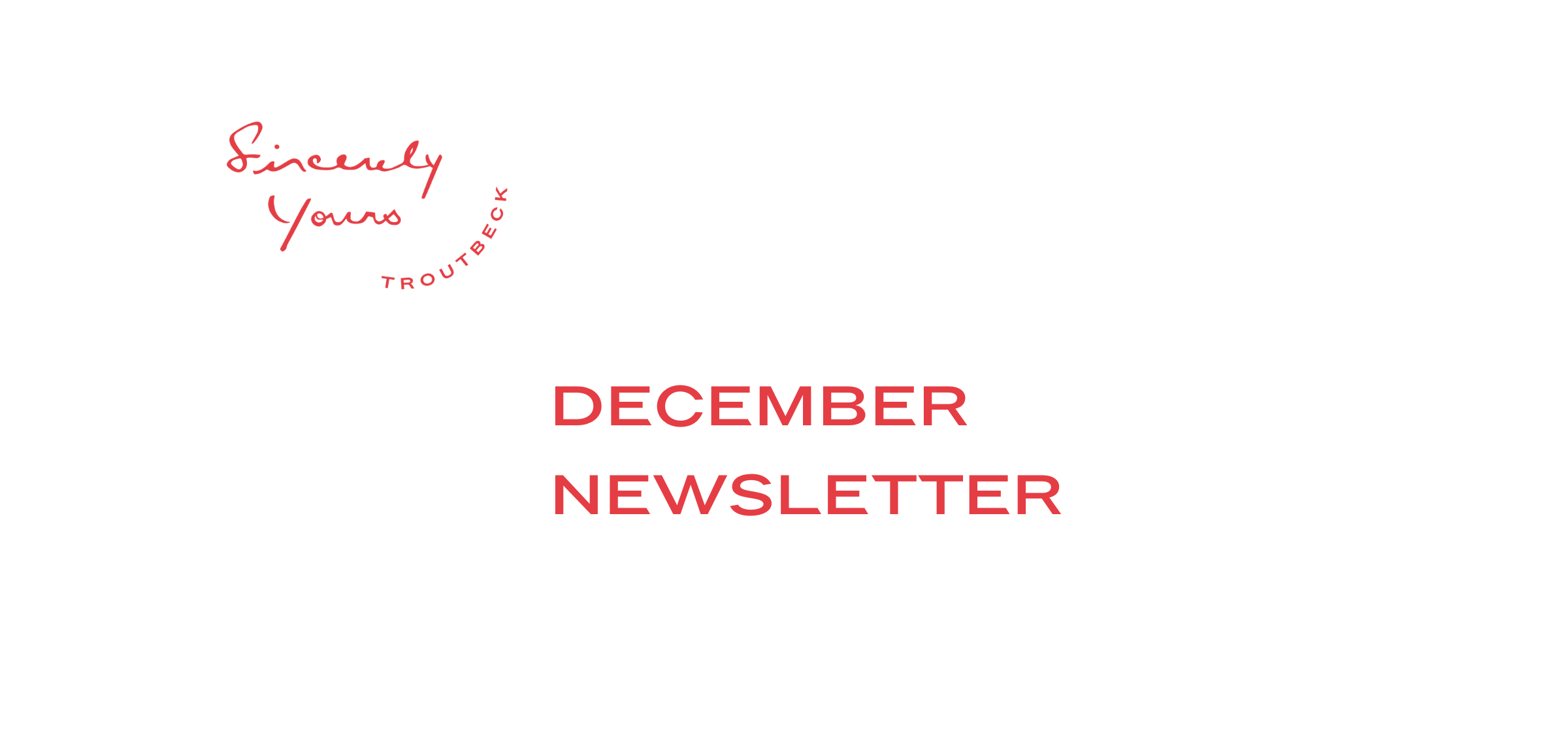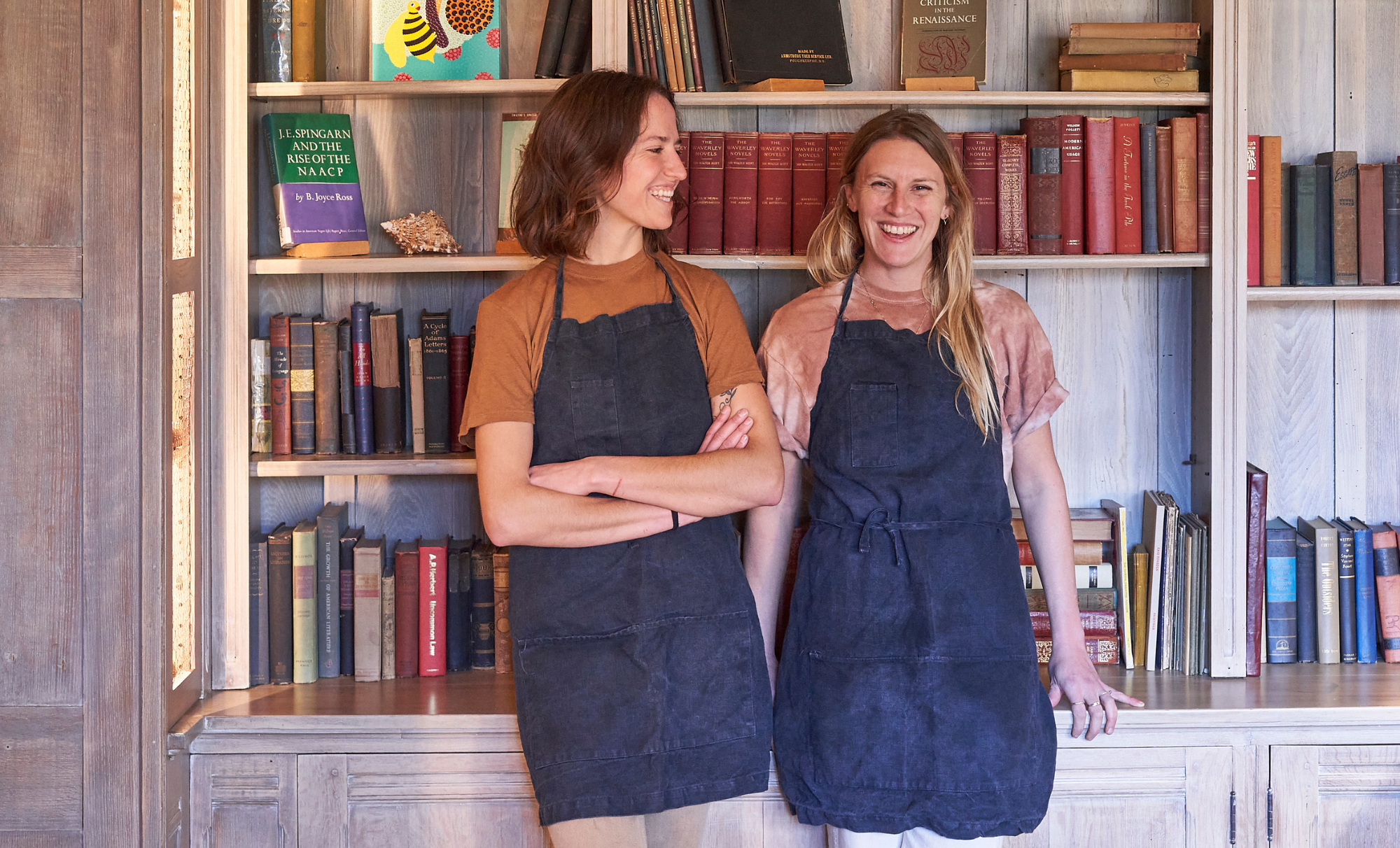 A Cullinary "Pop up": Westerly Canteen in Residence at Troutbeck
We're so pleased to announce that Chef Molly Levine and farmer Alexandra Kaindl of Westerly Canteen are leading our celebrated culinary program through January, while Troutbeck's Executive Chef, 5-time Michelin Star recipient and 2021 James Beard Award Semi-Finalist Gabe McMackin takes leave with his growing family.

Westerly Canteen's menus are inspired by years of cooking in California, the aperitivo tradition in Italy, the cave á mangers (wine bars) of France, and the growers of our food here in the Hudson Valley. Expect menus to reflect these playful, celebratory traditions in an honest, unpretentious manner.

Make a reservation to experience Westerly Canteen at Troutbeck by emailing .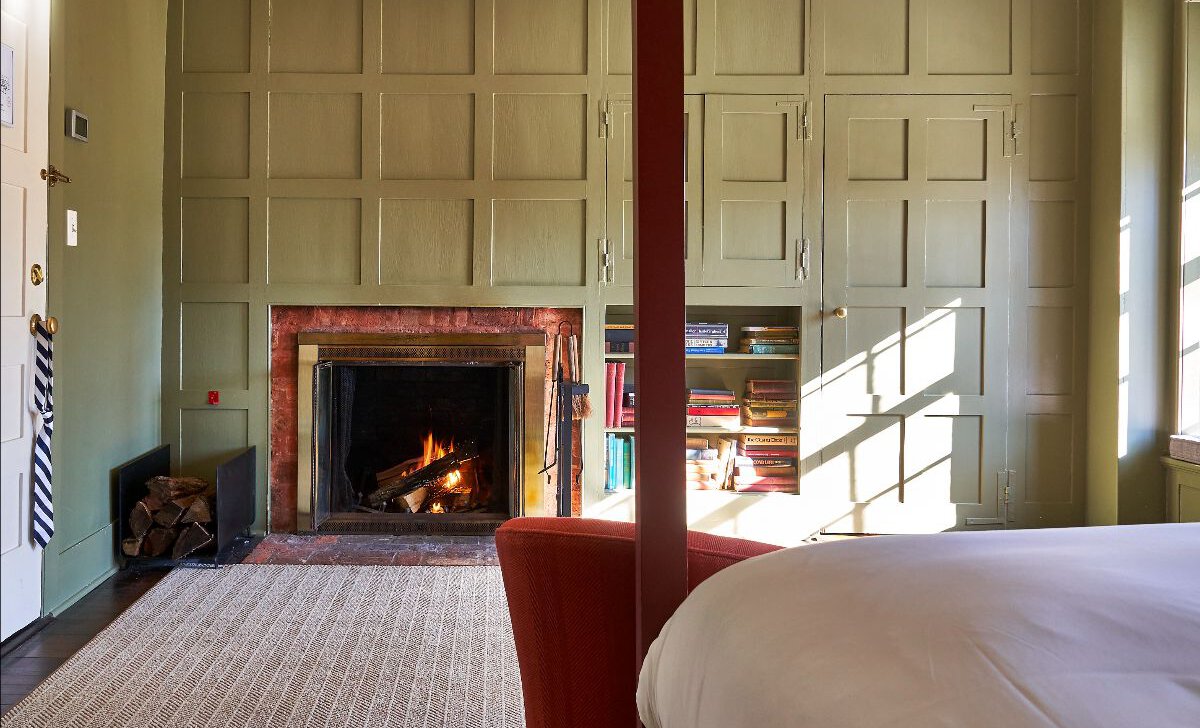 ROOMS WITH COZY VIEWS
Fireplaces, sunporches, writing nooks & lots of books, arm chairs — these are but a few of the things that our guest rooms and suites offer.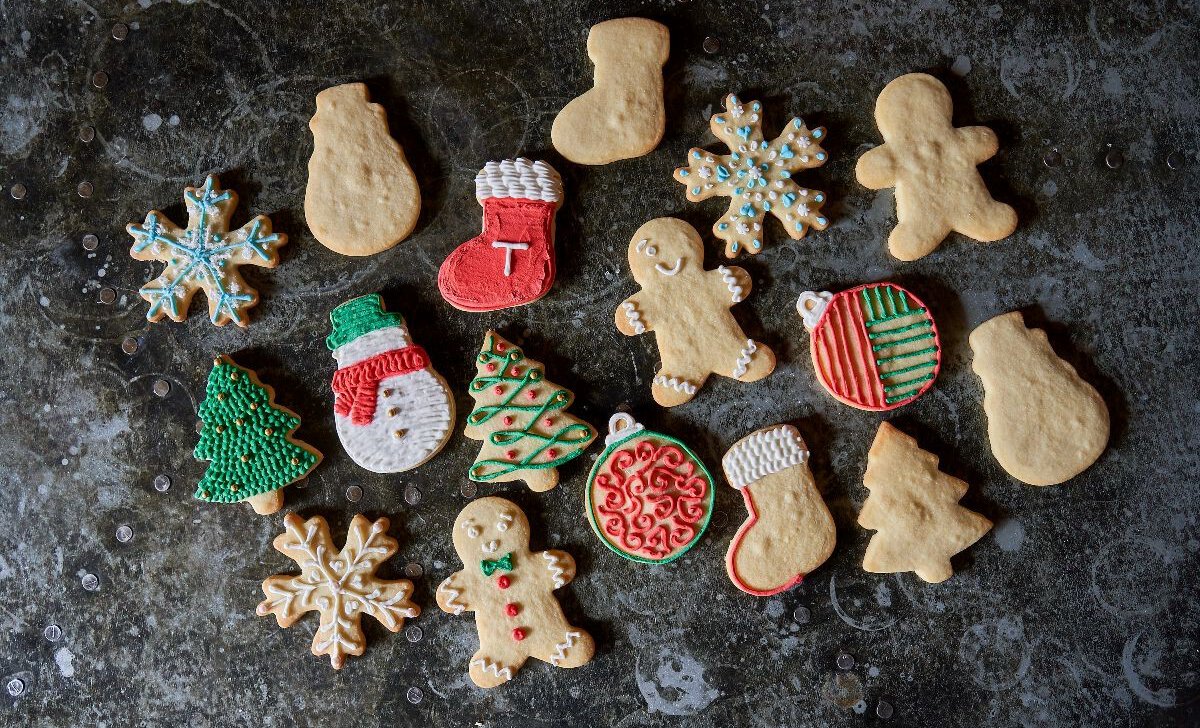 12/24 — HOLIDAY COOKIE DECORATING
Prepare for Christmas Eve by cookie decorating for Santa! Our wonderful Pastry Chef, Emma Isakoff, will lead an afternoon cookie decorating atelier.
Supporting Images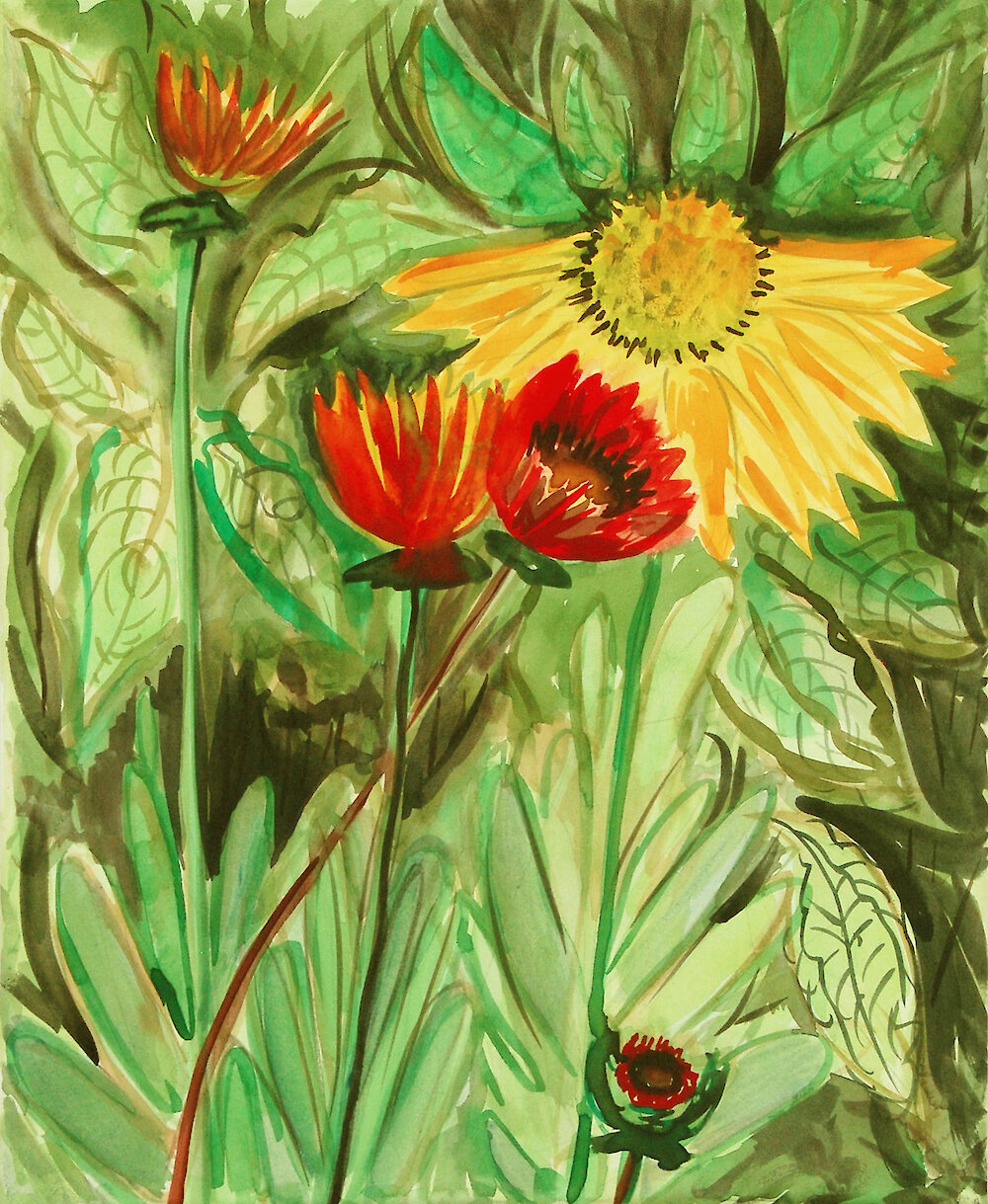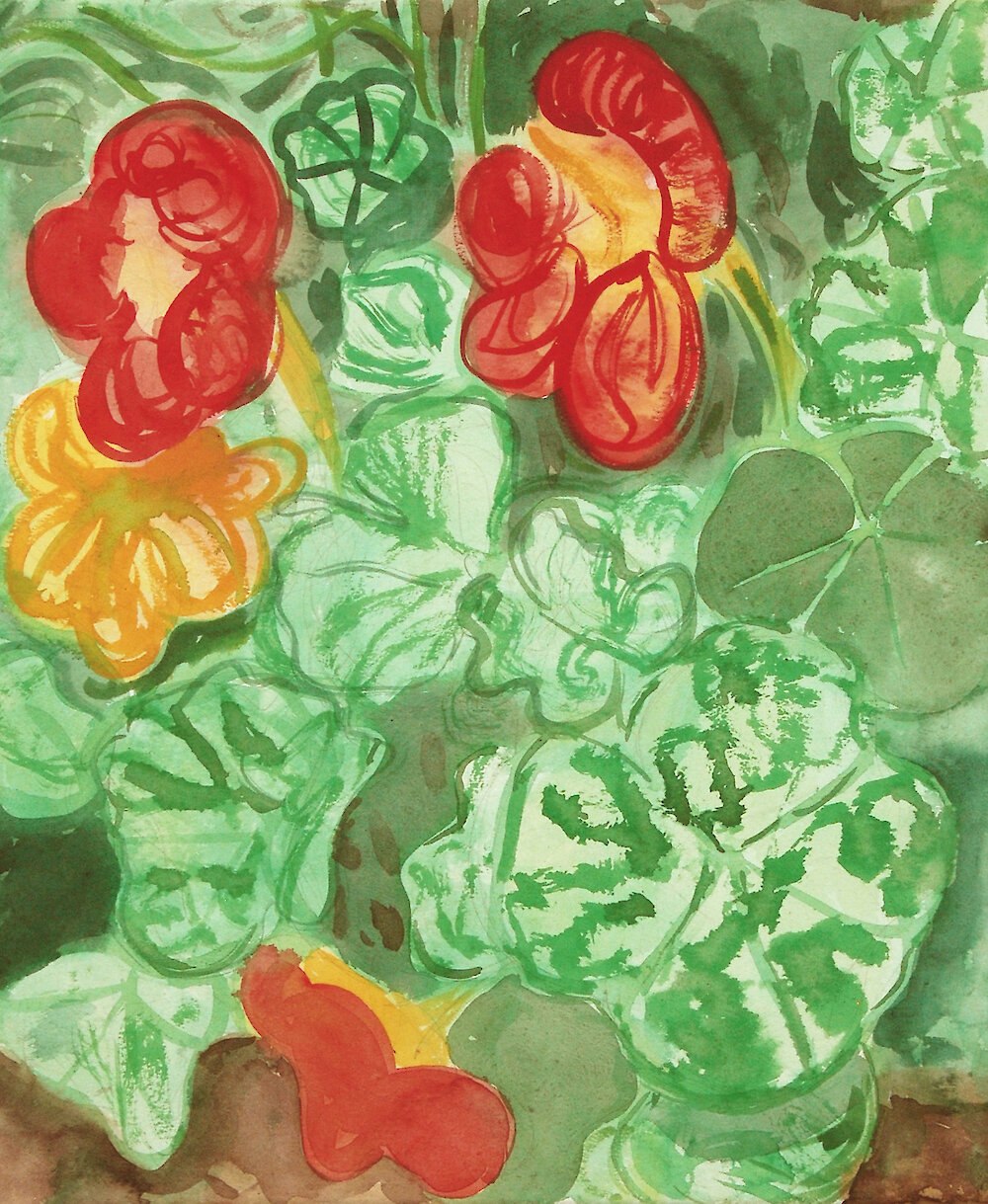 DECEMBER ART ON VIEW: ERIC HIBIT, FLOWERS FROM CANADA
As part of our ongoing art collaboration with the Wassaic Project, Troutbeck is delighted to exhibit Eric Hibit, Flowers From Canada, a solo show curated by Will Hutnick.

As the name suggests, Hibit's show is flower-focussed, many in watercolor and some in acrylic, and is inspired by time spent intimately observing flowers in a Canadian public garden, before others were allowed in. Hibit's floral curiosity dovetails gracefully with Troutbeck's long history of horticulture.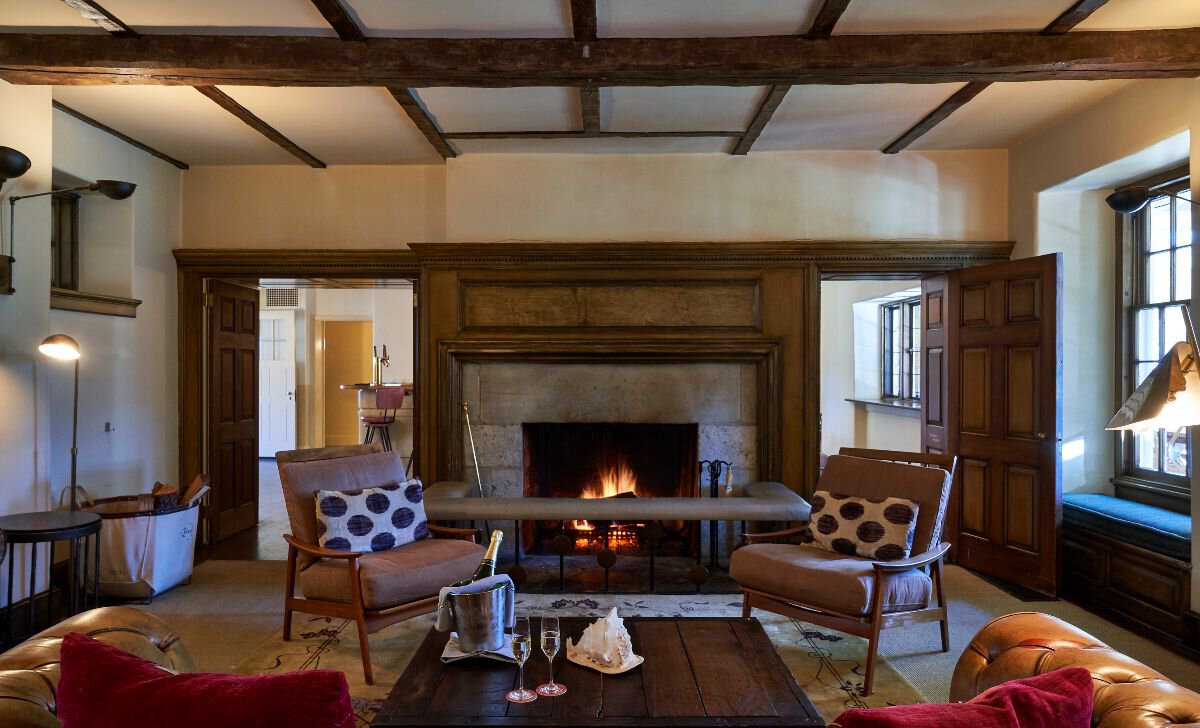 12/24 — CHRISTMAS EVE DINNER
Troutbeck, in collaboration with chef Molly Levine of Westerly Canteen, will offer Christmas Eve Dinner with an optional Feast of Seven Fishes Prix Fixe ($165 per person + tax + tip) or those dishes integrated throughout the special à la carte menu offerings. Our (new) Lunch-All Day Menu is available in room only.
*please note that breakfast for hotel guests will be served from 8 to 11am. Lunch or kids meals will only be served in room on Christmas Eve. Our Christmas Eve menu will be the only menu served in Manor House on Christmas Eve

12-8pm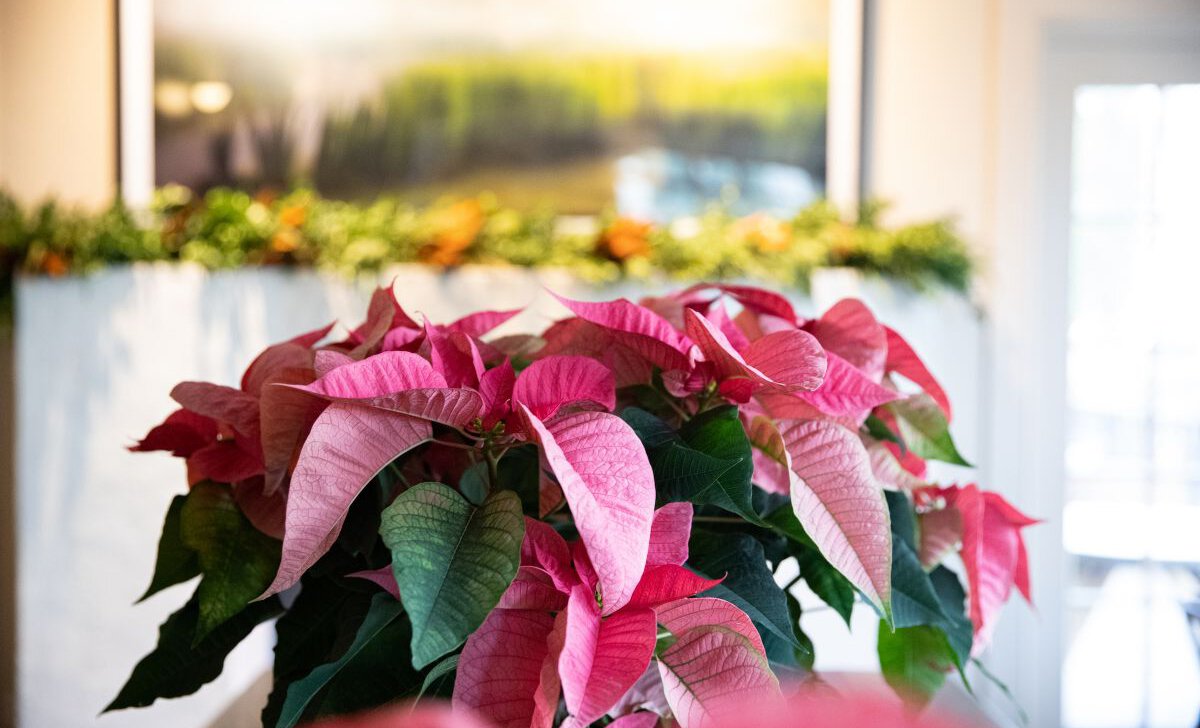 12/25 — CHRISTMAS DAY
On Christmas Day, Troutbeck, in collaboration with chef Molly Levine of Westerly Canteen, will offer a blended format: a set menu but with your choice of main courses.
*please note: breakfast will be served 8am - 11am on Christmas Day*
CHRISTMAS DAY MENU (subject to change)
I
Celery root soup + crème fraiche, black truffle, pain de mie croutons (plated per person)
Winter Greens for the table with sherry vinaigrette, radishes (family style for the table)
II
Choice of:
English Style Short Rib braised in red wine + horseradish crema
OR
Smoked Hake + Beurre blanc, caviar
FOR THE TABLE
Sweet potatoes + bone marrow, chili oil
Roasted kale + sherry, crispy garlic
Braised cippolini onions + thyme
DESSERT
Spiced Einkorn Cake with Cara Cara Oranges & Buttercream
"ONCE AGAIN, AS IN OLDEN DAYS HAPPY GOLDEN DAYS OF YORE FAITHFUL FRIENDS WHO ARE DEAR TO US WILL BE NEAR TO US ONCE MORE"
HUGH MARTIN
2022 PRIVATE EVENTS
Troutbeck will be closed for a property-wide private event:
Saturday, December 10, 12pm through Sunday, December 11, 12pm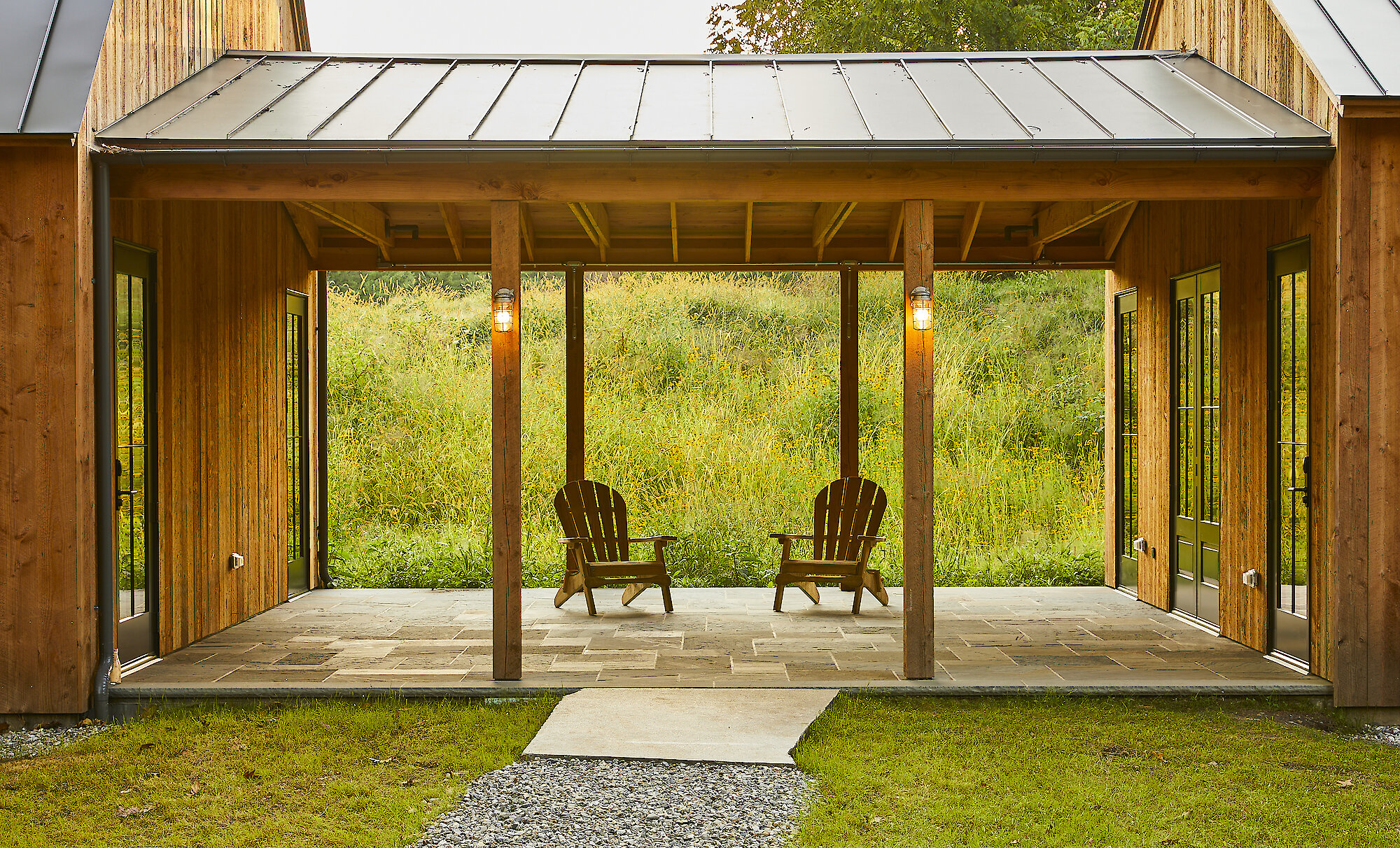 WELLNESS: DECEMBER AT THE BARNS
A New Hygge series on Fridays at 5pm, Pilates on Tuesdays at 4pm, Fitness with private sessions available at your convenience. Don't forget about our Infrared + Traditional Saunas, on these cold, blustery days.
Supporting Images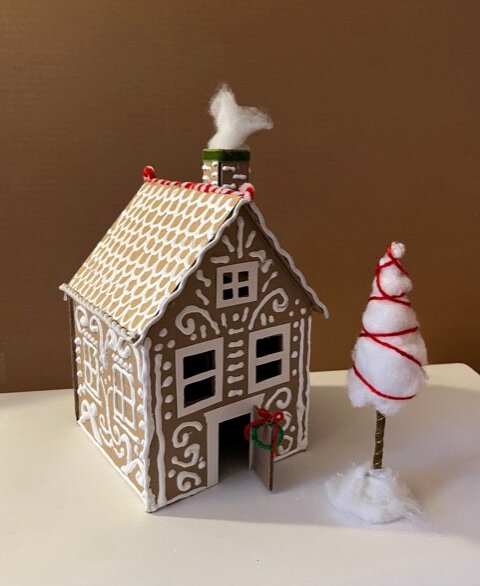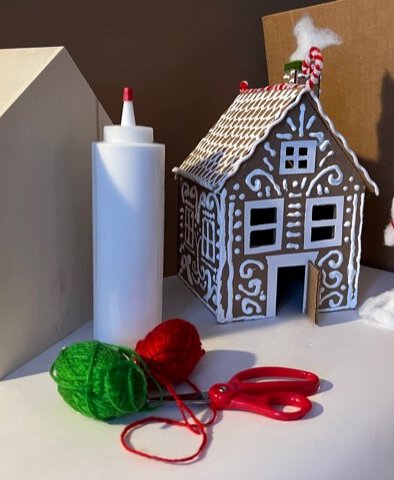 12/17 — GINGERBREAD HOUSE CRAFTING WITH JOANNE WASTI
Saturday, 12/17 2-3:30PM
Guests $45; Members $40
Join art educator Joanne Wasti for a non-traditional Gingerbread House-building workshop. You'll use lasting materials, such as paper, paint, buttons and cotton, to create a Lilliputian house that will last for years to come.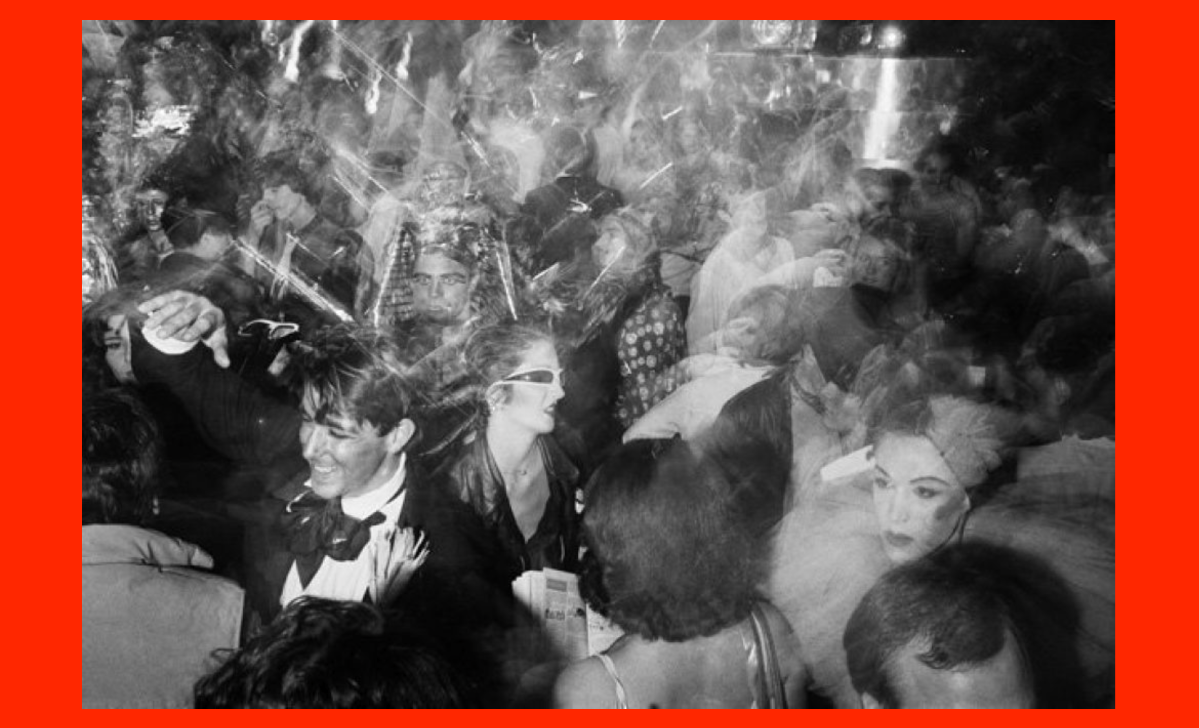 NEW YEAR'S EVE
Troutbeck is returning to its pre-pandemic sense of fun with a New Year's Eve party for grown ups only in its historic Manor House.
The evening begins at 8pm with sexy starters such as oysters and raw bar; crudités and cheese boards, which will give way to small bites like risotto with truffles, short rib with chimichurri and mustardy biscuits with smoked ham, served easy-to-eat while merry-making. Plentiful and satisfying late night food—think sliders and grilled cheese—and sweets will follow.
Guests will enjoy a select open bar for the evening including a Champagne toast at midnight, music for fun and dancing, and rollicking special entertainment.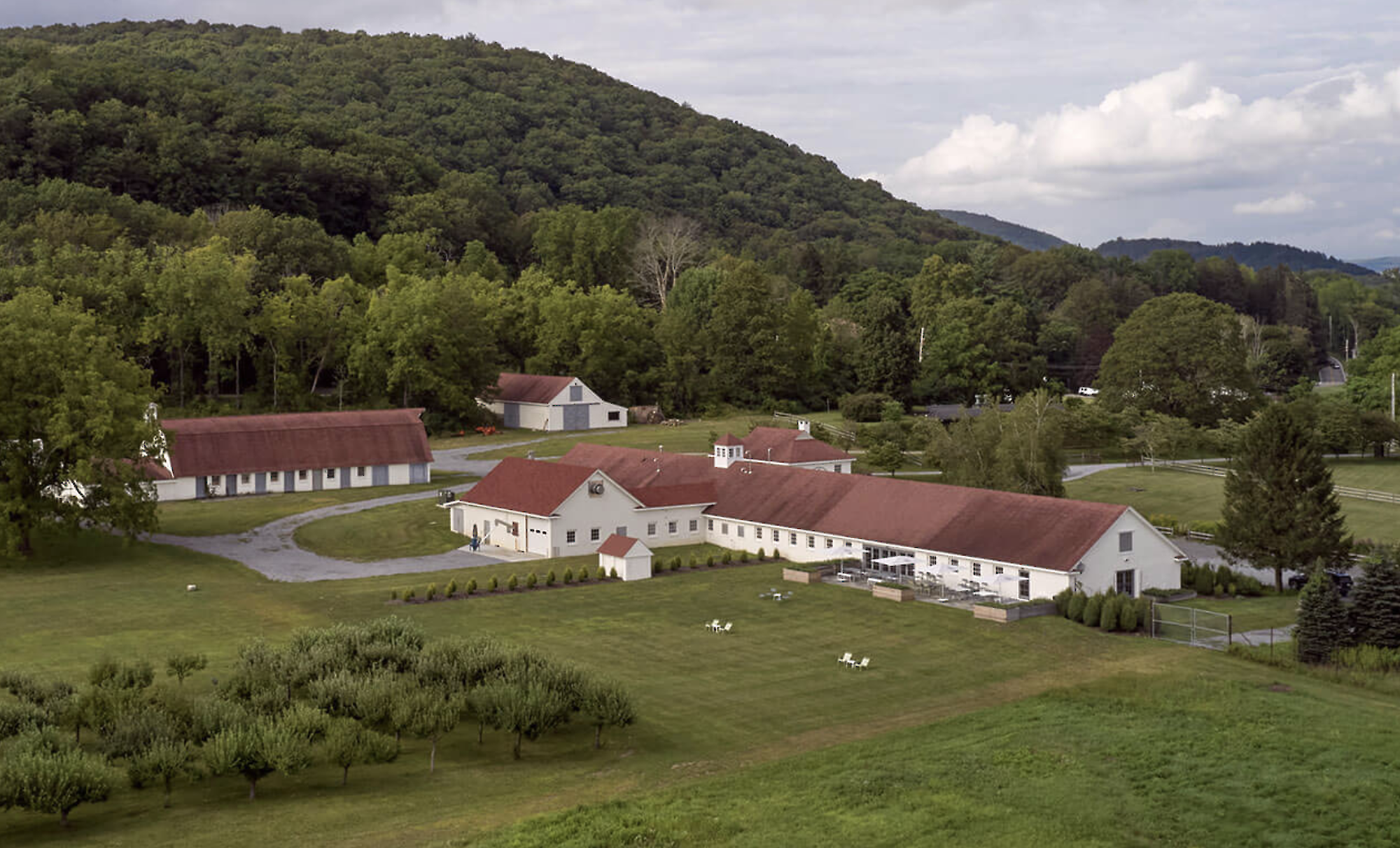 Newsletter Signup
Subscribe for the Latest News