That Summer Feeling: August at Troutbeck Lead Image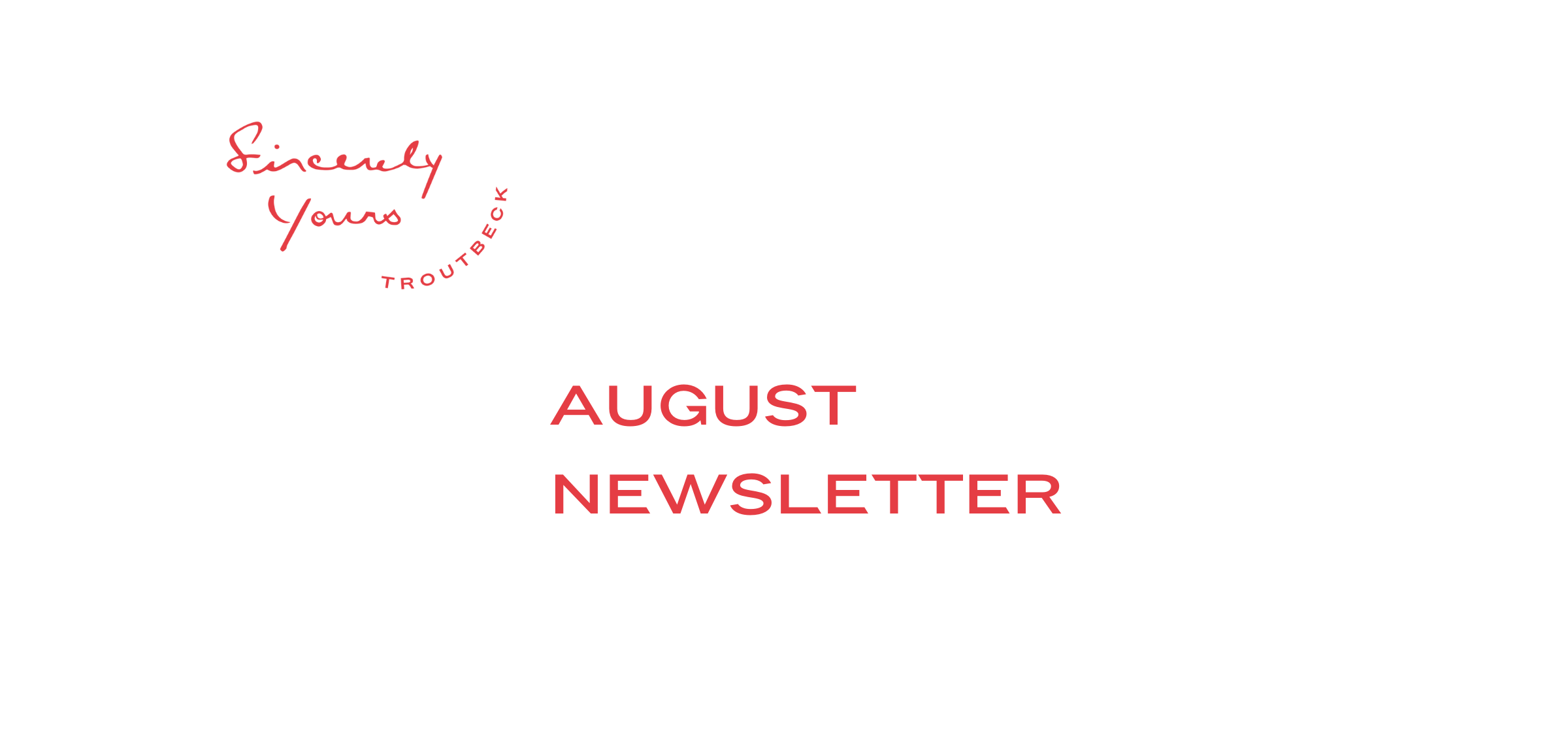 That Summer Feeling: August at Troutbeck
Welcome Executive chef, reza shafahi exhibit, labor day + more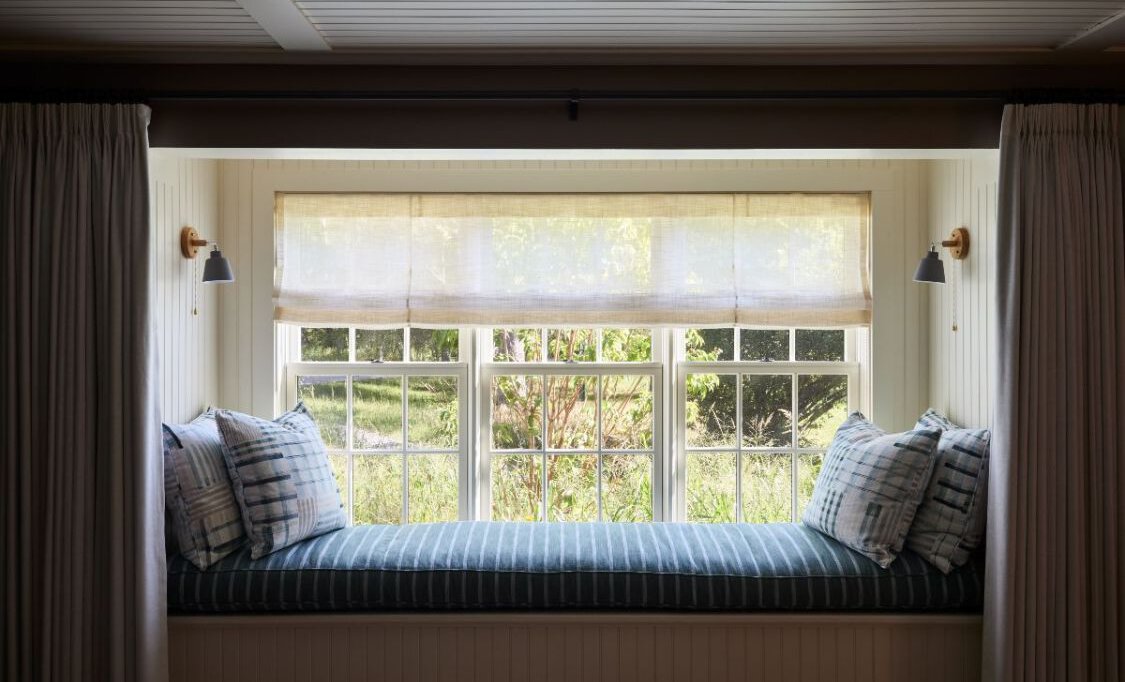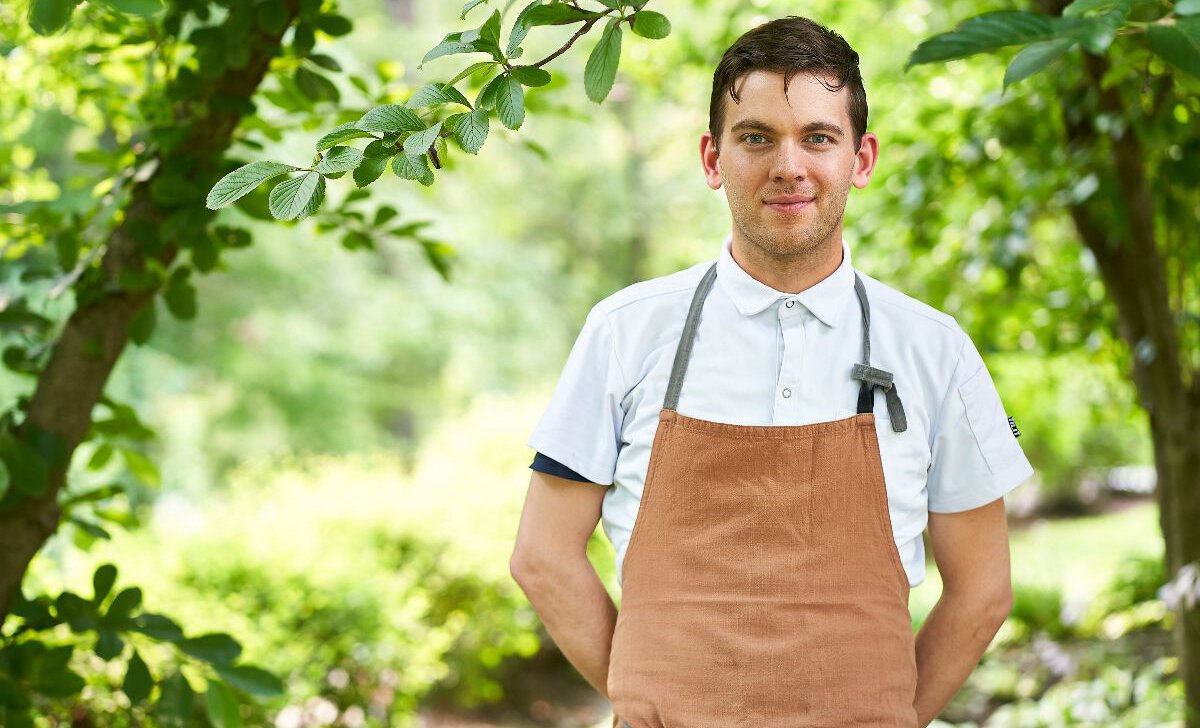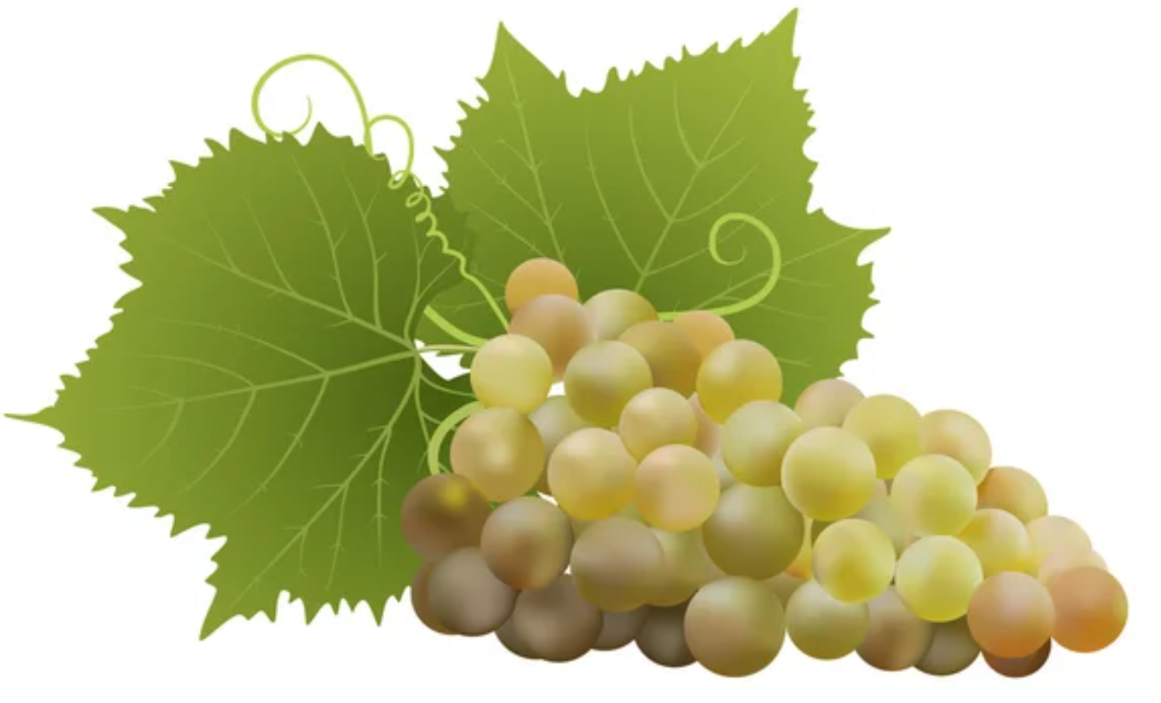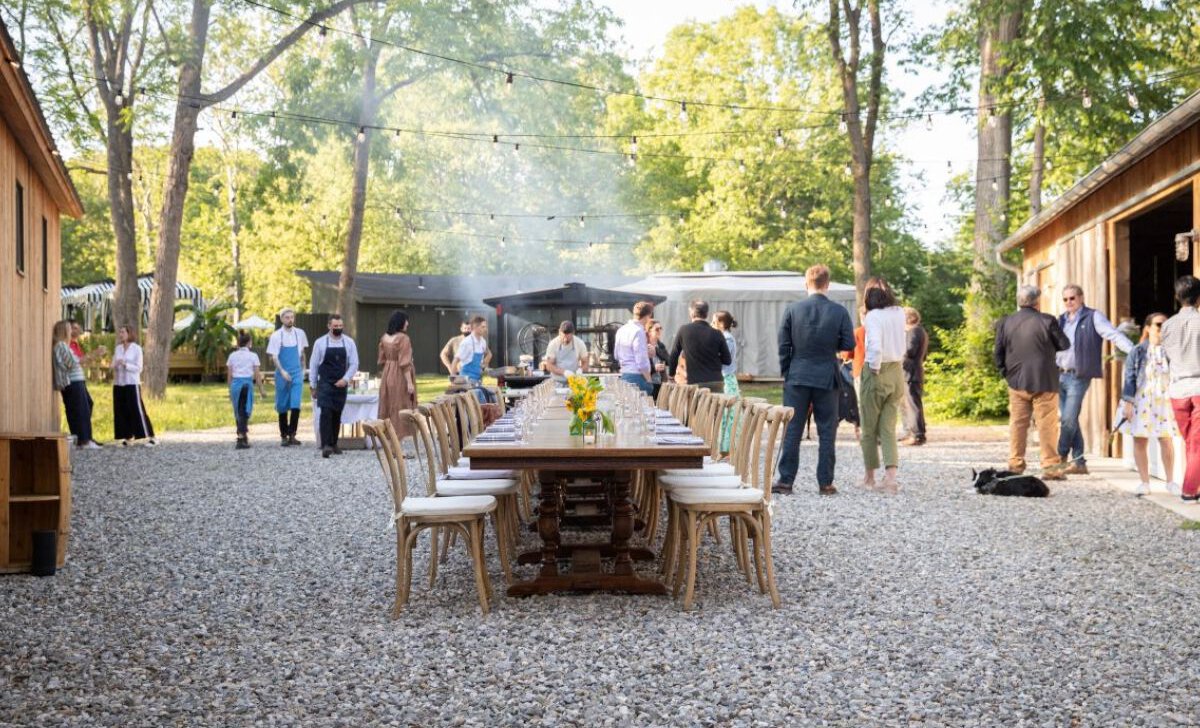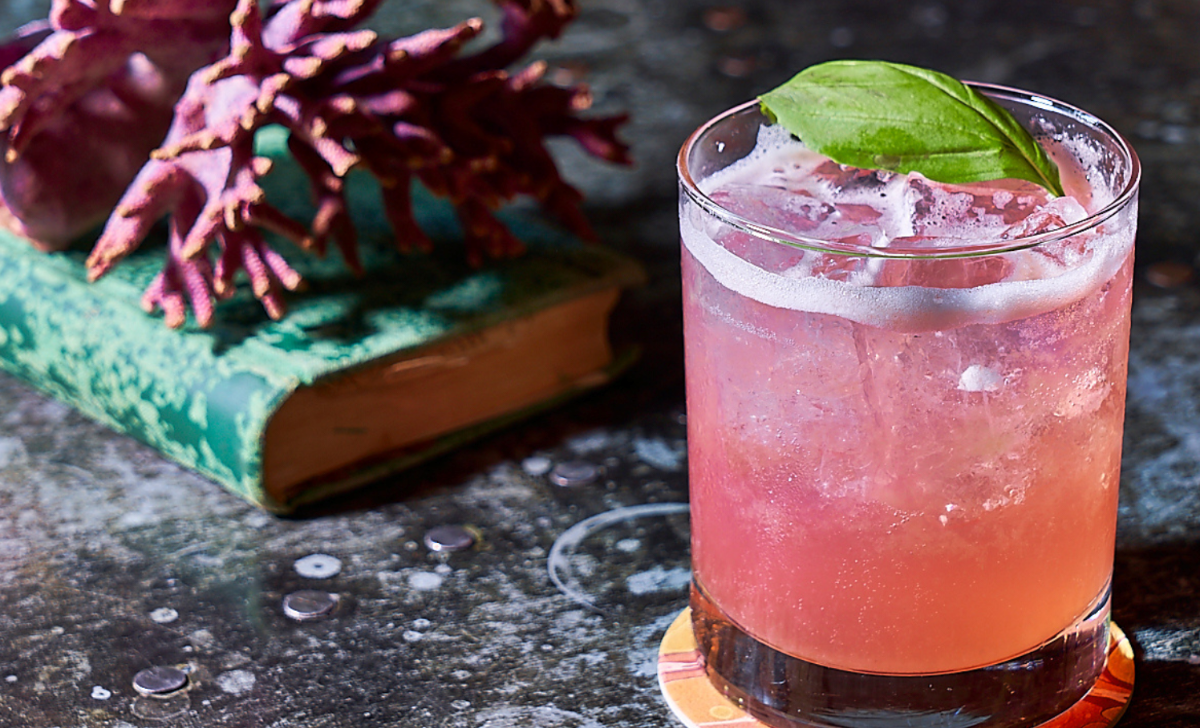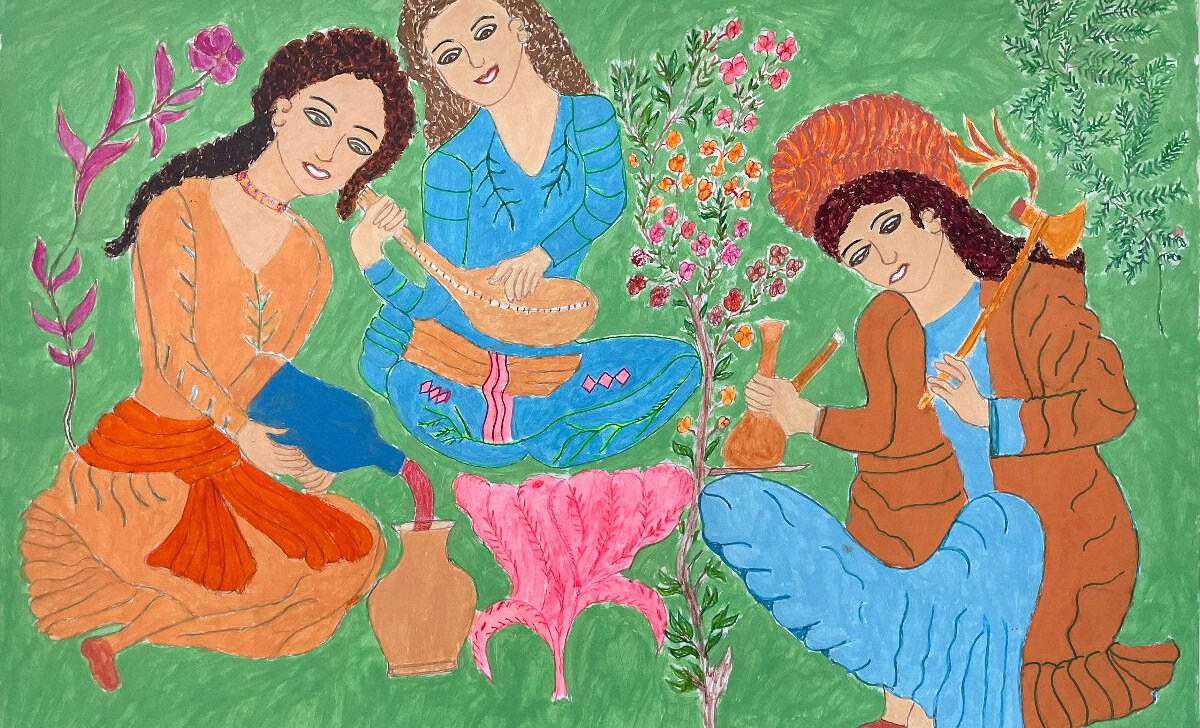 ART ON VIEW: REZA SHAFAHI, DESIRE
Troutbeck is delighted to host DESIRE, a solo show by self-taught Iranian artist Reza Shafahi in collaboration with and curated by James Barron Art.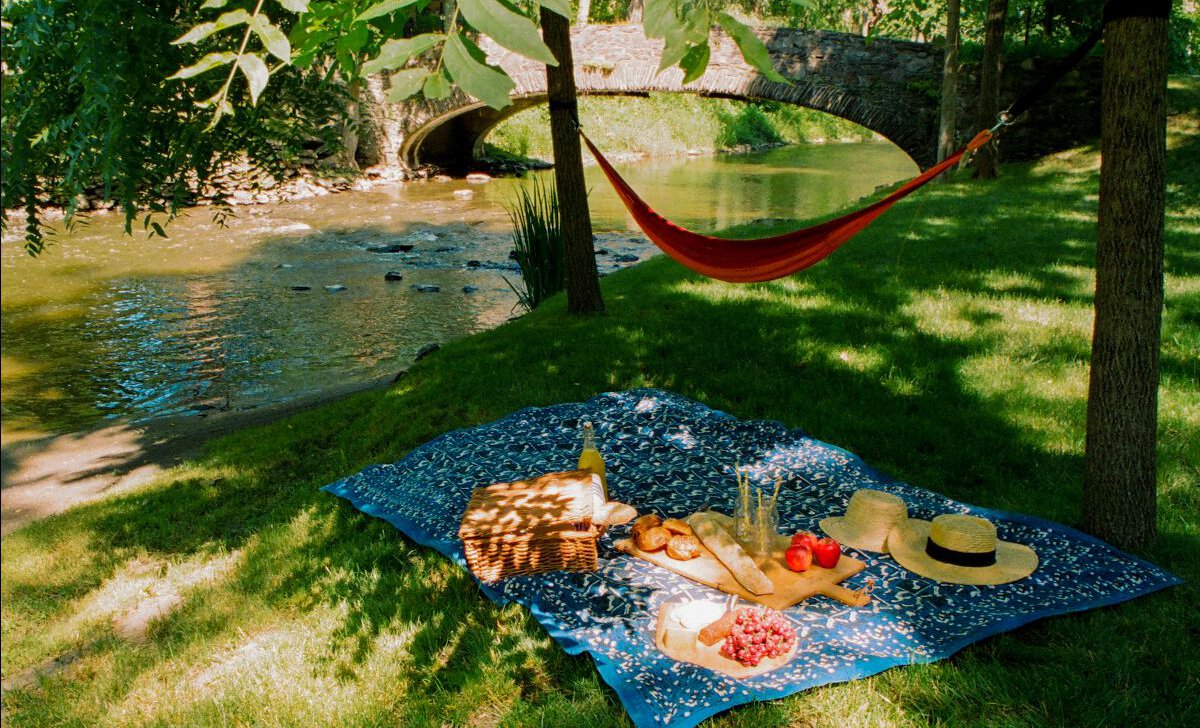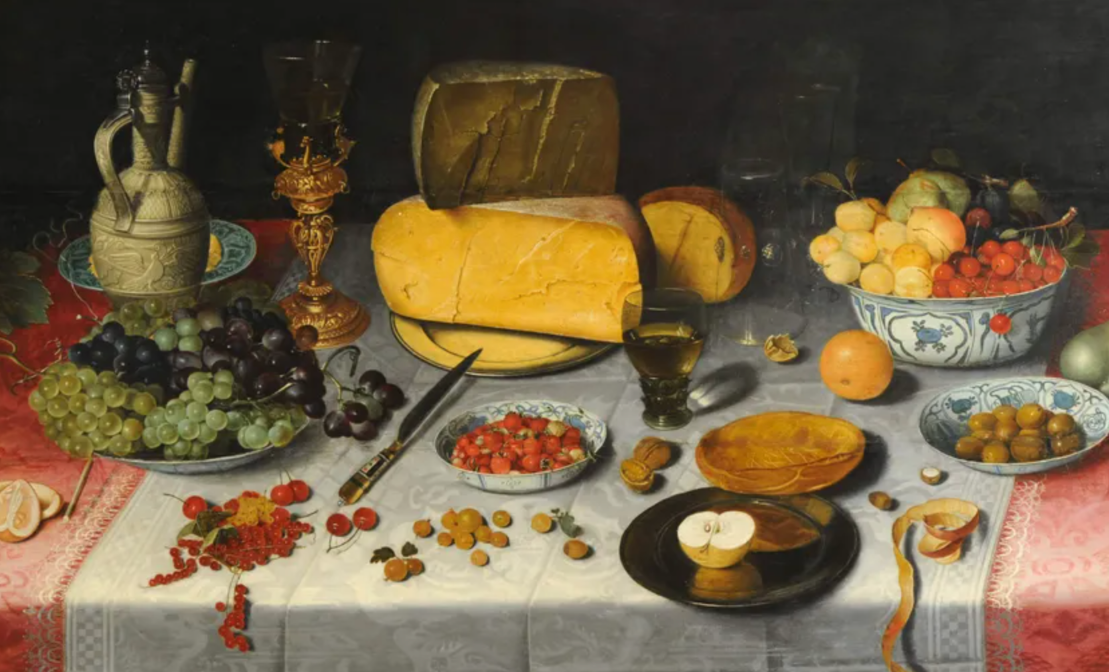 "AUGUST OF ANOTHER SUMMER, AND ONCE AGAIN I AM DRINKING THE SUN AND THE LILIES AGAIN ARE SPREAD ACROSS THE WATER. I KNOW NOW WHAT THEY WANT IS TO TOUCH EACH OTHER."
Mary Oliver, "The Pond"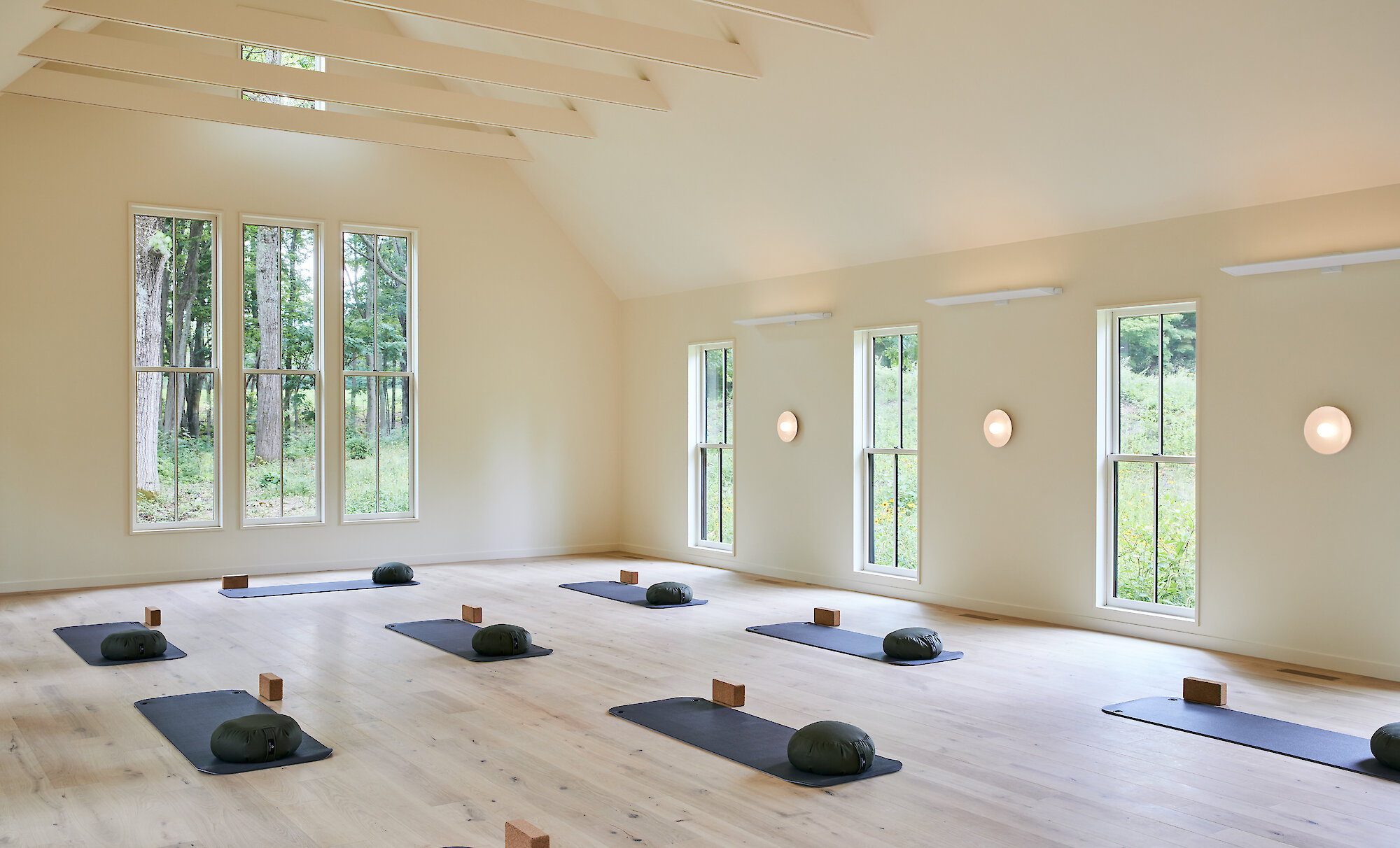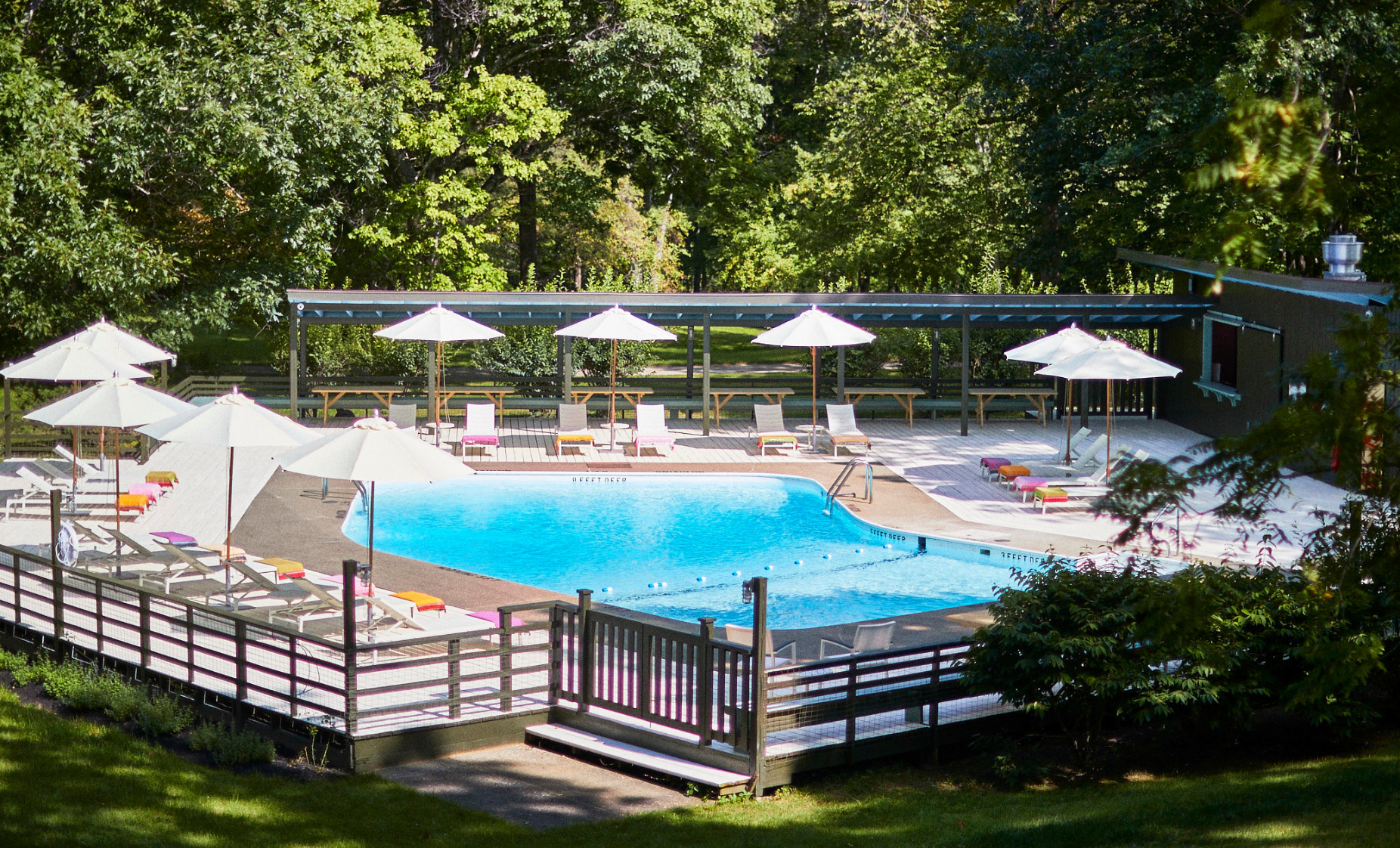 THE POOL + POOL GRILL ARE OPEN
Lobster Rolls, Health Bowls, Hot Dogs, cocktails, beer + wine...Sunshine + Splish Splashing
The Pool is open daily sunrise to sunset. The Pool Grill is open daily 12-6pm. Menu here >

If you'd like to partake in Pool time at Troutbeck, book a room or inquire about Membership >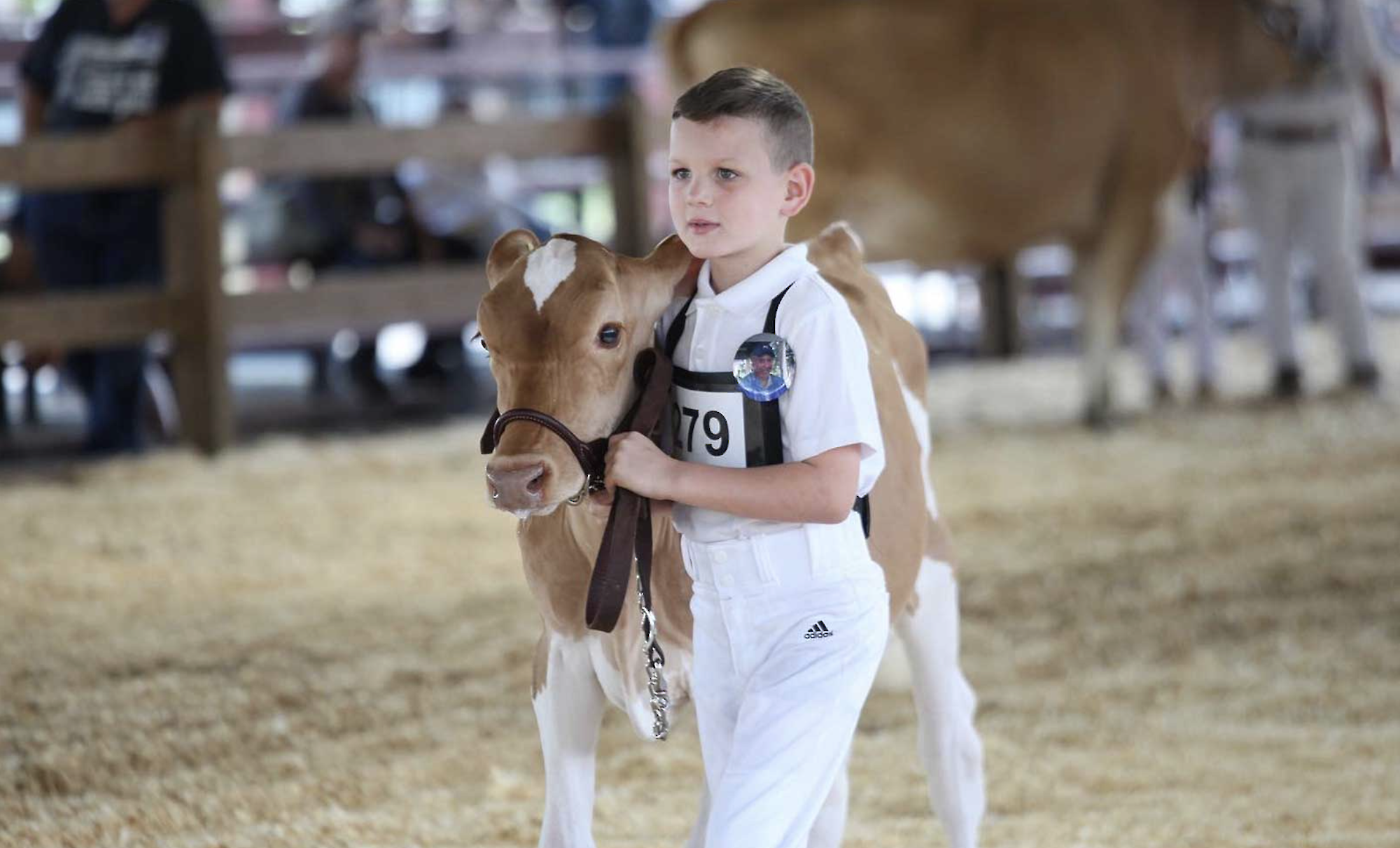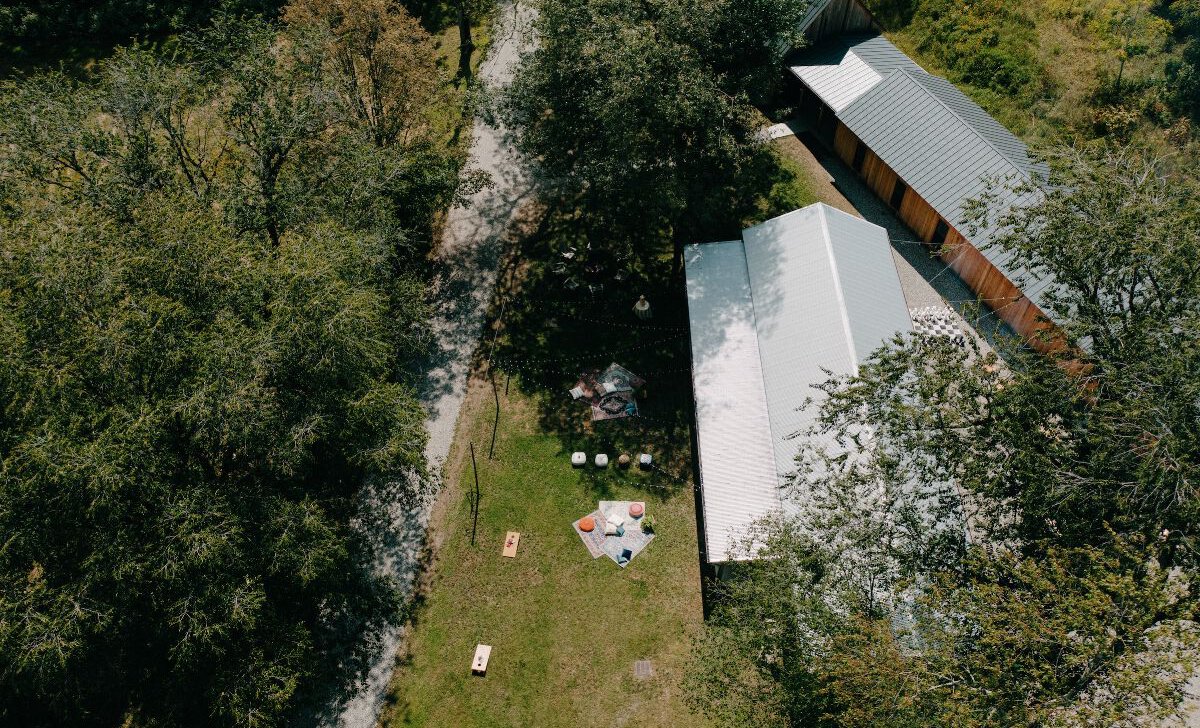 LOOKING AHEAD: LABOR DAY WEEKEND
Friday, 9/1 — Summer Friday
Sunday, 9/3 — Labor Day Barbecue
Photography Credit:
Benton House © Nicole Franzen
Chef Vinny Gilberti © Jim Henkens
Chef Dinner 2021 © Matthew Mancuso
© Reza Shafahi
Tennis © Jim Henkens
Pool Grill Menu © Jim Henkens
Floris Claesz. van Dyck (Dutch, 1575-1651), "Still Life With Fruit and Olives" (detail), c. 1600, oil on panel, Grasset Collection. [Museum of Fine Arts, St. Petersburg]
© Dutchess County Fair 2022