Ride the Tide of Summer Lead Image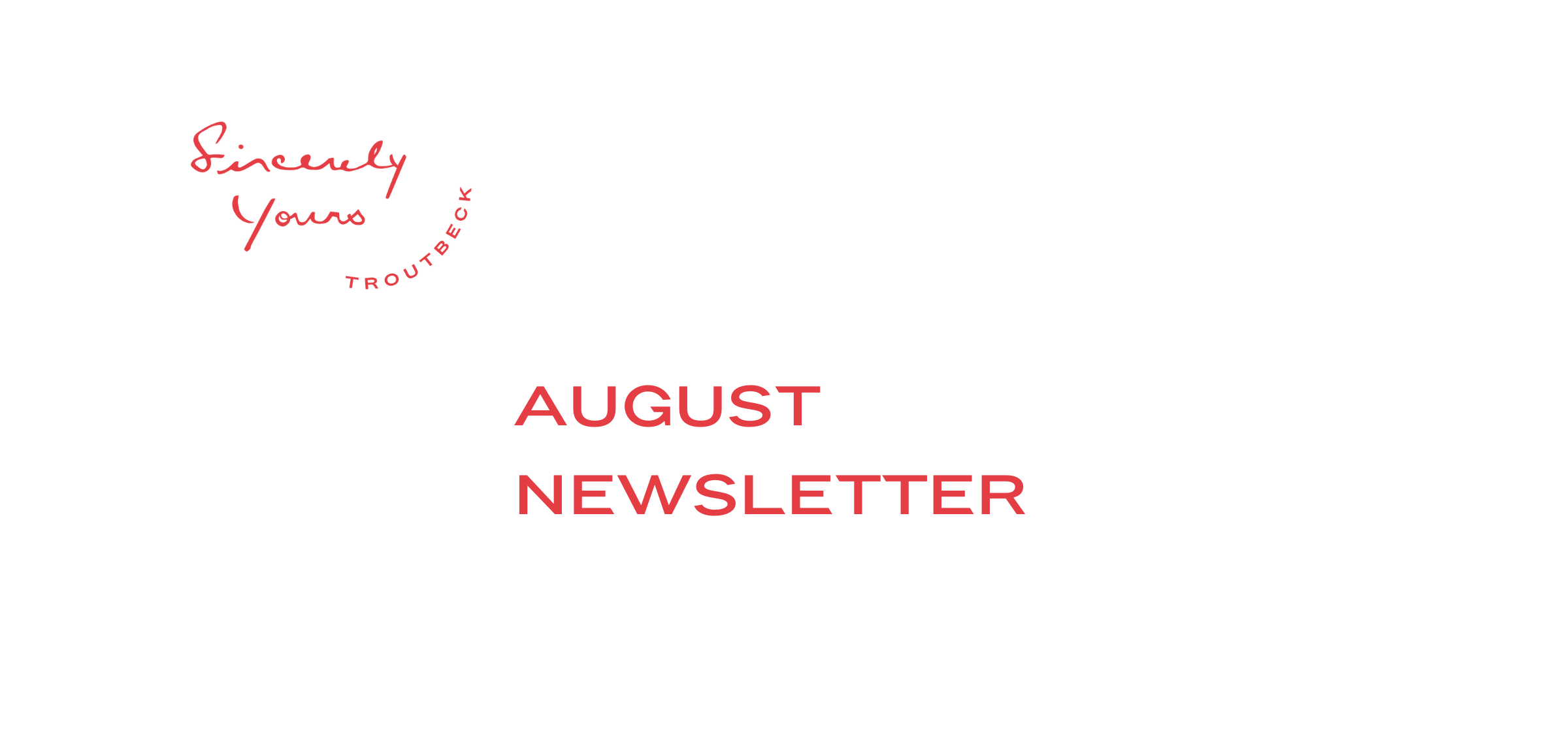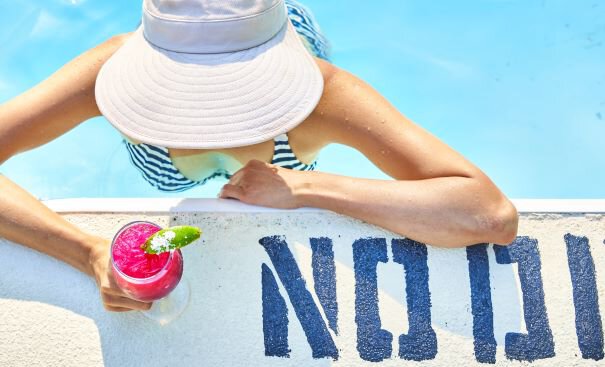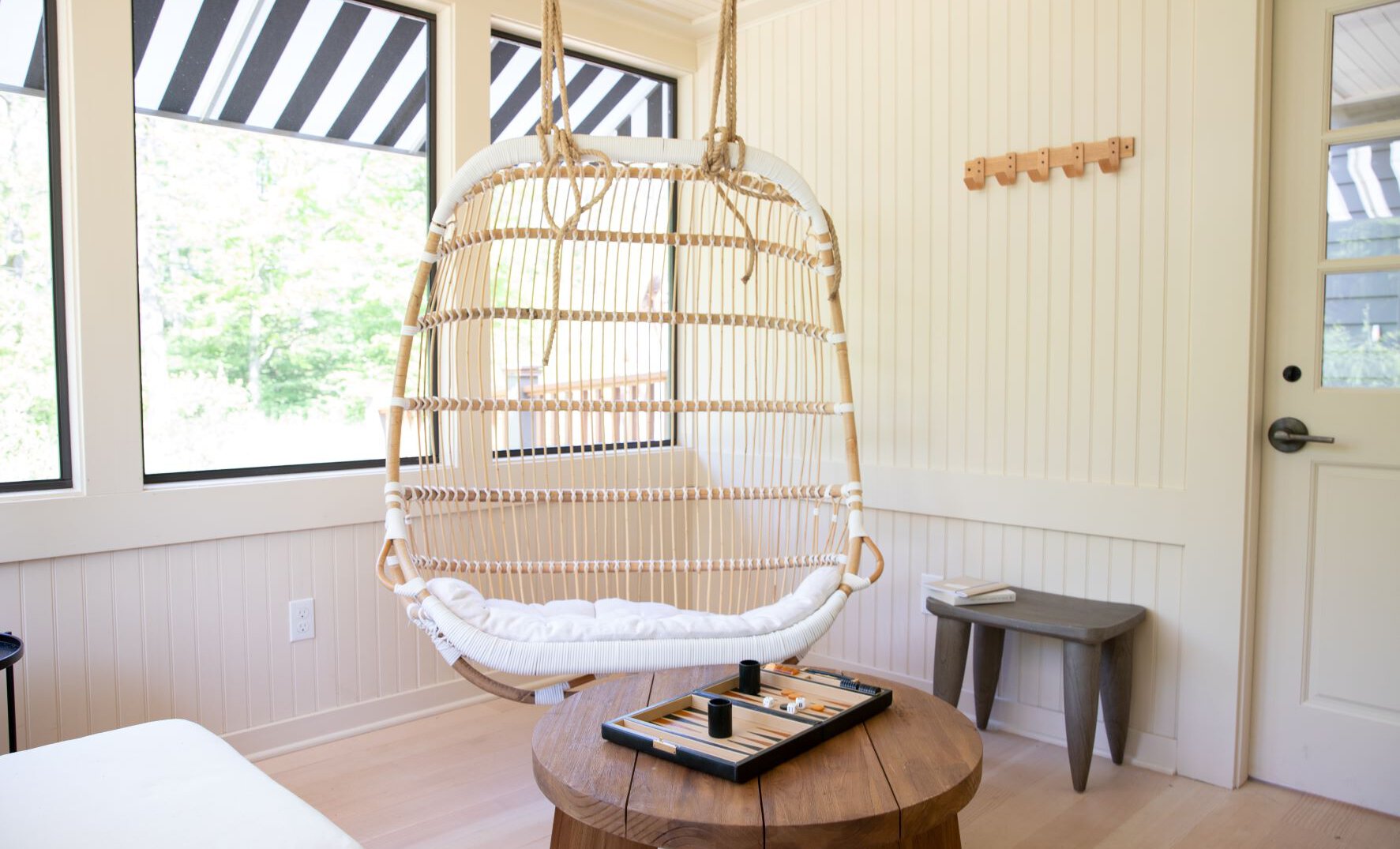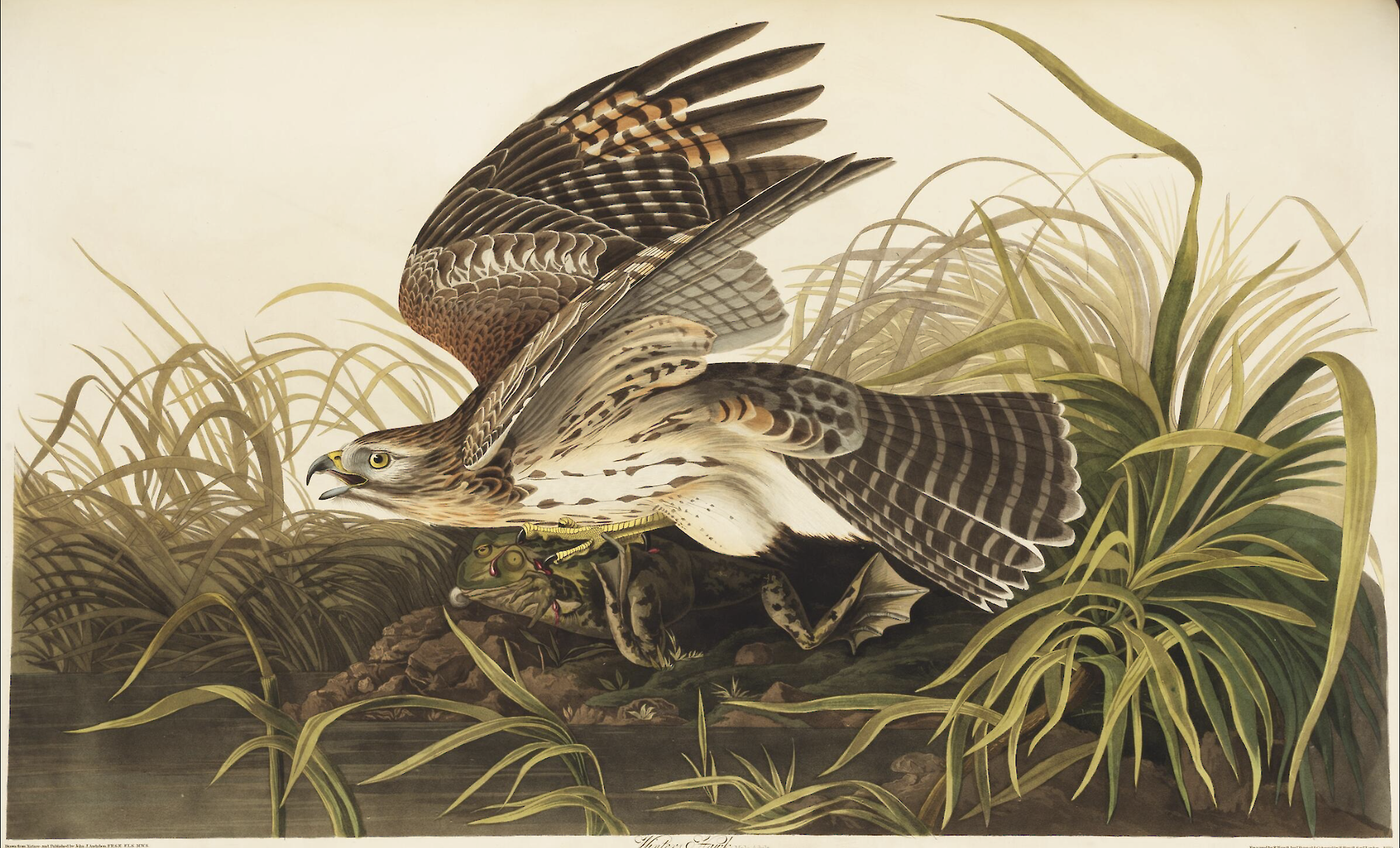 August at The Barns
Forest Bathing on Saturday mornings; tennis clinics & our usual yoga, pilates, movement & more at The Barns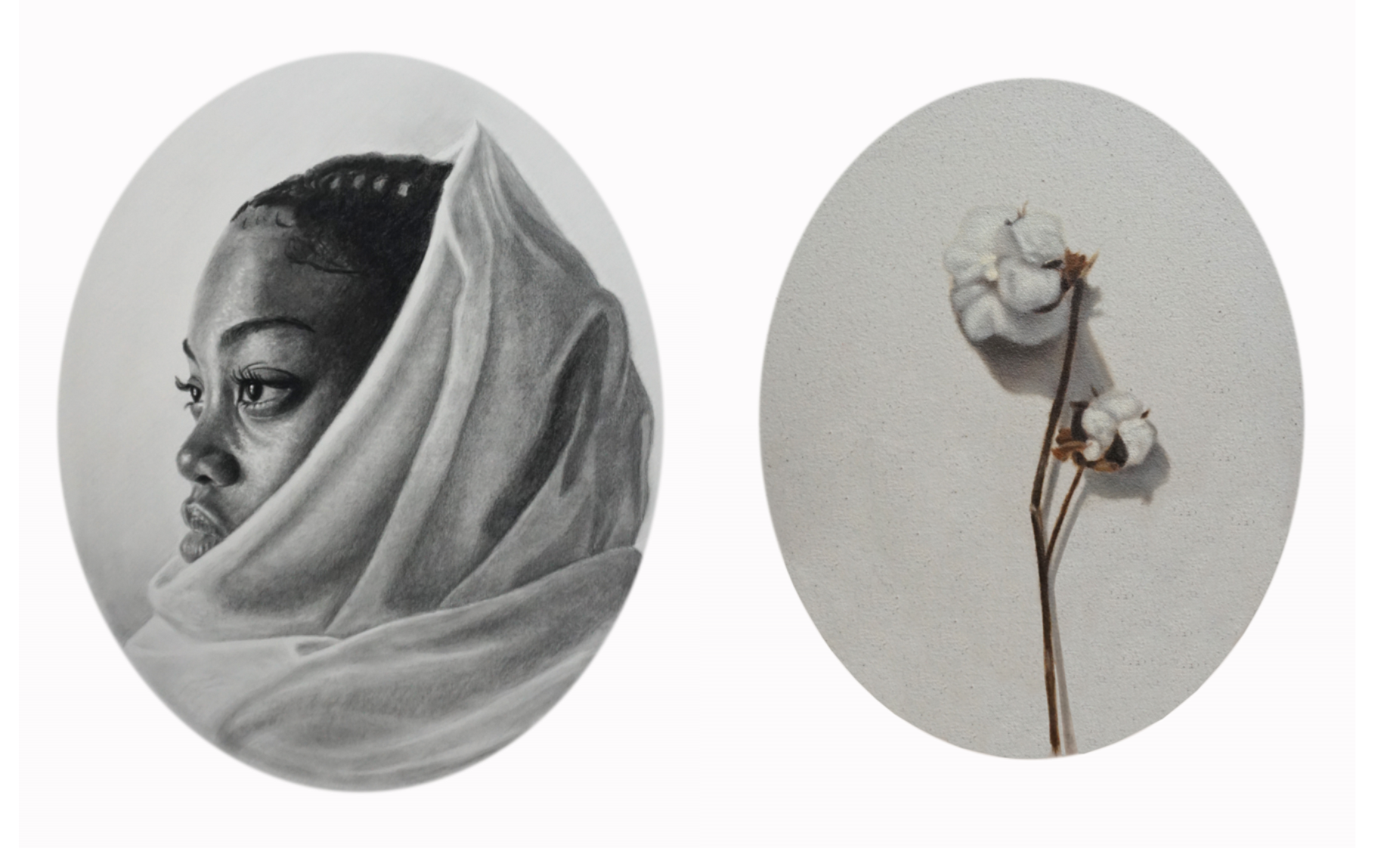 New Art on View: Taha Clayton
August 19 - November 6, 2022
The Cloth, a solo ehibition by Taha Clayton curated by Will Hutnick, presented in partnership with the Wassaic Project at Troutbeck.
Opening Reception: Friday, August 19, 5-7pm. R.S.V.P. for Opening .
August Private Event Dates
Troutbeck will be closed for property-wide private events
Noon, Saturday, August 20th - Noon, Sunday, August 21st
Thursday, August 25th - Closed for dinner service
Noon, Saturday, August 27th - Noon, Sunday, August 28th
Supporting Images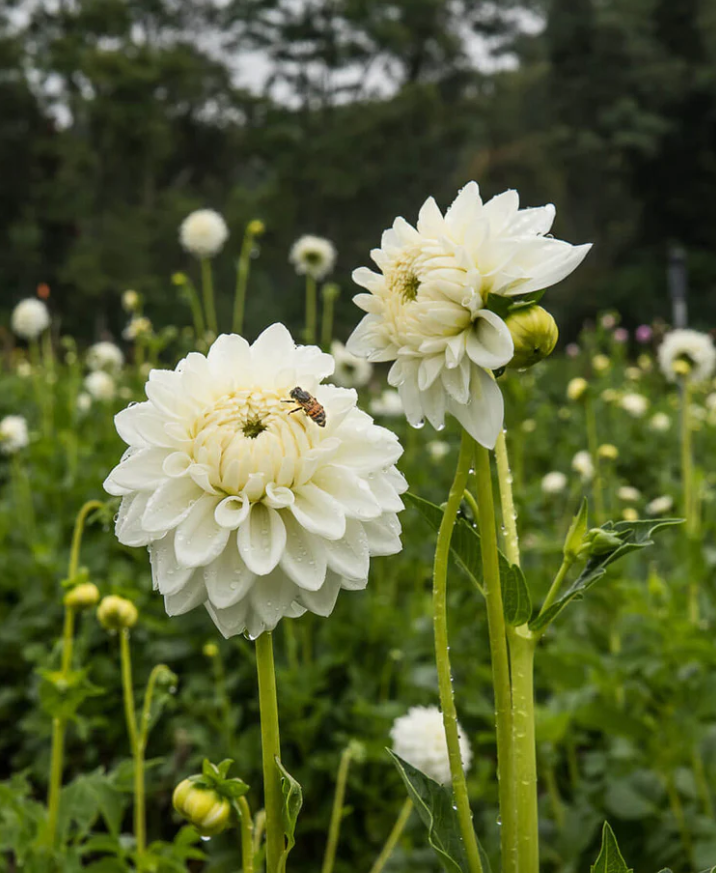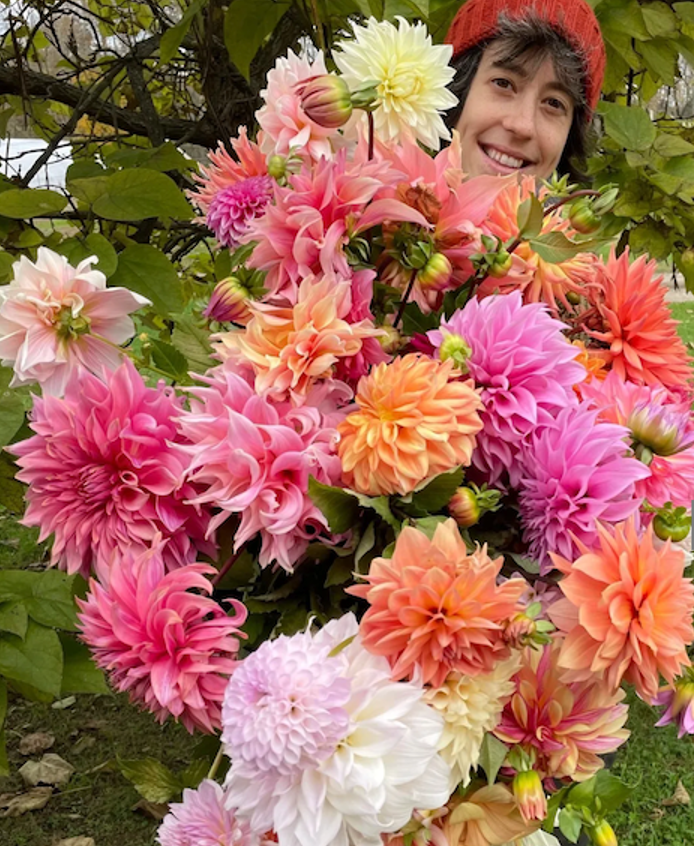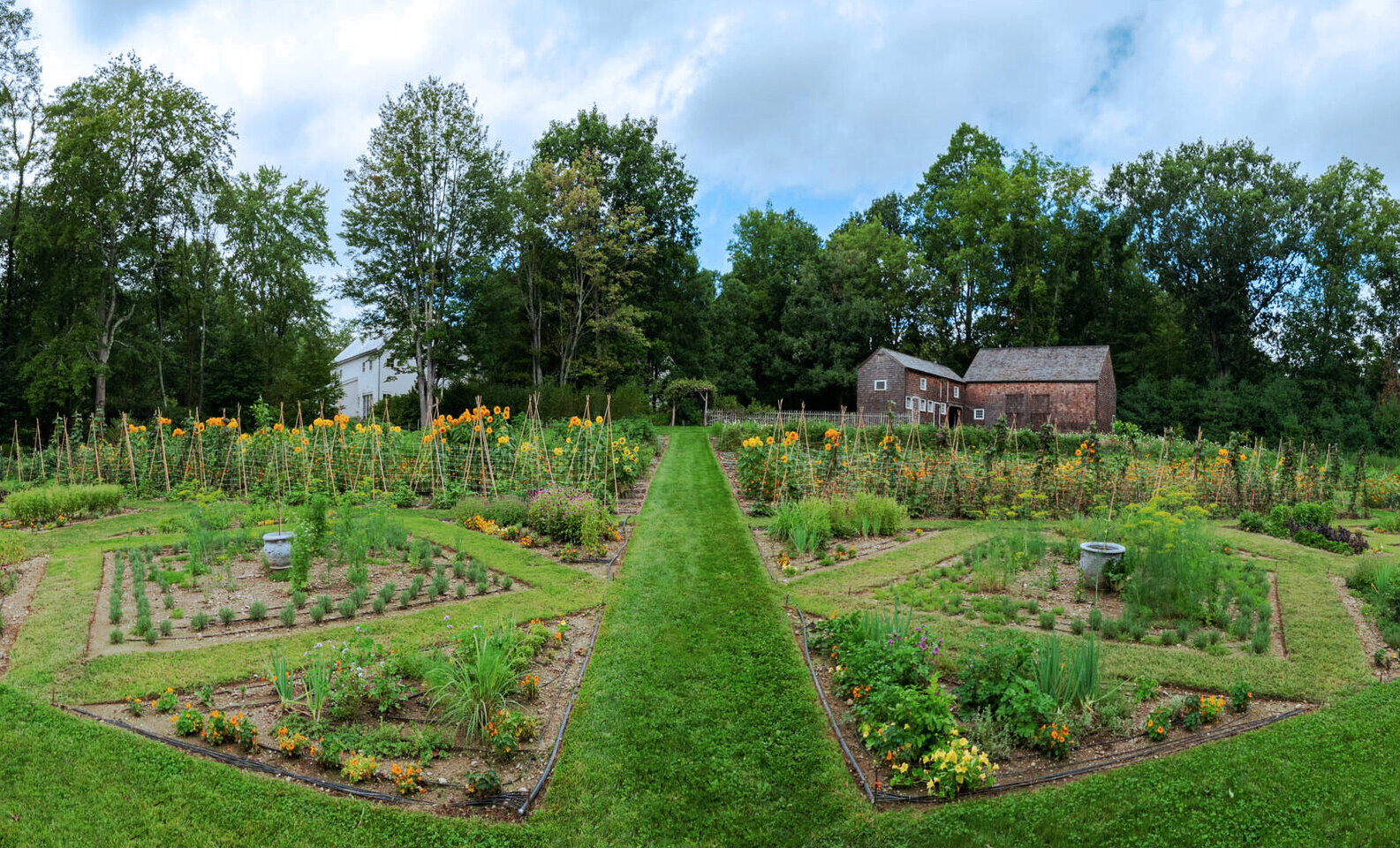 SAVE THE DATE: SUNDAY, 9/4 - Labor Day Weekend BBQ
Mark your calendars: We'll be hosting a family-friendly Labor Day event on the afternoon of Sunday, September 4th. We hope to see you there!