About Our Neighbors: Introducing Q Farms Lead Image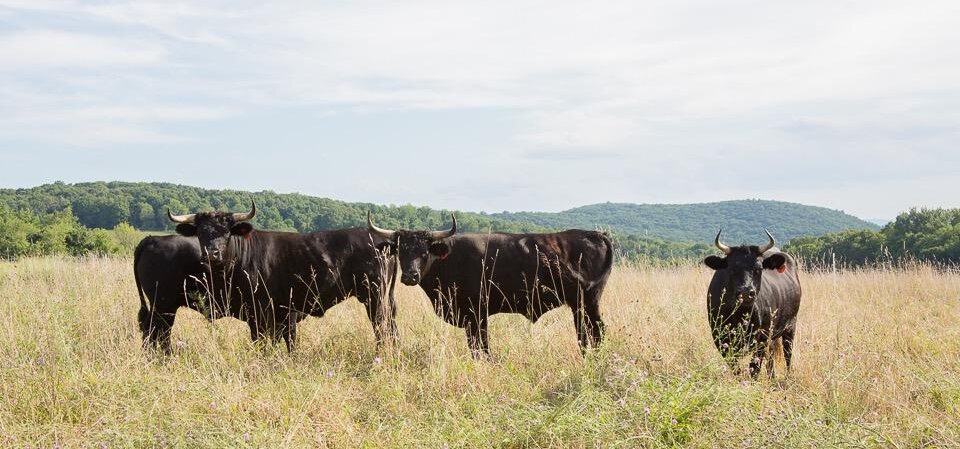 About Our Neighbors: Introducing Q Farms
A Ten Minute Drive from Troutbeck

If you've enjoyed the food at our restaurant, then you've likely already tried Q Farms, as it has been a proud source of many of our menu items. Conveniently, they have a farm store nearby and have recently developed a home delivery program, creating a safe way to make their pasture-raised meat and eggs accessible to the community.
How to buy:
Shop at the farm store located at 63 Jackson Hill Rd in Sharon, CT (daily from 8 AM - 5 PM). Remember to ring cash or check.
Order online, here, and they can deliver either to Troutbeck or ship to your home.
Q Farms is also offering an introductory online promotion for Troutbeck's Members and Guests:
For orders over $100, earn a custom Q Farms tote bag
For orders over $200, earn a branded Q Farms hat.
Simply enter the code TroutbeckVIP at checkout.

We encourage you to support and visit Q Farms and explore the beauty that comes with local, responsibly raised food.