2023 UKRAINE FUNDRAISER: $100,000 RAISED Lead Image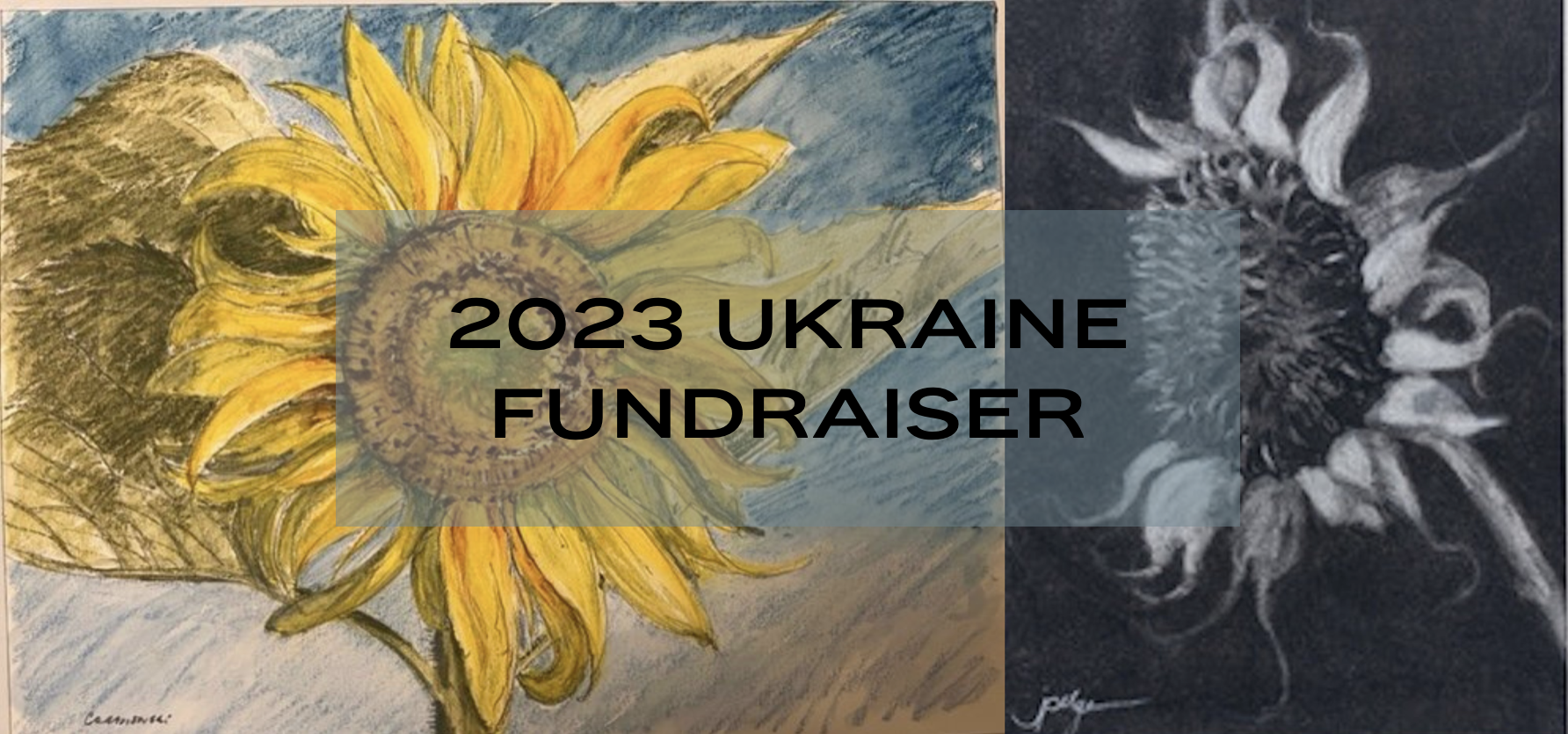 2023 UKRAINE FUNDRAISER: $100,000 RAISED
For the second year in a row, Troutbeck hosted an immensely successful Ukraine fundraiser, organized once again by community members Andre Vlodar and Kim Schmidt, this year raising $100,000 for the people of war torn Ukraine.
One hundred percent of proceeds benefitted Razom and Wayair Foundation. The February 26th event included a live art auction, presided over by Rachel Orkin-Ramey of Christies. Co-founder and CEO of Solight Design, Alice Chun, spoke of how her product is helping the people of Ukraine.
Food was donated by local restaurants such as Champêtre and Le Gamin, as well as Troutbeck, with provisions from Guido's Market and cocktails from Ten Mile Distillery.
Thank you Kim Schmidt Fine Art to for spearheading the artistic contributions. We are so happy to have been able to host our community, who made this event such a success, raising just over $100,000 in three hours.
---
Tom Czarnowski Sunflower, c. 1982 Watercolor and watercolor pencil on paper 9 x 12 inches Unframed Generously donated by the Artist for last year's fundraiser
Jacqueline Pankuck Searching Charcoal on paper 8 x 11 inches 18 x 18 inches Framed Generously donated by the Artist for last year's fundraiser