Winter Solstice: Candles and Snowflakes Lead Image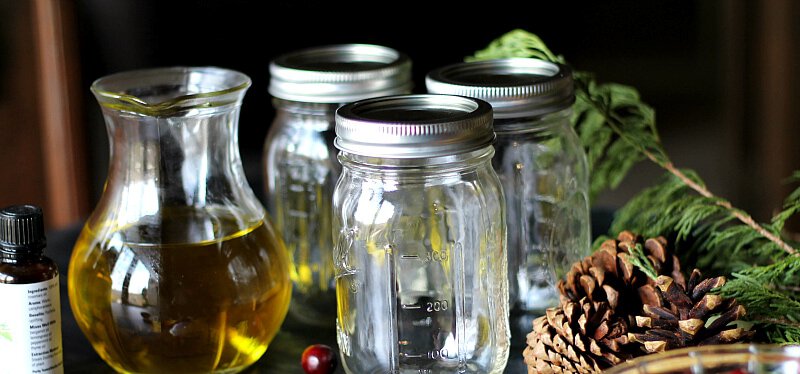 Winter Solstice: Candles and Snowflakes
December 17, 2022
2-3:30pm The Ballroom
Members $40, Guests $45
Join Joanne Wasti in making handmade oil lamps filled with winter greens and spices. To add extra light during the longer winter nights, we will also learn how to make paper stars and snowflakes.
About Joanne Wasti
Joanne has been an art educator for the past twenty years, both in New York City and the San Francisco Bay Area. She's a graduate of RISD and has advanced degrees in art history, art education and gifted education. She started her career as a museum educator and, subsequently, studio manager at the Guggenheim Museum in NYC. She's been a teaching artist in New York City and San Jose and taught classes at the Pacific Art League in Palo Alto. She was a founding teacher at the Yorkville Community School in Manhattan where she taught visual art for ten years.
Her passion is teaching people of all ages to be creative. She finds this is best done by offering students a safe space to find their own voice, while at the same time teaching technique. She encourages her students to make choices and break rules and is always pleasantly surprised by what's produced in her classes. Her love of art history means that almost every lesson is inspired by a historic precedent or influential artist—and many of those artists are young and contemporary.
She has tirelessly worked to promote access to the arts for all children, and their families, through the design of museum and classroom curriculum, as well as the planning and facilitation of community building workshops.
She is now a full-time resident of Kent, CT where she lives in a 1850s farmhouse with her husband, anxious dog and aloof cat. She is enjoying a new life surrounded by natural beauty and wildlife, and where running, hiking, skiing and biking are right outside the front door.
Credit: https://hearthandvine.com
Event Inquiry Form
Event Inquiry
Winter Solstice: Candles and Snowflakes
If you are interested in attending this event, or simply would like more information please fill out the form below.
Please click the Submit button once. The form takes a few seconds to process.