READINGS ABOUT JOY IN SUPPORT OF THE FREYA PROJECT Lead Image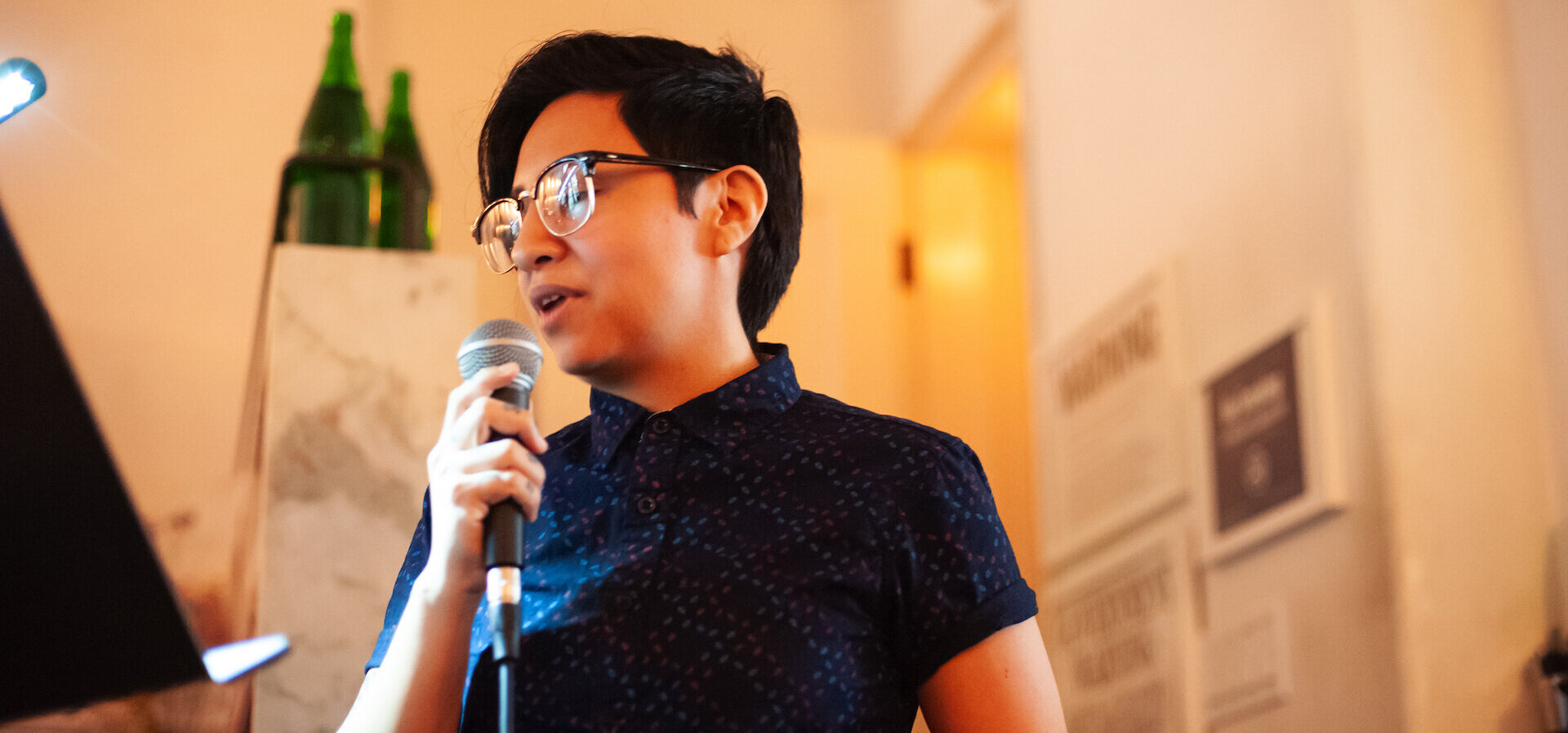 READINGS ABOUT JOY IN SUPPORT OF THE FREYA PROJECT
May 6, 2022
5:30pm The Ballroom
We are thrilled to host the Freya Project who will be welcoming authors Rage Hezekiah, Halimah Marcus, Leigh Newman, and Marcia DeSanctis for an evening of readings about Joy.
The Freya Project is an organization that uses storytelling to inspire community based activism that uplift woman and non-binary people. The Freya Project provides support to small nonprofits working in their local communities where their work is often not widely supported.
This event is free, but we encourage you to learn about how to support The Freya Project.