LITTLE NATURALIST PROGRAM WITH THOM SCHUCHASKIE OF URBAN KID ADVENTURERS Lead Image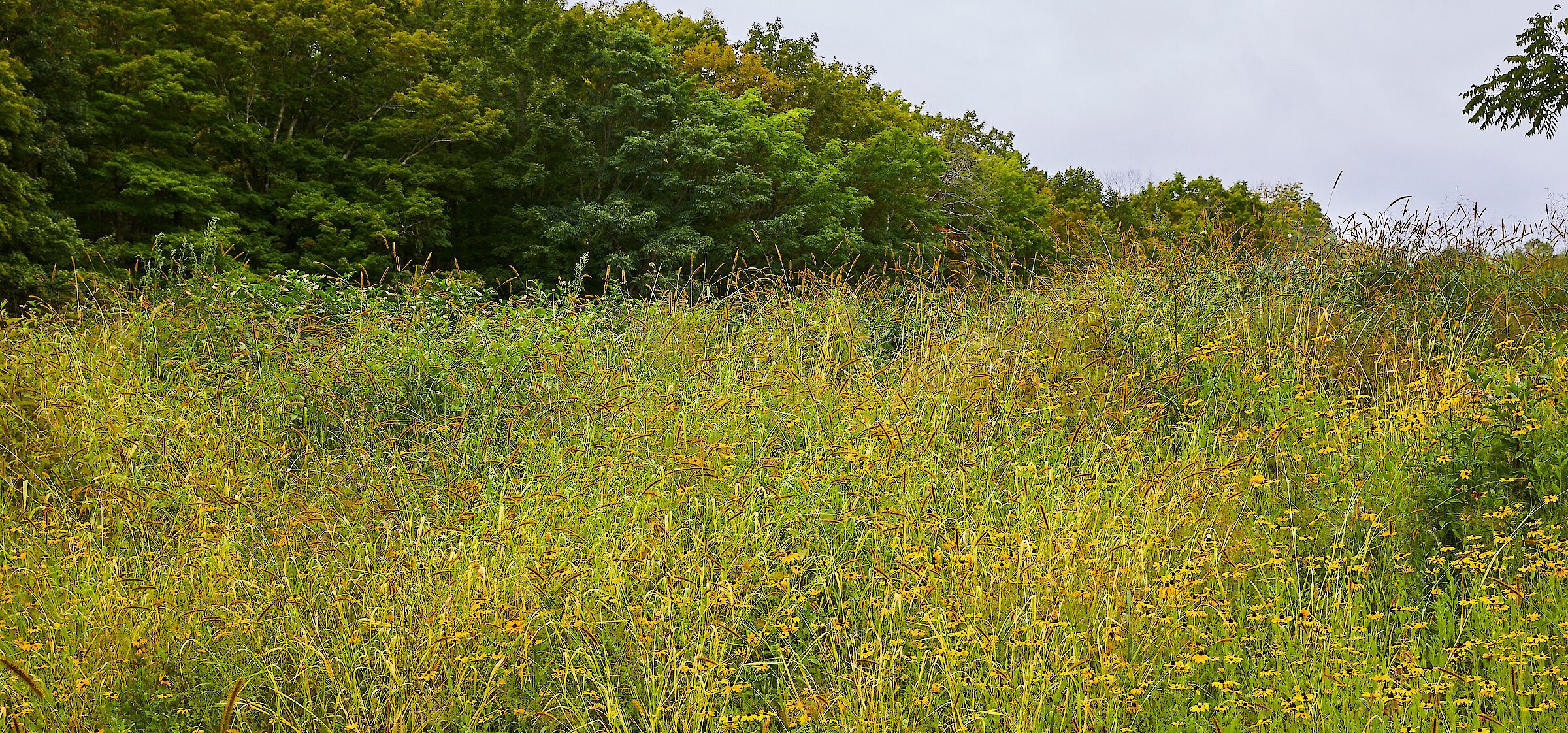 LITTLE NATURALIST PROGRAM WITH THOM SCHUCHASKIE OF URBAN KID ADVENTURERS
October 15th - October 16th, 2022
The Pole Barn
$55 per Member, $60 per Guest
Little Earthlings
Thom Schuchaskie joins us for a child-friendly, all-immersive program to introduce your child(ren) to the wonders of nature. Focused on connectivity with the earth and the environment, Thom will guide the group throughout the gardens and open fields demonstrating connectivity and presence. Examples include tossing a pebble into a pond and discovering concentric circles, as well as comparing change of thought to a walk in the woods. Thom will also introduce primitive living skills such as bow drill and other friction fires, as well as miniature "shelters," wild edibles, and the other "gifts" of mother earth.
The Sacred Order of Survival
Thom takes many of same learning principles from 'Little Earthings,' and adapts them for an older child audience. The emphasis here are the four key survival skills to live in both the wilderness and the city. With open discussions and hands-on-activities, your child(ren) will discover focus, as well as connectivity with their surroundings.
Archery Introduction Class
Interested in shooting a longbow in the traditional style? Join us for an hour of basic instruction; how to hold the bow, load an arrow and have some fun! Our instructor Thom has honed his skills with world renowned bowyer Frank San Marco, owner and head instructor at Native American Studies in Westchester NY. This will be an intro to "intuitive" style shooting. No sites, no cams, just bow and arrow like that first archers shot!
Archery Private Lessons
Want to learn more than just how to load an arrow and let if fly towards the target? The private class will cover all of the language necessary for shooting the intuitive style with accuracy! This is a much more comprehensive lesson that covers everything from your breath to anchors and everything in between!
Ages 7+ years old / Price Upon Request
About Thom Schuchaskie
Thom has worked for Outward Bound as a wilderness instructor for seven-years, for Education Through Adventure for another three-years, and is currently working on his masters-degree in Primitive Skills through the Tom Brown jr Tracker School. He has combined his skills to his own program for elementary and middle school children to enhance their learning about nature.
Credit: Photographer Nicole Franzen
Event Inquiry Form
Event Inquiry
LITTLE NATURALIST PROGRAM WITH THOM SCHUCHASKIE OF URBAN KID ADVENTURERS
If you are interested in attending this event, or simply would like more information please fill out the form below.
Please click the Submit button once. The form takes a few seconds to process.