Introduction to Katonah Yoga® an all-levels experience with yoga teacher, Michael Torrant Lead Image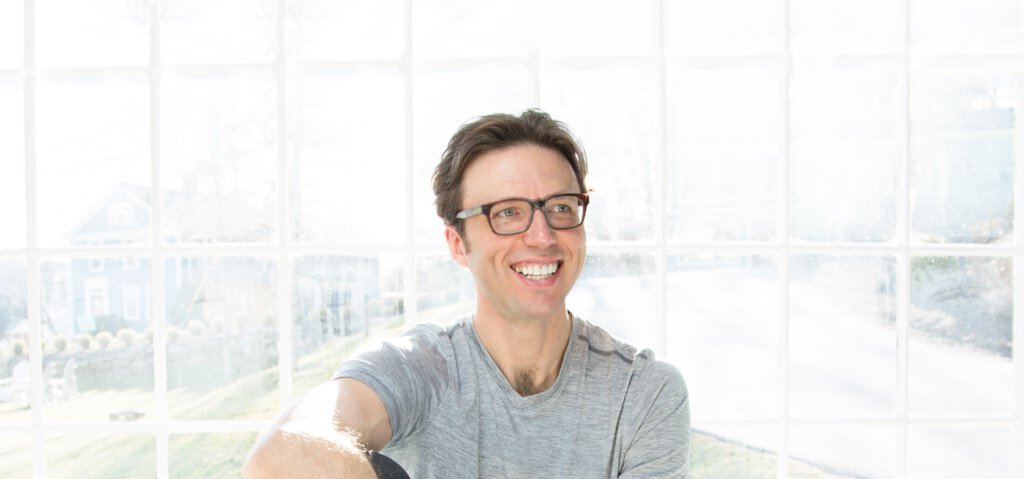 Introduction to Katonah Yoga® an all-levels experience with yoga teacher, Michael Torrant
Sunday, June 26th, 2022
11:00 am | Tall Barn
$30 Guests | $25 Members
Ease into greater function and mobility utilizing the cues of Katonah Yoga®. When we embody a practice that is not about performance, we come into connection with the mind-body benefits of this rich practice.
No yoga experience is needed in order to join this session.
ABOUT MICHAEL TORRANT
Michael Torrant has been teaching yoga and functional movement practices since 2011. Michael has studied in depth with Nevine Michaan of Katonah Yoga®, is a certified teacher, continues to study with her and explore her material as an esoteric counterbalance to his anatomy-minded classes. His classes focus on cultivating stability as a means to pump up ability and vision, and ultimately experience more joy.
His unique classes aim to unlock new perspectives and understandings of the body, exploring play as a cornerstone of his process.
Michael is also a licensed massage therapist specializing in deep tissue, myofascial release, cupping and sports massage. In this therapeutic capacity, injury prevention and recovery are passions of his.
Register by email to the Barns: or call (845) 789-1567
Event Inquiry Form
Event Inquiry
Introduction to Katonah Yoga® an all-levels experience with yoga teacher, Michael Torrant
If you are interested in attending this event, or simply would like more information please fill out the form below.
Please click the Submit button once. The form takes a few seconds to process.