Falconry Lead Image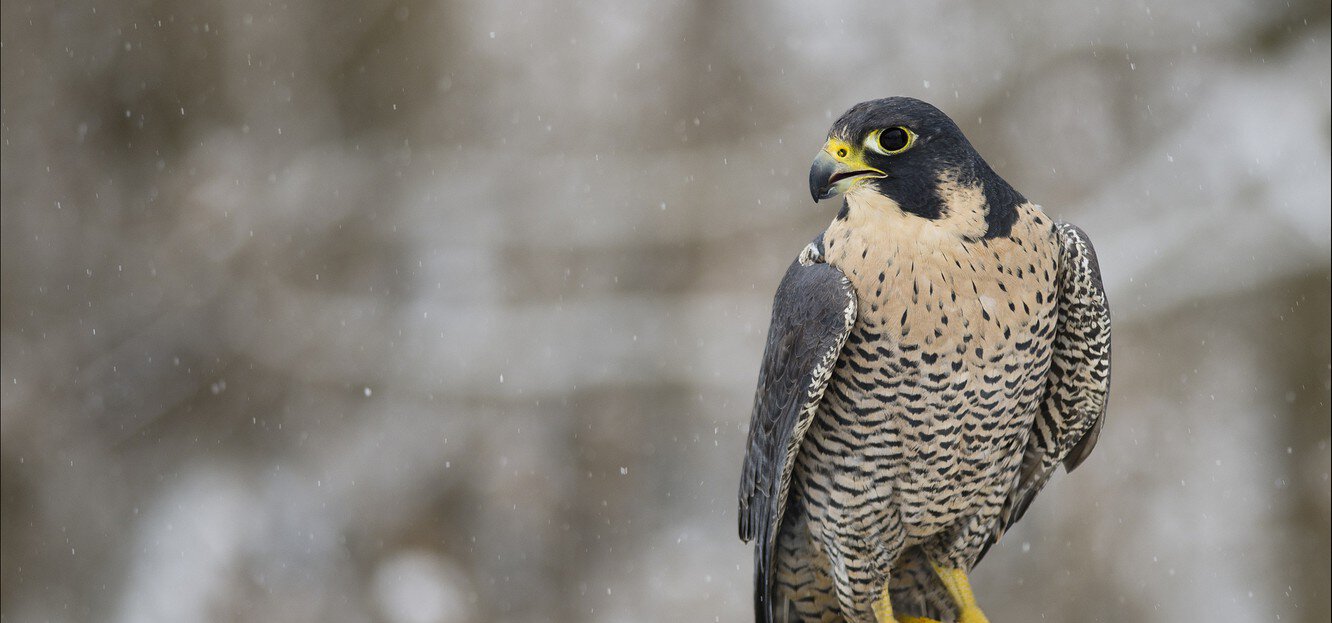 Family

Falconry

February 19th, 2022

10AM, 12PM & 2PM at The Pole Barn

$50.00 Per Hotel Guest, $45.00 Per Member

The beloved birds and their friends, the owls, and hawks, return to provide our in-house guests and members an immersive opportunity to experience and learn about the world of birds of prey.

With the guidance of TC Bird Management, you will have the opportunity to meet these feathered creatures up-close, as well as acquire basic falconry husbandry and handling techniques.
Event Inquiry Form
Event Inquiry
Falconry
If you are interested in attending this event, or simply would like more information please fill out the form below.