Facial Gua Sha Foundations: a natural beauty workshop with Dr. FonLin Nyeu Lead Image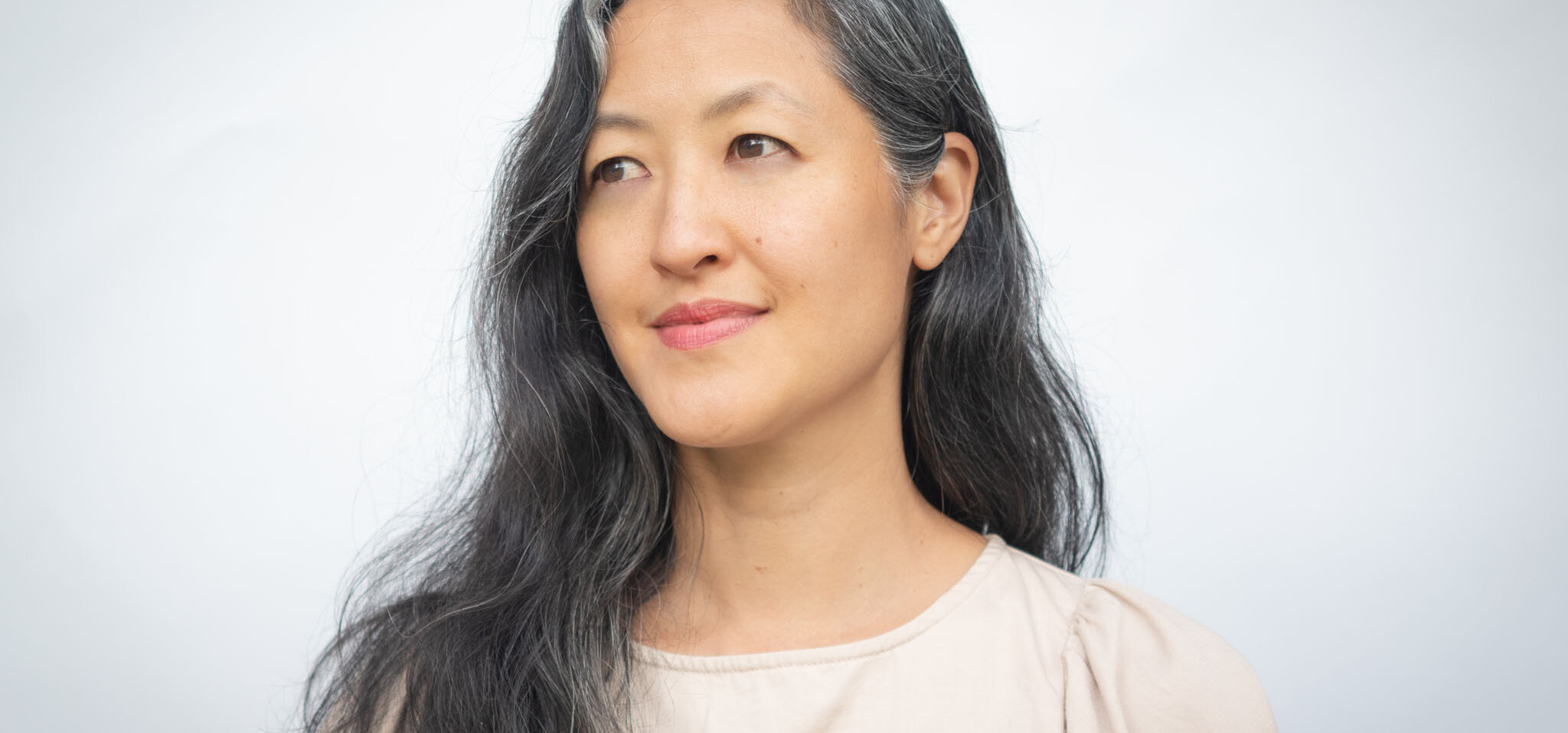 Facial Gua Sha Foundations: a natural beauty workshop with Dr. FonLin Nyeu
Saturday, June 11th, 2022
11:30 am | Tall Barn
$125 for Members, Guests & Community
Facial gua sha is an ancient technique from the tradition of Chinese medicine used to remove excess fluid and impurities from the face and skin. In this workshop, you will learn how to offer yourself the benefits of gua sha with in-person guidance to learn strokes designed to contour your face and invite lymphatic drainage. The benefits of regular gua sha treatments include refining facial definition, soothing redness, improving skin tone, reducing sagging skin, and relaxing muscle tension.
Each participant will receive a jade tool for use during the workshop and to take home. Clean, green beauty products will be utilized as a part of the workshop, and Dr. FonLin will also recommend products for home use to bring gua sha into your daily life.
About Dr. FonLin
Dr. FonLin holds a doctorate in Chinese Medicine from the Pacific College of Health and Sciences and a bachelor's degree in biology and women's studies from Cornell University. She is an acupuncturist and board certified herbalist, and specializes in facial acupuncture and gua sha. FonLin combines eastern medical practices with western scientific knowledge to create safe and effective acupuncture and facial acupuncture treatments. At Troutbeck, she offers private sessions at the Barns in acupuncture, facial acupuncture and gua sha, and Celluma light treatments.
Register by email to the Barns: or call (845) 789-1567
Event Inquiry Form
Event Inquiry
Facial Gua Sha Foundations: a natural beauty workshop with Dr. FonLin Nyeu
If you are interested in attending this event, or simply would like more information please fill out the form below.
Please click the Submit button once. The form takes a few seconds to process.