DÔEN POPUP AT THE SHOP Lead Image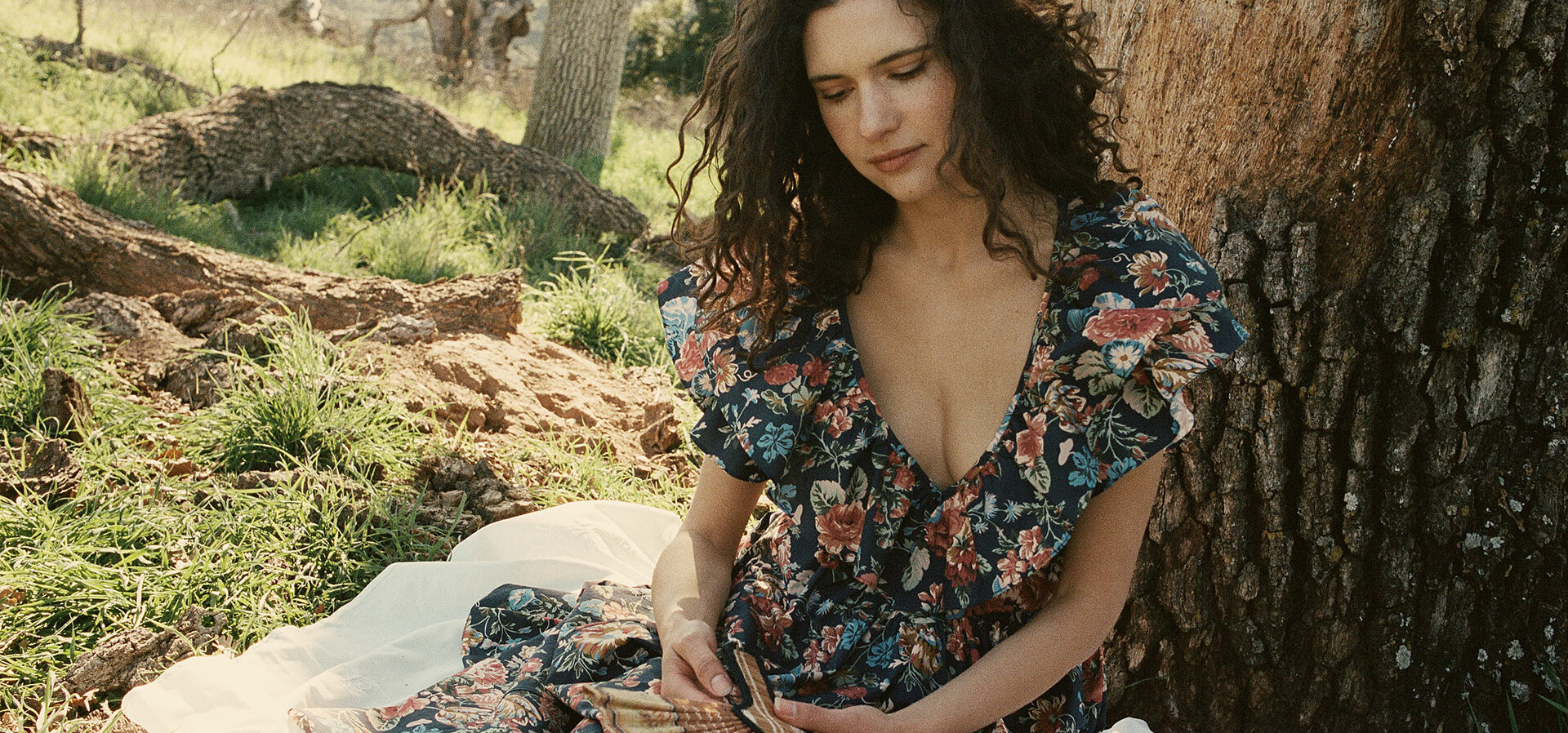 DÔEN POPUP AT THE SHOP
June 25 - June 26, 2022
The Shop
FOUNDED BY SANTA BARBARA-BORN SISTERS, MARGARET AND KATHERINE KLEVELAND, AND A COLLECTIVE OF FIVE WOMEN, DÔEN IS A WOMEN-RUN BUSINESS OFFERING COLLECTIONS INSPIRED BY A NOSTALGIA FOR THE COASTAL CALIFORNIA OF DECADES PAST.
VISIT THEIR WEBSITE SHOPDOEN.COM
Event Inquiry Form
Event Inquiry
DÔEN POPUP AT THE SHOP
If you are interested in attending this event, or simply would like more information please fill out the form below.
Please click the Submit button once. The form takes a few seconds to process.