Corn Husk Doll Making Workshop Lead Image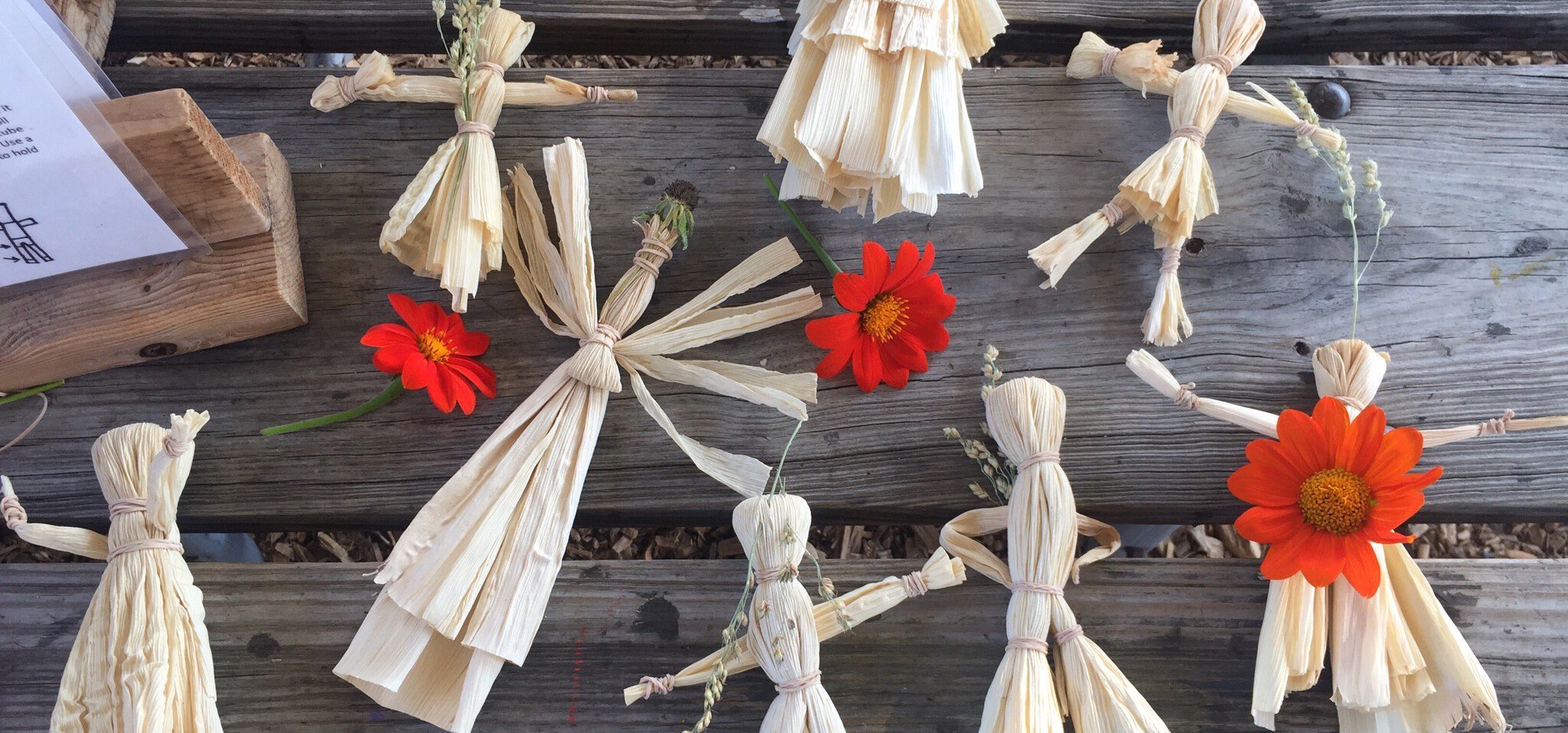 Family

Corn Husk Doll Making Workshop

Saturday, November 20th

2-3:30PM The Pole Barn

$50 per Hotel Guest, $40 per Member

Our guest artist Arvolyn Hill is manager of the Everett Children's Adventure Garden at York Botanic Gardens. She is an educator, artist, herbalist, flower essence practitioner - and a DJ! In this workshop she will be demonstrating a folk art doll building process derived from Native American traditions, using seasonal materials such as dried corn husks and field flowers. Learn how to fold and tie corn husks to populate your autumn with some sweet handmade beings.