Children's Workshop: Kusama-Style Kabochas, Outdoor Pumpkin Painting with Art Room Atelier Lead Image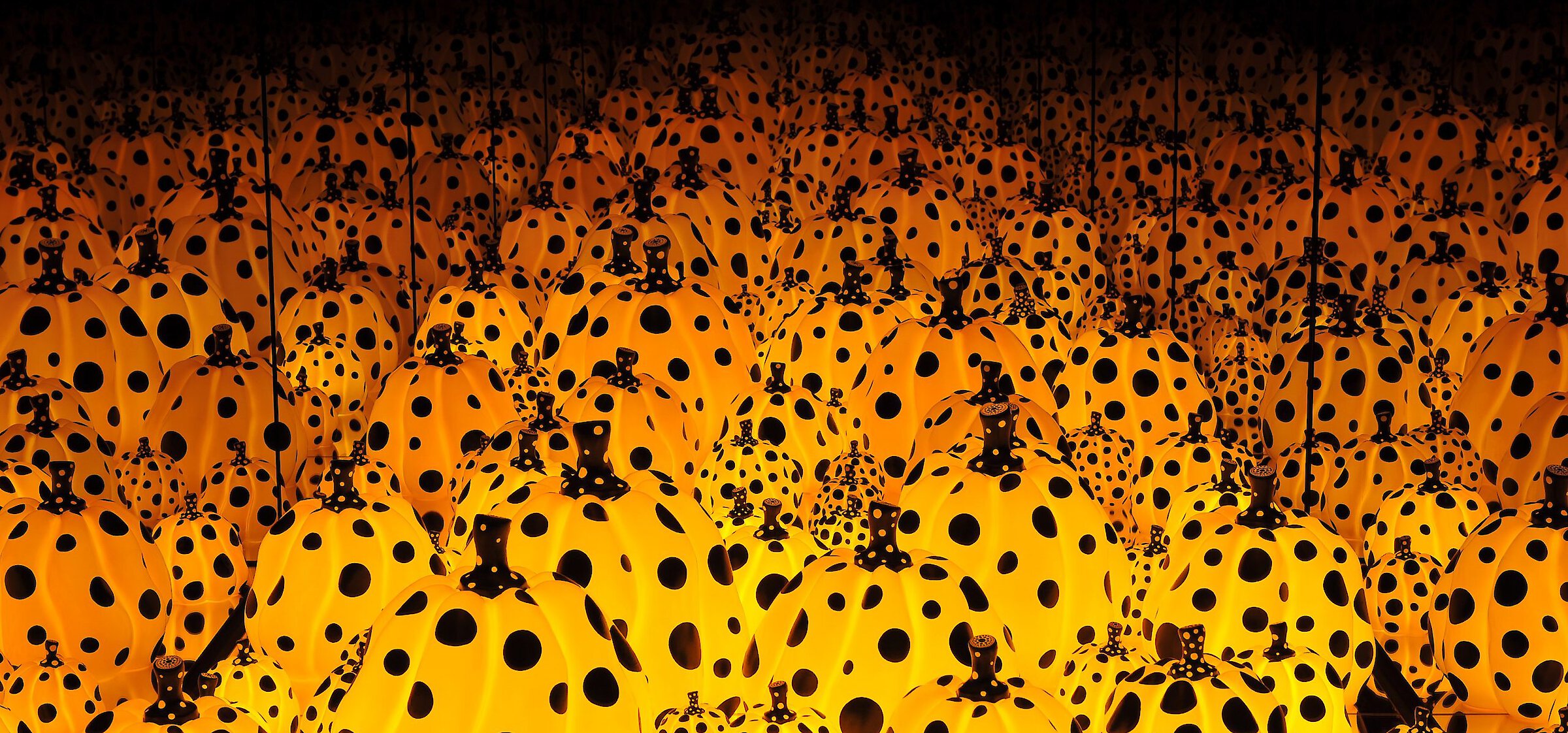 Family

Children's Workshop: Kusama-Style Kabochas, Outdoor Pumpkin Painting with Art Room Atelier

Saturday October 30th

11AM - 12:30PM

The Walled Garden

$30.00 Per Member, $40 Per Hotel Guest
Inspired by the Brooklyn Botanic Gardens' exhibit of Yayoi Kusama's work, Art Room Atelier will be creating an infinity pumpkin patch where we will obliterate the season's favorite squash with dots and paint to our hearts content. Dress for mess! All ages welcome, 4 and under must be parented.
""My pumpkins, beloved of all the plants in the world. When I see pumpkins, I cannot efface the joy of them being my everything, nor the awe I hold them in.""
Yayoi Kusama
Event Inquiry Form
Event Inquiry
Children's Workshop: Kusama-Style Kabochas, Outdoor Pumpkin Painting with Art Room Atelier
If you are interested in attending this event, or simply would like more information please fill out the form below.