August Wellness Calendar Lead Image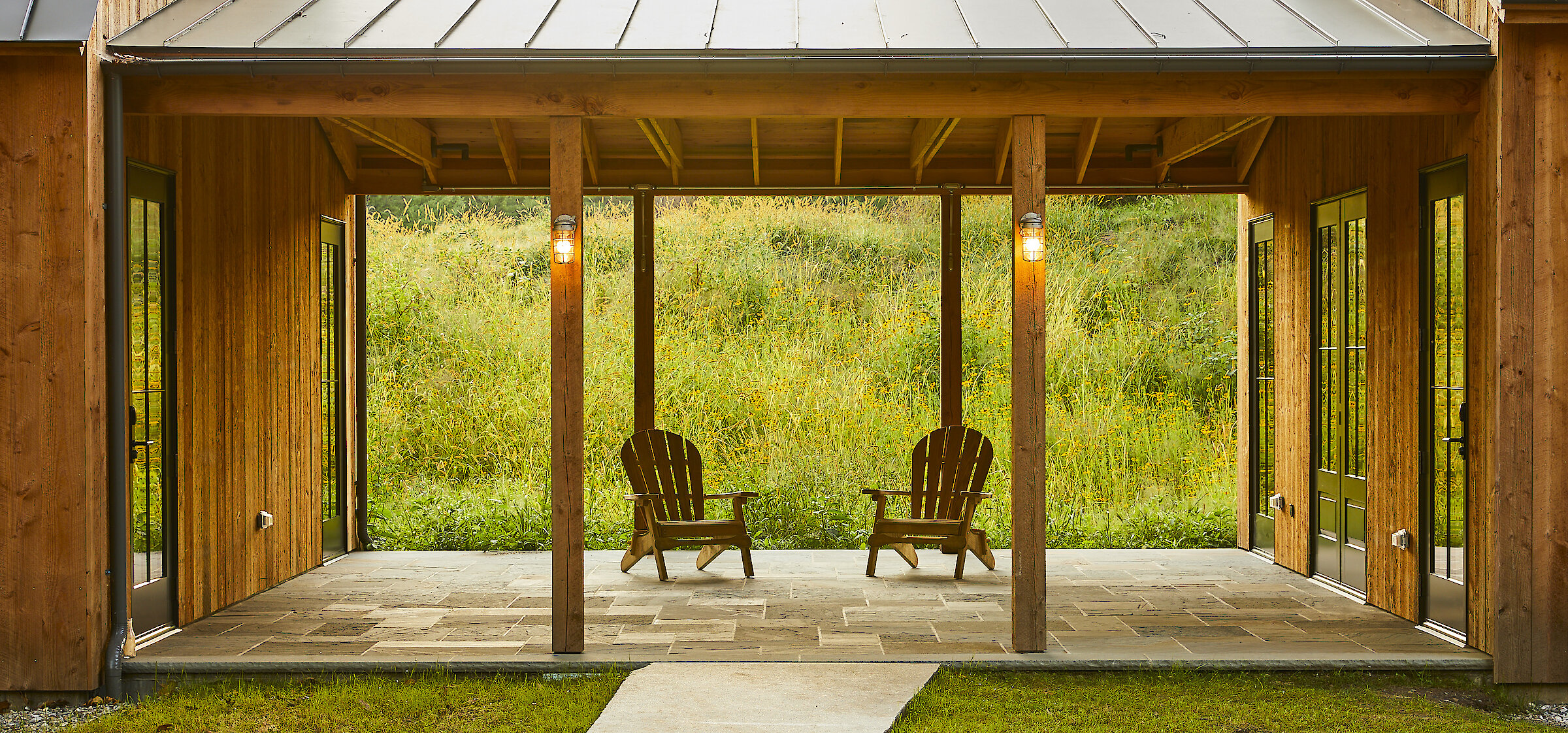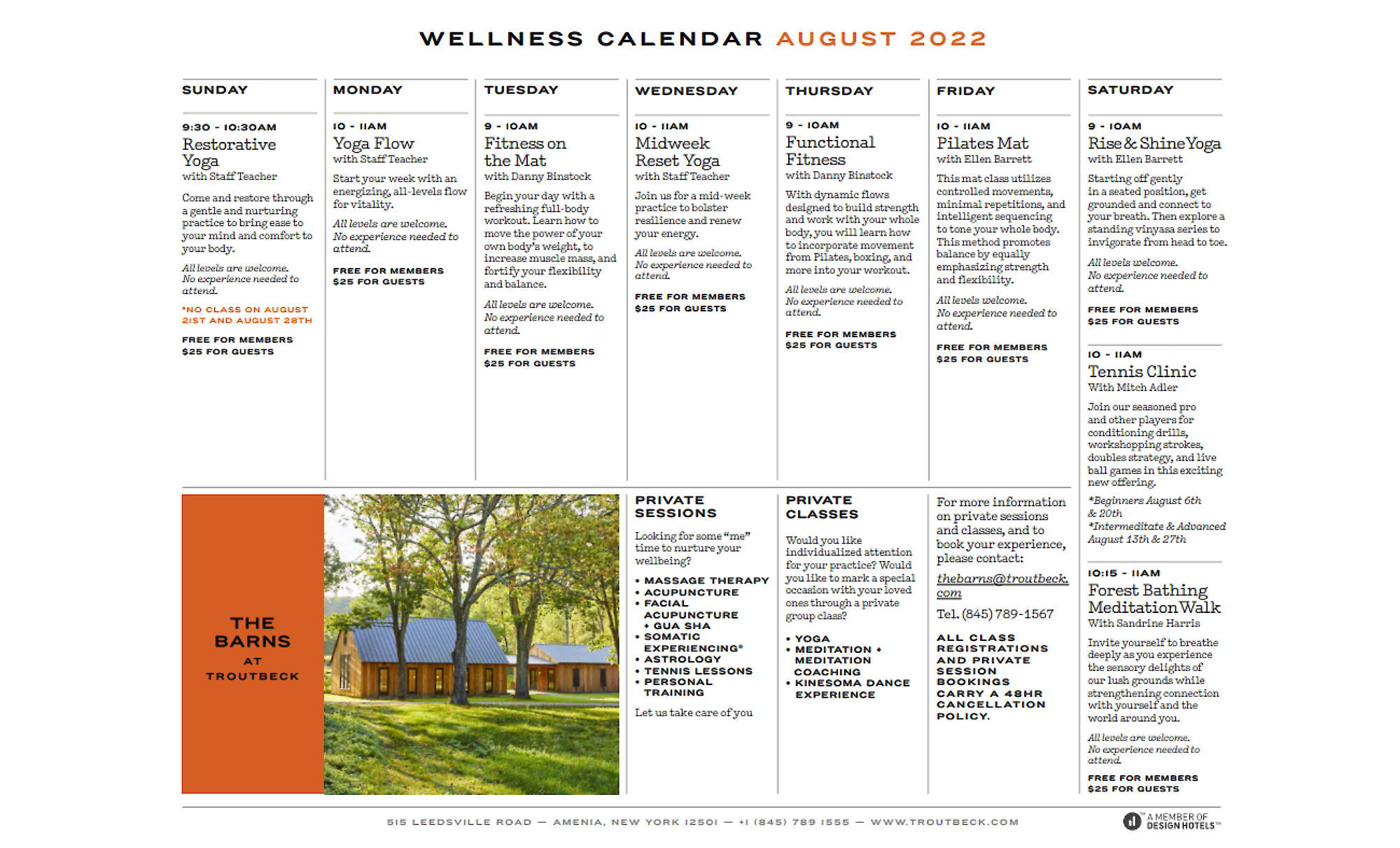 Due to necessary renovations, our saunas will be closed and wellness treatments will be held in alternative locations between Monday, August 1st and Friday, August 5th.
Please email with any questions you might have or to book a class or wellness treatment.
Event Inquiry Form
Event Inquiry
August Wellness Calendar
If you are interested in attending this event, or simply would like more information please fill out the form below.
Please click the Submit button once. The form takes a few seconds to process.