Wellness Lead Image
Explore

Wellness

The Barns are the latest addition to the Troutbeck landscape. Clad in timber reclaimed from the decommissioned Tappan Zee Bridge - which once spanned the Hudson River - the Barns are rooted here and designed to elevate the spirit. Over successive generations, the native wildflower meadow we are nurturing will envelop and embrace the buildings, sheltered beneath a canopy of witness oaks.
Classes Currently Available
Click here to view our class schedule for November and December. Join us for two special events at our Tall Barn for the turning of this new year on December 31st and Janary 1st!
Open to Members and in-house guests, The Barns offer a full range of wellness services and amenities. Studio classes are held in the 1,250-square-foot Tall Barn. The reception, gym, treatment rooms, changing rooms, and saunas can be found in the Long Barn. We often hold studio classes in the Pole Barn, a seasonal space.
Click here to view our menu of services.
Hours of Operation
8am-12pm & 1pm-6pm daily
For Reservations
or +1 (845) 789-1555 ext. 490
Cancellation Policy
If treatment/session is canceled within 7 days of appointment, a 25% refund is offered. Refund void if canceled within 48 hours.
Practitioners at The Barns
Team Members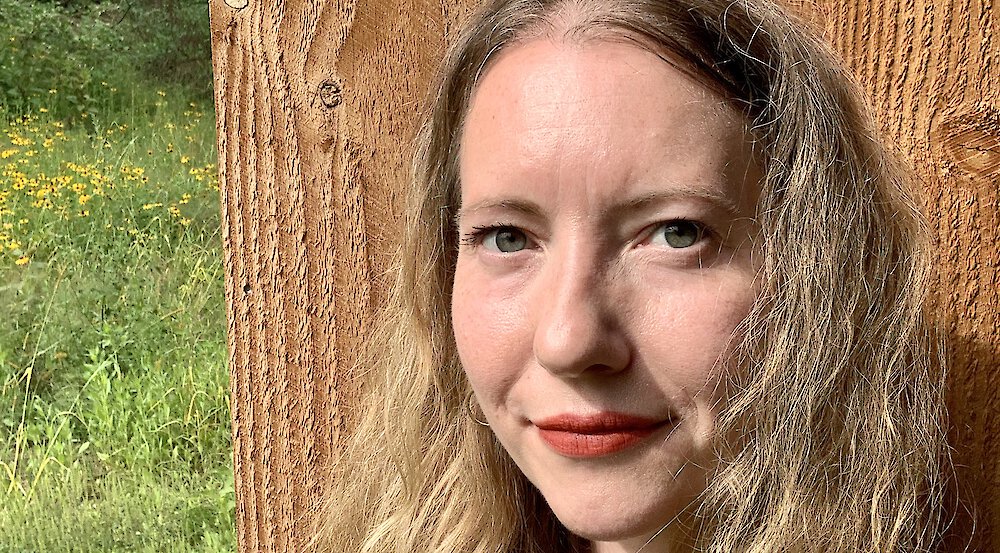 SEP, GCFP, Meditation Facilitator
Sandrine Harris
Sandrine is Wellness Director at The Barns, offering experiences to guests and members in somatics, dance, and meditation.
With a focus in bringing curiosity and pleasure into our everyday experiences, she embodies over 20 years of mind-body training and practice in weekly classes, private sessions and seasonal retreats at Troutbeck.
Sandrine is a former professional dancer, holding several certifications including Somatic Experiencing® (a connective process for working with stress and trauma, to heal and renew vitality), the Feldenkrais Method® (a somatic mindful movement method), and trauma-sensitive mindfulness. She is the founder of KINESOMA, a movement experience based in dance and a dynamic approach to whole-body wellness.