Frequently Asked Questions Lead Image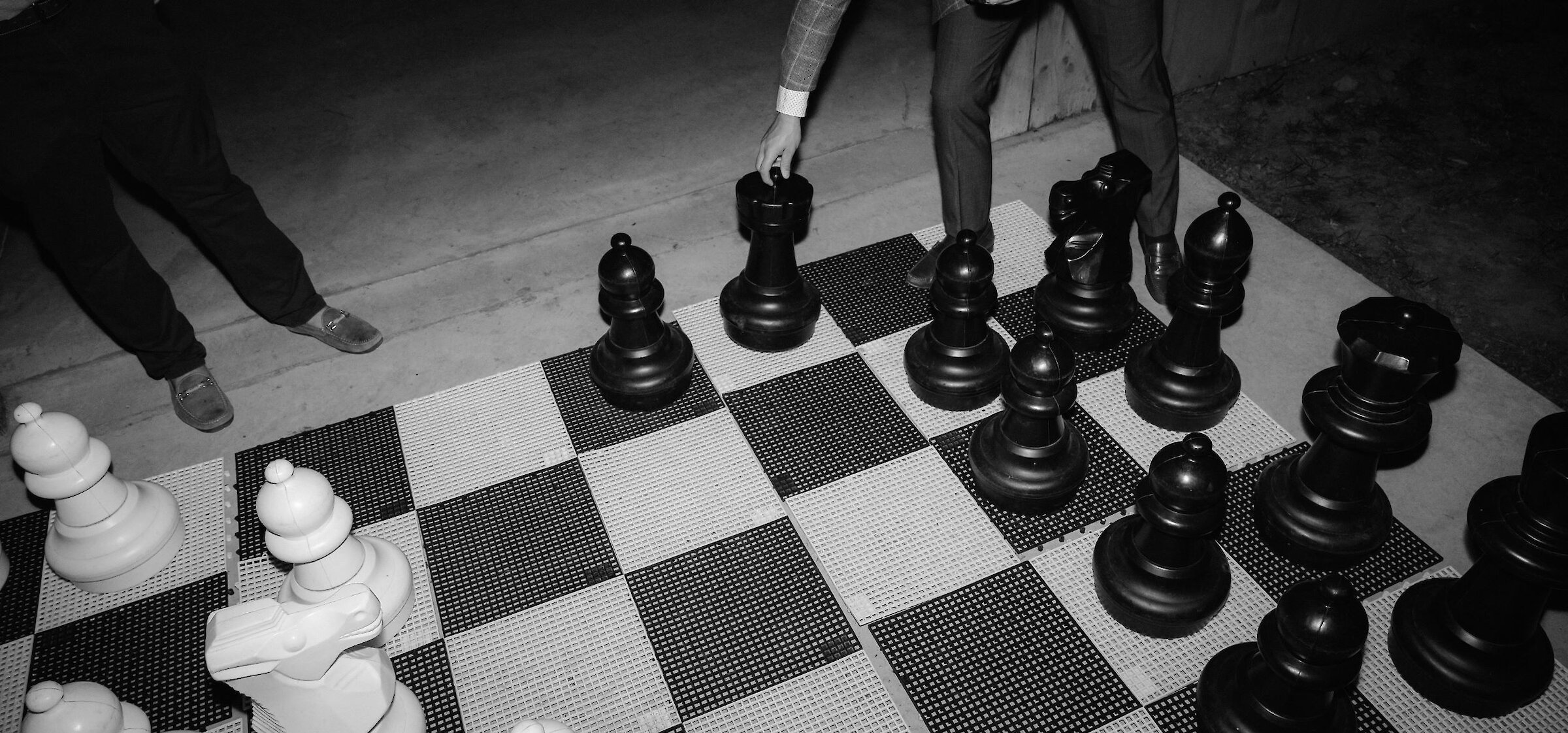 Private Events

Frequently Asked Questions
What are my options for hosting an event at Troutbeck?
With over 45 acres and 4,000 square feet of meeting and event space, there are a lot of choices when planning your event. Please see some of the venues available on our website.
Can I book an event at Troutbeck without contracting the rooms?
Depending on the size of your party and availability, we can host events at Troutbeck without the contraction of rooms. For Weddings at Troutbeck, we require that all of the rooms be bought out from check in on Friday to check out on Sunday.
Can my guests pay for the rooms on their own and can the host subsidize room rates?
Yes, guests can pay for their own room. The host can also directly contribute toward the rooms, reducing the room rate for guests.
Can I bring in my own caterer?
Yes. We can discuss with you what options there are in terms of bringing in off site caterers.
Will there be an event manager at Troutbeck overseeing my event?
Troutbeck will coordinate with you and your event coordinator, to synchronize our services and to plan your time on property with us. The service we provide is intended to support our obligations to you, to ensure that we address your questions and requests in a timely manner, and to ensure the proper preparations of our onsite team for the delivery of our services to you. For weddings at Troutbeck we require an Wedding planner.
Can I bring in my own event planner?
Yes. We have planners that we have worked with in the past that we love to recommend. Please see our preferred vendors here.
Do you provide event rentals?
Yes, we can coordinate your event rentals to include tables, chairs, tabletop items, cotton linens and a dance floor and stage for the ballroom. We offer a number of upgrades as well, including glassware, linens and flatware.
Do you have recommended or required vendors that we would bring in for our event?
While we do not have required vendors at Troutbeck, we have a hand selected list of local & regional vendors that we love. Please see our preferred vendors here.
What kind of activities can we arrange for our guests during their stay at Troutbeck?
Our property offers you and your guests a variety of activities. During the summer, guests can enjoy our newly renovated outdoor pool with a grill and bar, a tennis round robin on our outdoor courts, fishing, hiking and nearby river rafting. Lime Rock Park, the famed racetrack, also offers year-round programming. During the winter months, guests can enjoy a wide array of winter sports, including the nearby family-oriented Mohawk and Catamount mountains. For more things to do, please visit the "Things to Do" page. We can also arrange for personal or group experiences on site. Please see our full list of Troutbeck Experiences here.
Are there different venue options to host my rehearsal dinner or farewell brunch?
Troutbeck has many unique venues that can be tailored to your event including both indoor and outdoor options. Please speak with your event planner for more information about the options on the property.
Will regular hotel guests or restaurant diners be on the property during my event?
The Restaurant at Troutbeck is popular and well supported by our community and remains open to the public. There are various private dining options that can be used for your event.
The Wedding contracts at Troutbeck include the buy-out of all of our guestrooms, and exclusive use of the property from 12:00pm on Saturday to 12:00pm on Sunday. Arrangements can be made to also reserve our Restaurant, Bar and public areas on an exclusive basis for Friday or Sunday events. Please speak with our team to determine if this is the right approach for your event.
What is included for the ceremony site fee?
The site fee includes set up & break down of the ceremony, as well as garden folding chairs for your guests. A tented rain plan option is not included in this fee.
Is there a concierge on the property?
Yes, there is a full staff onsite at your disposal.
Where is the nearest train station?
Troutbeck is 6 minutes from the Wassaic NY train station with 13 regularly scheduled trains to and from Grand Central Terminal. If guests need transportation from the train station to Troutbeck, we can assist in coordinating transport.