Getting Here Lead Image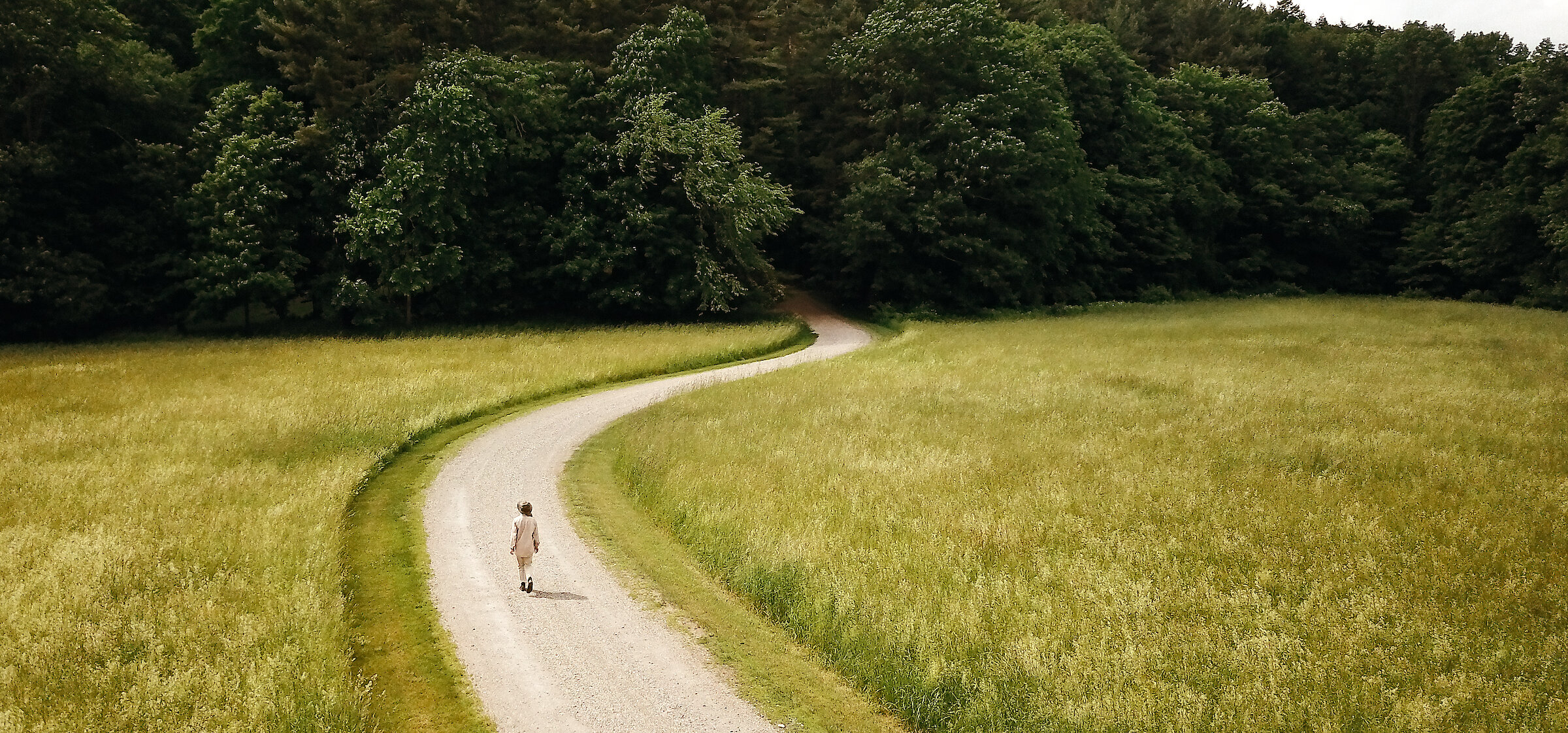 Getting Here
Troutbeck is conveniently located less than a two-hour drive from Manhattan by car, or, by train via Metro-North from Grand Central Terminal to Wassaic, NY.
Located in eastern Dutchess County, in the world-famous Hudson Valley, Troutbeck is a keystone to a vast cultural, creative and natural corridor. Escape the city with ease for the night and return undetected by morning. Begin or end your tour of New York and New England at Troutbeck.
Address: Troutbeck 515 Leedsville Road Amenia, NY 12501. Tel: +1 (845) 789-1555. Email: .