A Brief History Lead Image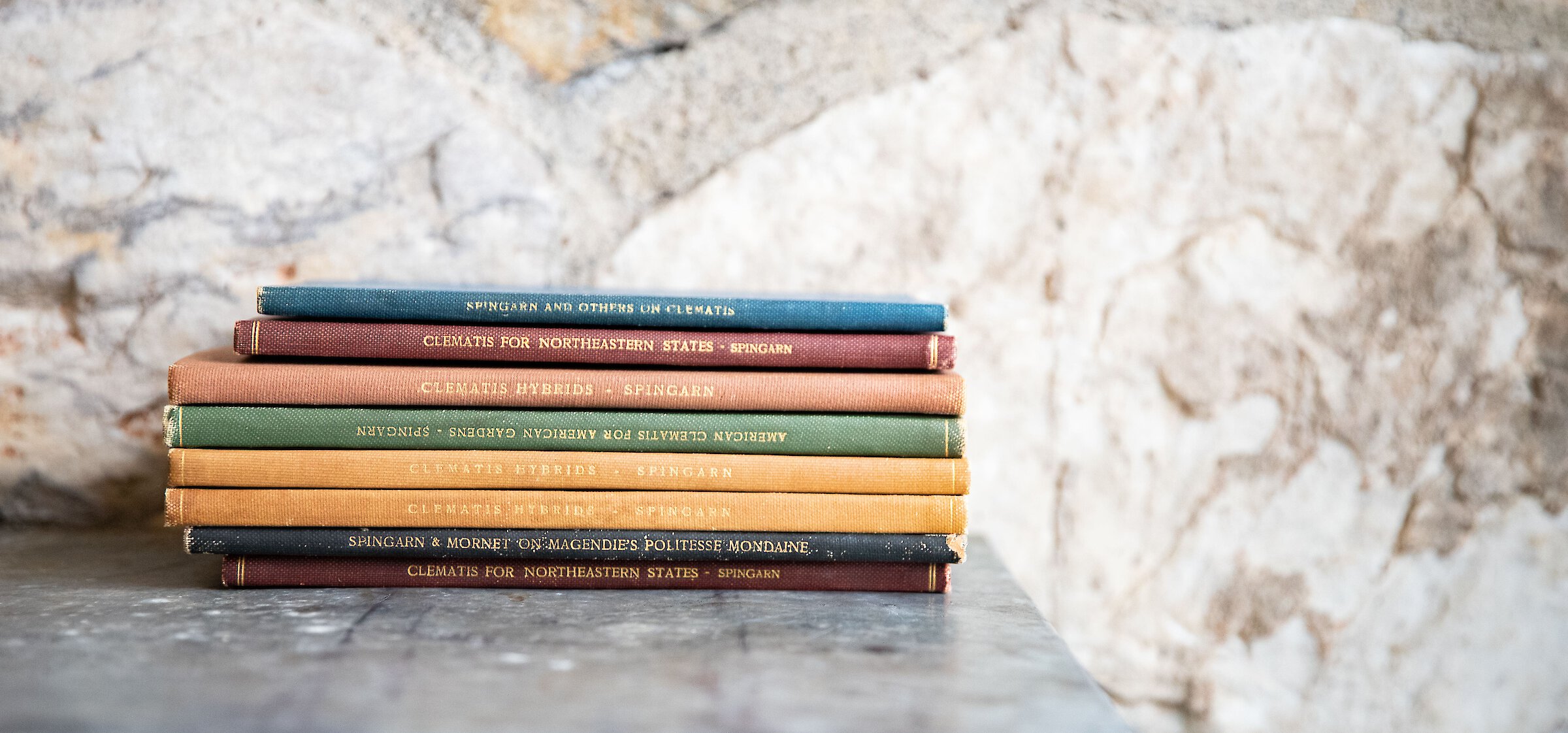 About

A Brief History

Troutbeck has served as an enchanting private estate, country inn and tavern since the 1700's and has for centuries, been a favored retreat of distinguished guests important in the arts, letters, matters of policy and social justice. During the time of the estate's first owners, the Benton Family, it played frequent host to Thoreau, Emerson and the naturalist, John Burroughs.
Colonel Joel Spingarn (1875 – 1939) and his wife Amy bought the estate in the early 1900s and continued the tradition. Spingarn, former head of the Comparative Literature Department at Columbia University and a co-founder of publisher Harcourt, Brace & Co., was considered to be among the foremost American literary minds of his time, attracting the likes of Sinclair Lewis (America's first Nobel Laureate in literature) and Lewis Mumford. Mumford eventually moved to Troutbeck and, like others, wrote extensively about the estate. Supreme Court Justice Thurgood Marshall was known to frequent the estate, owing to his close relationship with the Spingarn Family. Theodore Roosevelt was a frequent visitor to Troutbeck, enlisting Spingarn into the Bull Moose Party – America's first Progressive political party.
"No feudal continuity of blood, but a democratic continuity of spirit binds together the families that have occupied Troutbeck."
L. Mumford
Joel and Amy were active in the Civil Rights movement and twice hosted two critical meetings of the NAACP at Troutbeck - known today as the Amenia Conferences of 1916 and 1933. Spingarn posthumously established the Spingarn Medal, the NAACP's highest honor, awarded annually since his death in 1939. Past recipients include Rosa Parks, Martin Luther King Jr., Duke Ellington, General Colin Powell and Maya Angelou, to name a few. Amy, predeceased by her husband by some 40 years, was an artist, intellectual, activist and philanthropist. Their son, Stephen Spingarn was a White House staff member under President Truman who later appointed him head of the Federal Trade Commission.
Joel sat on the board of governors of the New York Botanical Garden and at Troutbeck, cultivated the world's largest collection of clematis – over 250 varieties – in the Walled Garden he constructed in 1916.

On December 16th, 1917, the original house burnt to the ground – the New York Times carried the news. By 1919, the Spingarns had built the stone manor house we occupy today. In the late 1970s the partnership of James Flaherty and Robert Skibsted converted the then ramshackle estate to lodging, establishing its reputation for exemplary hospitality. The estate was acquired in 2016, at which time an extensive renovation was conducted by acclaimed design firm Champalimaud Design.

Troutbeck re-opened its doors in 2017 and is again what it was to so many before us. We look forward to seeing you.
Publications and Essays on Troutbeck