Wreath Making with Sarah Worden Natural Design Lead Image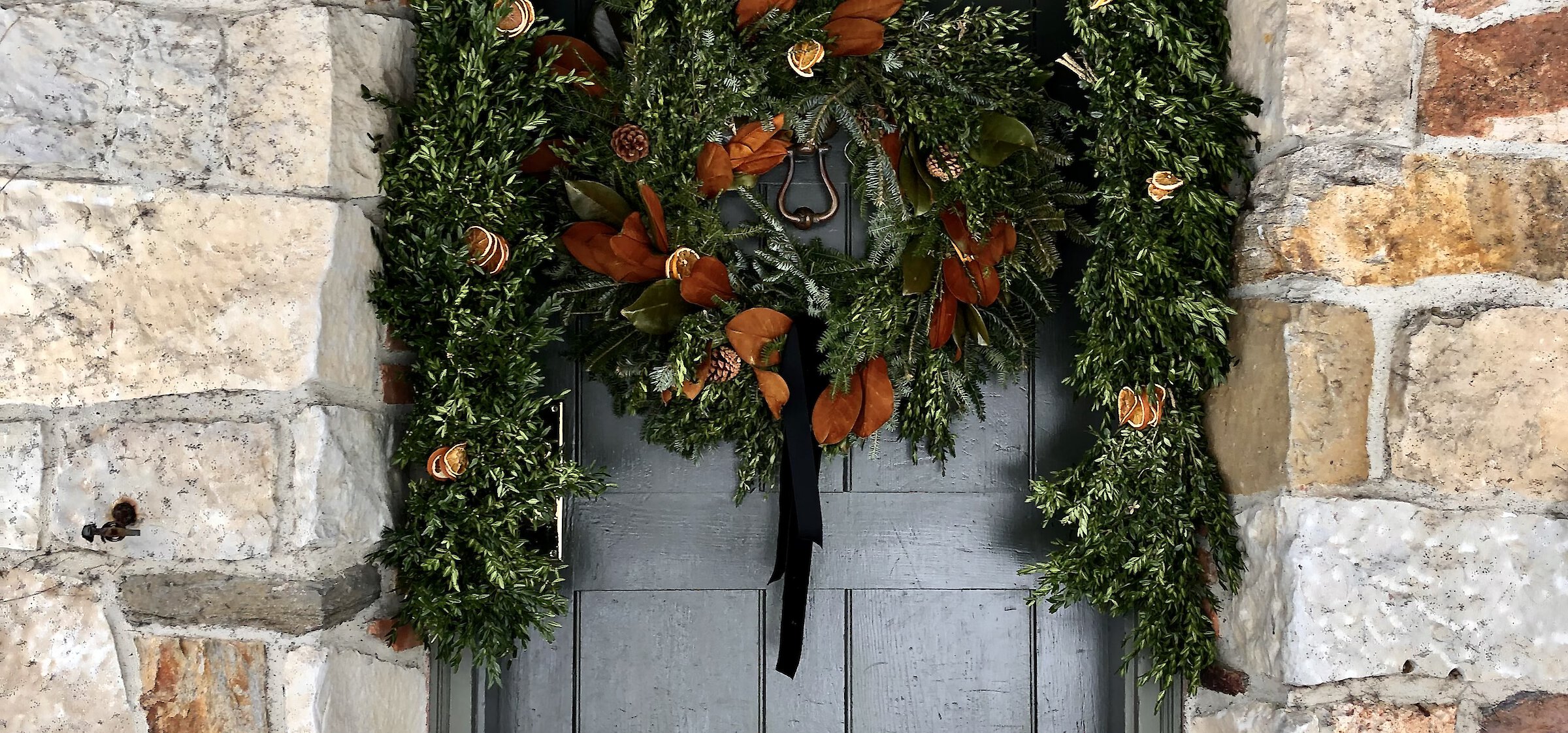 Wreath Making with Sarah Worden Natural Design
December 3, 2022
11am - 1pm
Members $175 ; Guests $200
Join the team of Sarah Worden Natural Design, from Litchfield, CT, for a holiday wreath workshop at Troutbeck. The class will include an overview of unique and more traditional design materials, elements of design and care instructions for their creations.
Each guest will have access to a wreath base and an assortment of dried florals, greens and other materials in order to create a stunning wreath suitable for a front door. All materials for the course will be provided including a wreath base, a pair of professional flower shears and a bolt of wire.
Only twelve spots available (16+ YO). Please sign up by Sunday, November 27th.
Culture Inquiry Form
Inquire Now
Wreath Making with Sarah Worden Natural Design
If you are interested in attending this cultural event, or simply would like more information please fill out the form below.
Please click the Submit button once. The form takes a few seconds to process.