Wine Tasting - Unique Italian Varietals Lead Image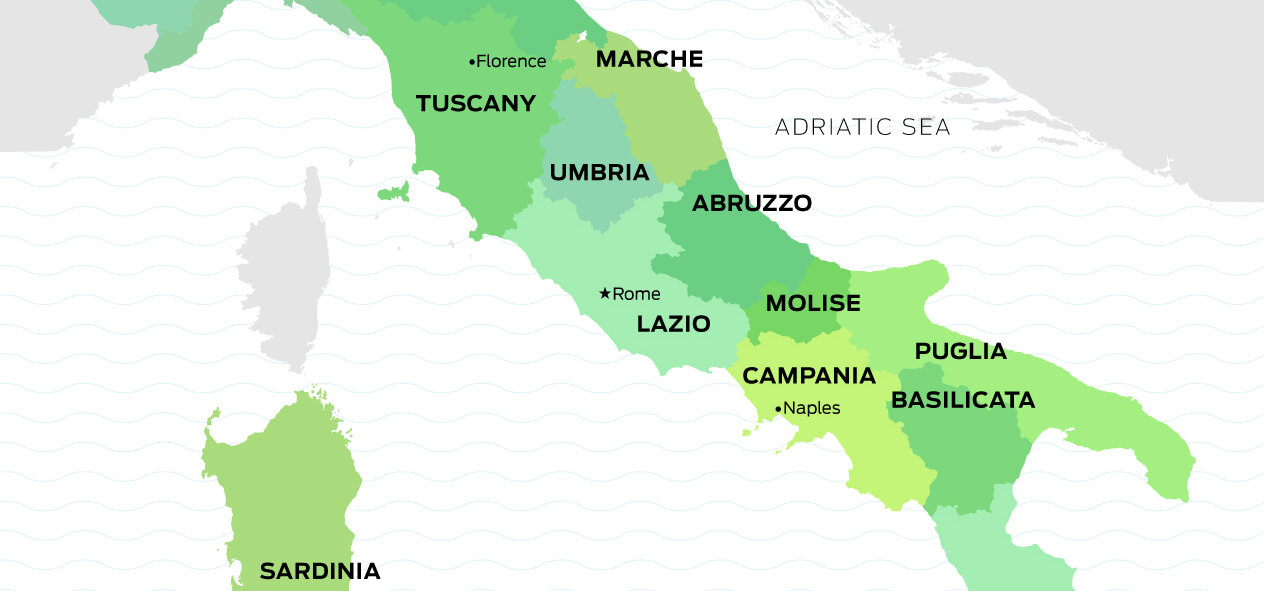 Culinary

Wine Tasting - Unique Italian Varietals

June 8, 2023

5:30pm - 7pm

$75pp for Guests; $65 for Members

The Sunroom

Join us at Troutbeck to explore Italian grape varietals. Led by sommelier Elina Richardson, taste and talk through sips of Glera (the grape used to make Prosecco), Cortese, Vermentino, Sangiovese, Chianti, Montepulciano, Nebbiolo and Barolo.

This wine tasting is the first in a series that will take place at Troutbeck. Every class will cover a different topic so join us for them all and improve your knowlege of wine while having a great time with us!

Snacks will be provided.