Wellness Calendar June Lead Image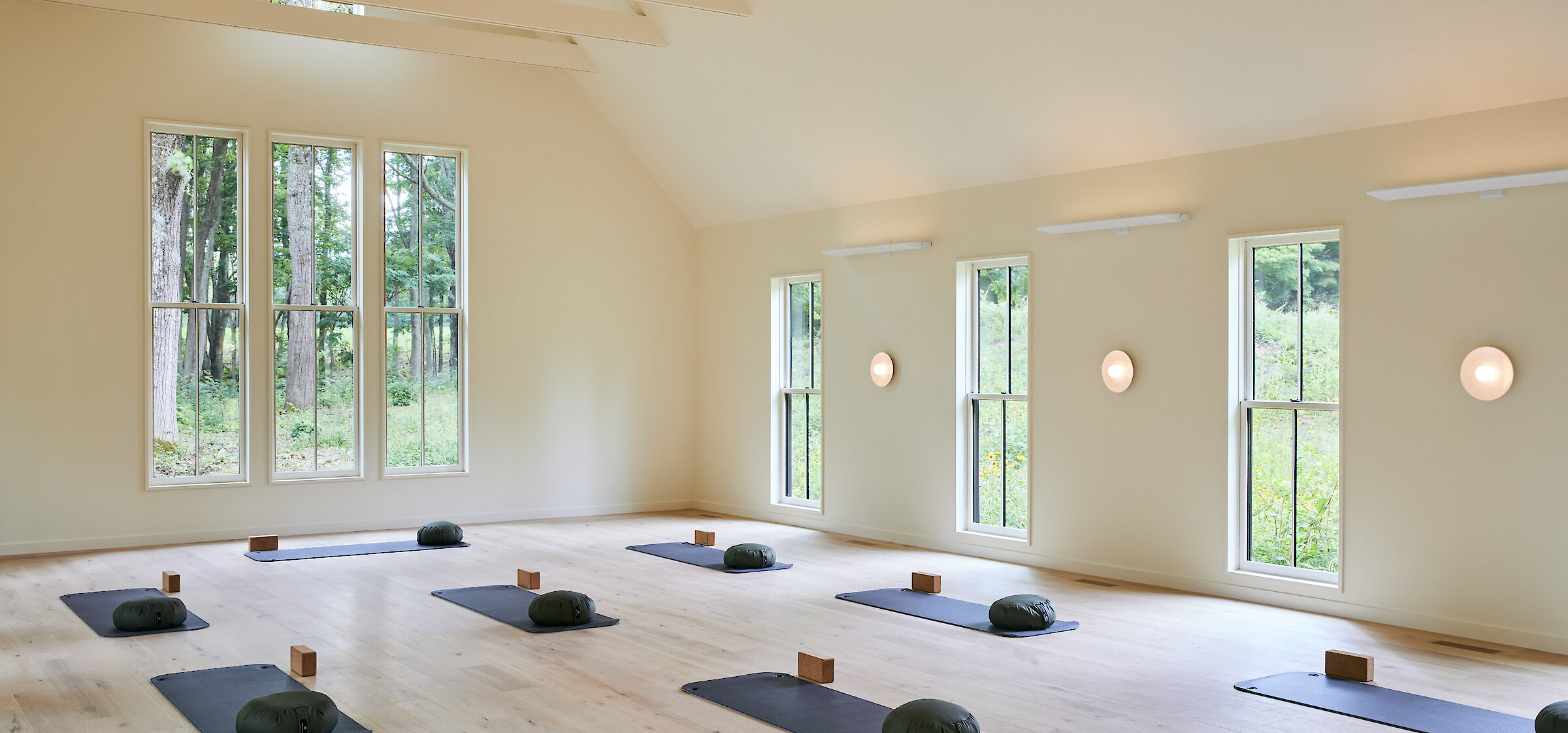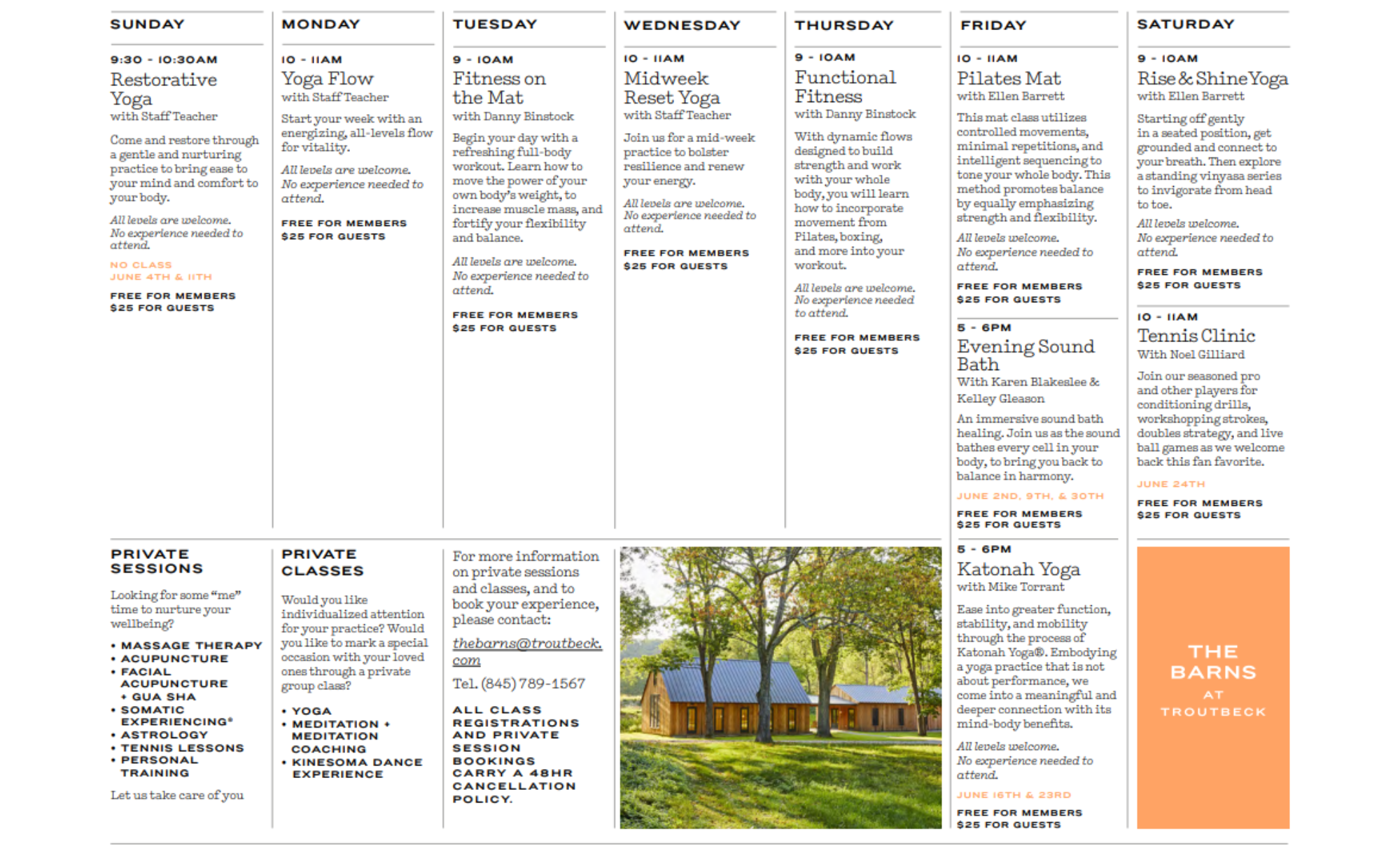 Please email to book a class or treatment.
Culture Inquiry Form
Inquire Now
Wellness Calendar June
If you are interested in attending this cultural event, or simply would like more information please fill out the form below.
Please click the Submit button once. The form takes a few seconds to process.