Truffle Making Workshop Lead Image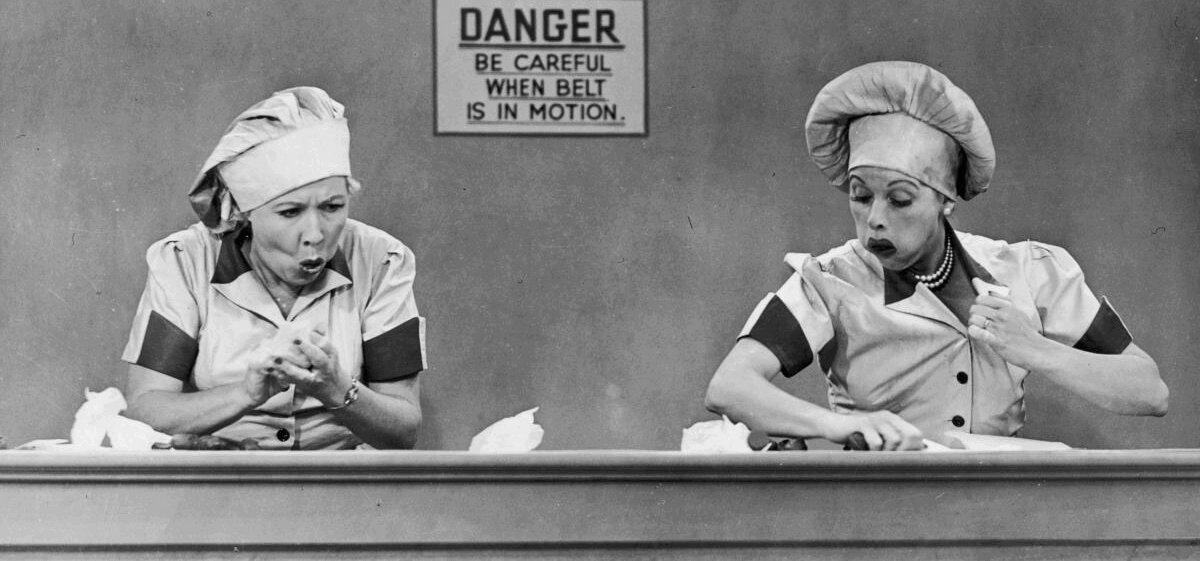 Culinary

Truffle Making Workshop

February 11, 2023

The Ballroom

2pm - 3:30pm

$60 for Guests; $55 for Members

ADULTS ONLY

Whether or not chocolate is an aphrodisiac, it's certainly a mood enhancer. Join Emma Isakoff, Pastry Chef at Troutbeck, for a Chocolate Truffle-Making Workshop on Saturday, February 11th, ahead of Valentine's Day (or just to learn an important life skill).

Emma will guide attendees in every step of making chocolate truffles from scratch, and guests will leave with plenty of truffles to bring home to their loved ones or to gobble themselves. Please note that chocolate truffles are gluten free. We recommend bringing an apron, we will provide all other necessary tools.

Sign up is limited to 10 -12 guests so sign up now to make sure your spot is reserved!
Culture Inquiry Form
Inquire Now
Truffle Making Workshop
If you are interested in attending this cultural event, or simply would like more information please fill out the form below.
Please click the Submit button once. The form takes a few seconds to process.