Dan Harris X Troutbeck Lead Image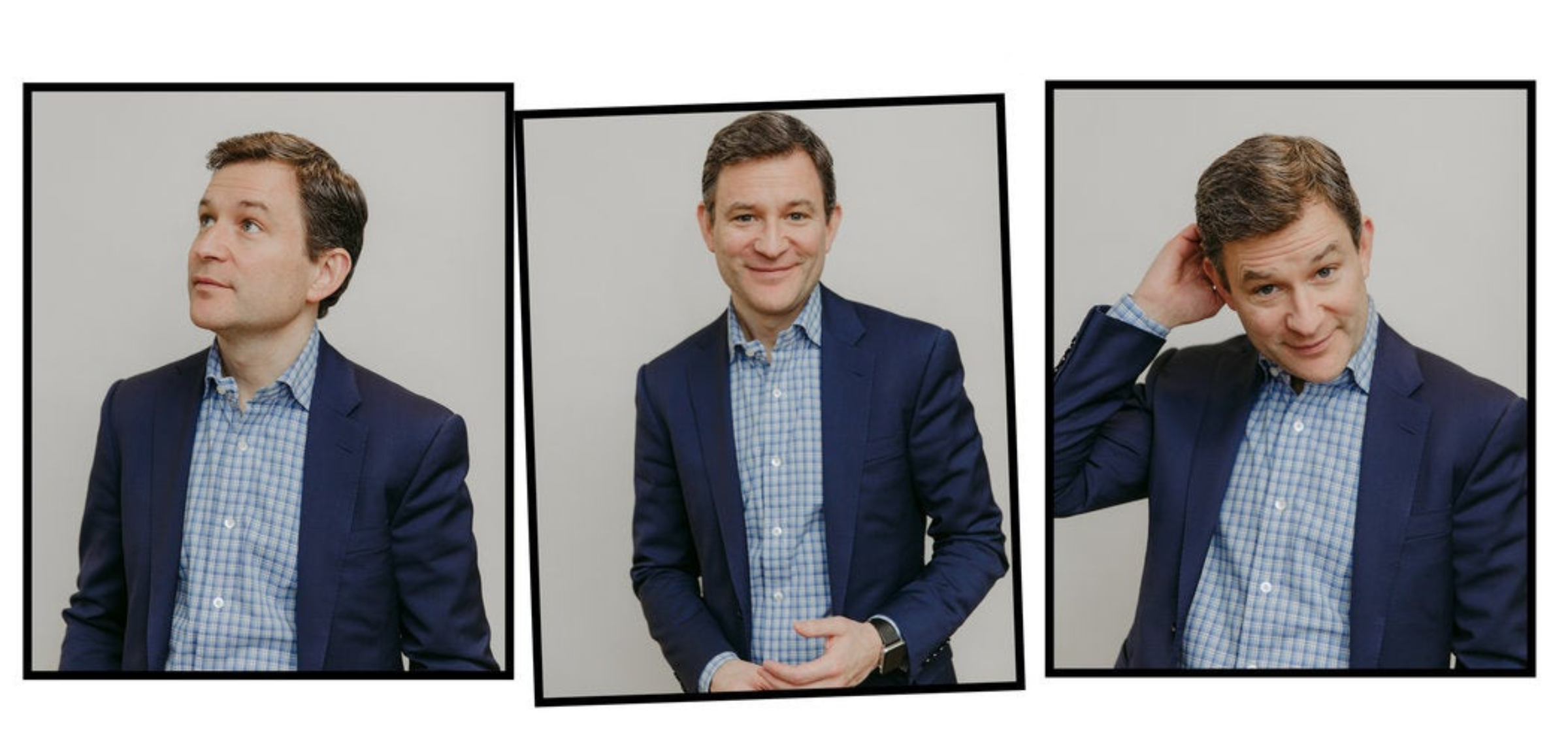 Dan Harris X Troutbeck
Sunday, November 19
3pm
The Ballroom
A conversation on meditation from an expert in the field, followed by guided meditations and Q+A
Troutbeck is delighted to welcome acclaimed journalist, former newsanchor and meditation champion, Dan Harris. Dan's story and perspective on the benefits of practicing meditation are told in 10% Happier, a #1 New York Times bestseller. He's also the host of Ten Percent Happier podcast and cofounder of the Ten Percent Happier meditation app. He's also the author of Meditation for Fidgety Skeptics.
Please join Dan at Troutbeck for an intimate talk and introduction to his thinking, a short guided meditation followed by questions and answers, and a final brief meditation.
This even is open to all, ages 14+, whether you're an experienced meditator or if you've never meditated but are curious about it.
Tickets are $30-$45 and available here.
Dan Harris portraits by Tawni Bannister for the New York Times