Troutbeck Symposium Speaker Series — "Coloring Our Past" Screening Lead Image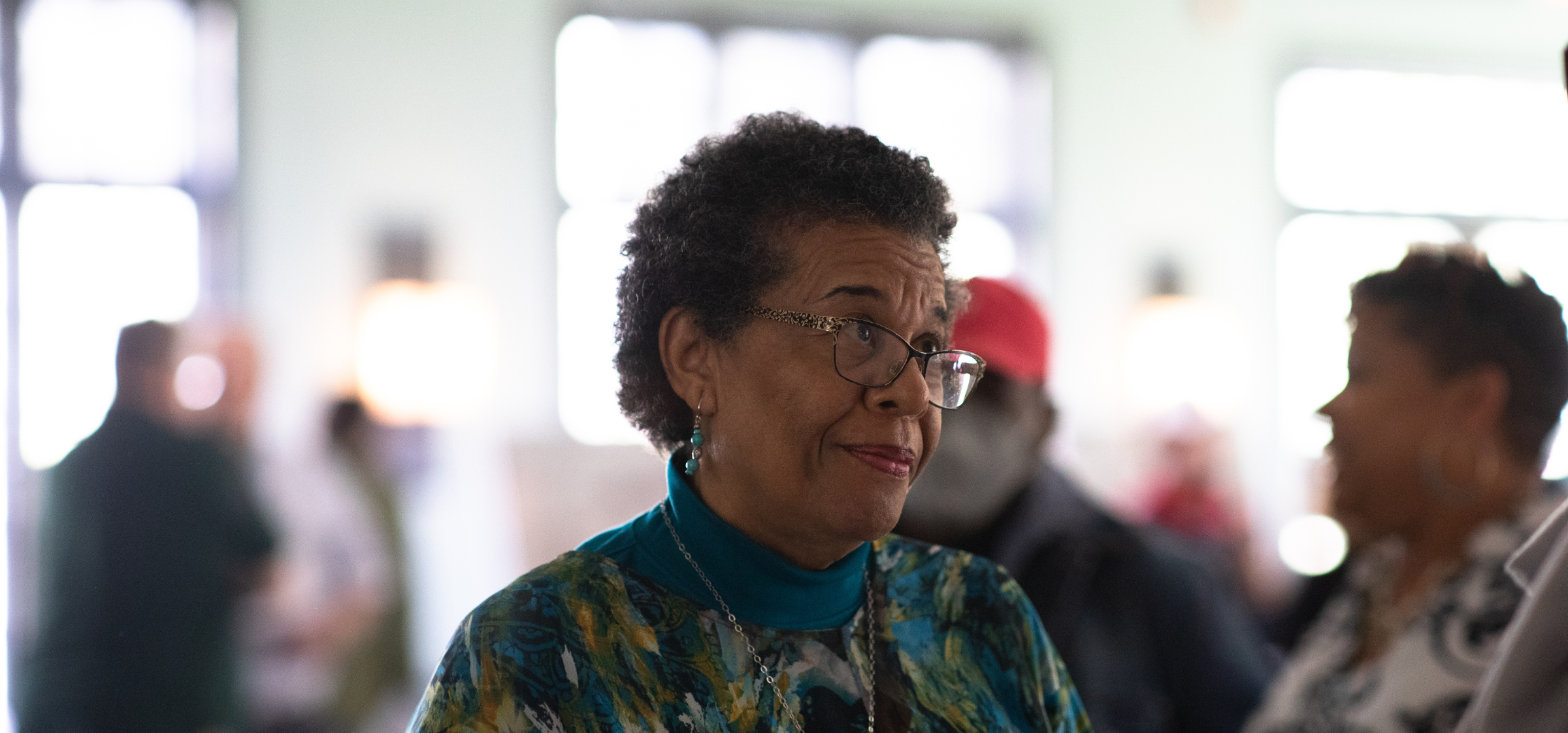 Troutbeck Symposium Speaker Series — "Coloring Our Past" Screening
January 16, 2023
The Gallery
6pm
We are pleased to present the Troutbeck Symposium Speaker Series, an extension of the energy, themes and topics of the annual Troutbeck Symposium into our ongoing programming.
For the third installment of the Troutbeck Symposium Speaker Series, we'll begin to hear from the students themselves, starting with the project that inspired the Troutbeck Symposium. Guests will experience the power of student learning as they uncover stories that have been lost, buried or ignored.
The Salisbury School's Isaac Moore '23 will screen "Coloring Our Past," a documentary on his late grandmother, Katherine Overton, which he co-directed with his brother, Kasai '24 and Caleb May '21.
Coming of age in the era of the Civil Rights Movement, Overton was inspired to search for her own family's history in America. She attempted to trace her lineage, only to find there was little information to be had. Undeterred, she dug deeper, and eventually found she had deep roots in the Salisbury and Sharon area, including her 5th great grandfather, Timothy Cesar (1742-1822), who fought in the Revolutionary War and, Titus Cesar, who is buried in Town Hill Cemetery in Lakeville, CT. Her research also uncovered that many of the ensuing Cesar generations worked and lived at Troutbeck. It's through this discovered historical connection that the Troutbeck Symposium was born.
Ms. Overton's tenacious spirit continues to propel student projects to discover and uncover the hidden histories of people who lived and worked in our region. Overton's guiding principal is that through this work, students can create a more complete narrative of what occurred in our local and national past in order to authentically manifest a more positive future for all.
Learn more about the Troutbeck Symposium — the first in Spring 2022 and the next in Spring 2023 — here.