Troutbeck Symposium: Speaker Series - Frank Mitchell Lead Image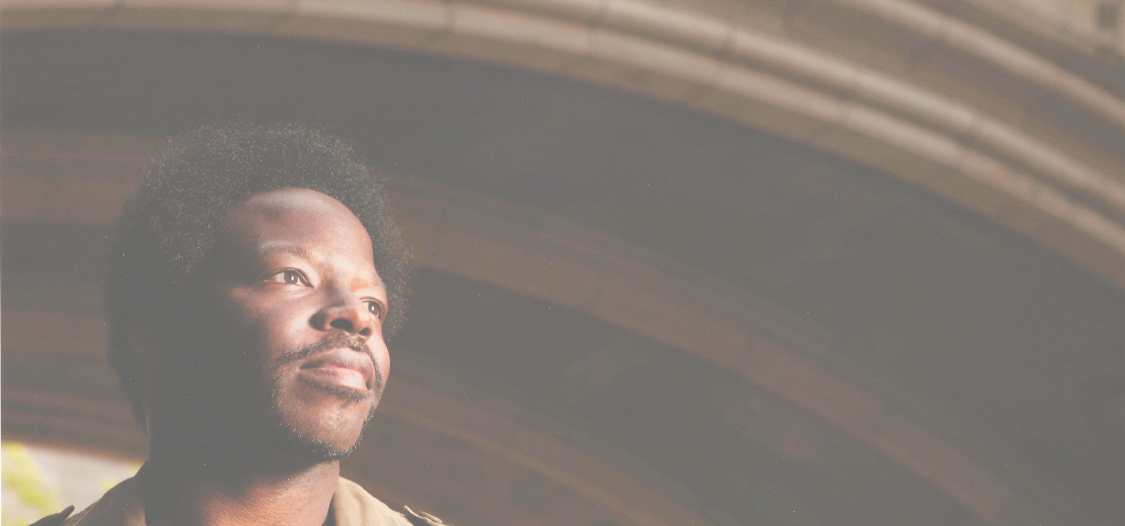 Troutbeck Symposium: Speaker Series - Frank Mitchell
September 29, 2022
5pm - 6pm
FREE - donations to the Troutbeck Symposium appreciated
Troutbeck is pleased to present the Troutbeck Symposium Speaker Series to introduce our community to themes and topics in the upcoming Troutbeck Symposium in spring 2023. To learn more about the Troutbeck Symposium visit our page here.
Our first guest speaker is Dr. Frank Mitchell, who will speak on lessons learned from Finding Freeman | s: Wisdom for Contemporary Cornwall, the study on view at the Cornwall Historical Society in Cornwall, Connecticut, which he curated. Finding Freeman|s explores the hidden histories of African American and Indigenous Cornwall residents whose stories have been left out of the local narrative.
About Dr. Frank Mitchell:
Frank Mitchell is a cultural organizer in visual arts and public humanities. As a historical researcher, curator, and educator his interests begin at the intersection of race, identity, and American visual culture. Mitchell has taught at the University of Connecticut, Trinity College, Franklin & Marshall College, and the University of the Arts. His curatorial projects include the exhibitions Nutmeg Pulpit: Hartford's Talcott Street Church & Black Community Formation; Afrocosmologies: American Reflections; 40 Acres: The Promise of a Black Pastoral; Beyond the New Township: Wooster Square; A Birds-Eye View: Citizen Science & Social Media; and Soulfood: African American Cooking and Creativity. Publications include the catalog Afrocosmologies: American Reflections, the anthology African American Connecticut Explored, and the culinary study African American Food Culture.
He is curatorial adviser for the Toni N. and Wendell C. Harp Historical Museum at The Dixwell Community House and Director Emeritus of The Amistad Center for Art & Culture. During his time at The Amistad Center, Mitchell worked with colleagues at Partners for Educational Leadership to develop a visual arts-based DEIA curriculum for use with public school educators around Connecticut. He began his career as a community programs coordinator at the Studio Museum in Harlem and holds a Doctor of Philosophy degree in American Culture from the University of Michigan, a Master of Arts degree in African-American Studies from Yale University, and Bachelor of Arts degree from Bowdoin College. He serves on the boards of The New England Foundation for the Arts, CT Humanities, The Elm Shakespeare Company, The Connecticut State Records Advisory (Board), and the public history collaborative, Stone Soup.
Portrait by Harold Shapiro